Manchester United
This gifted Man Utd ace must impress during pre-season or Mourinho should sell him – agreed?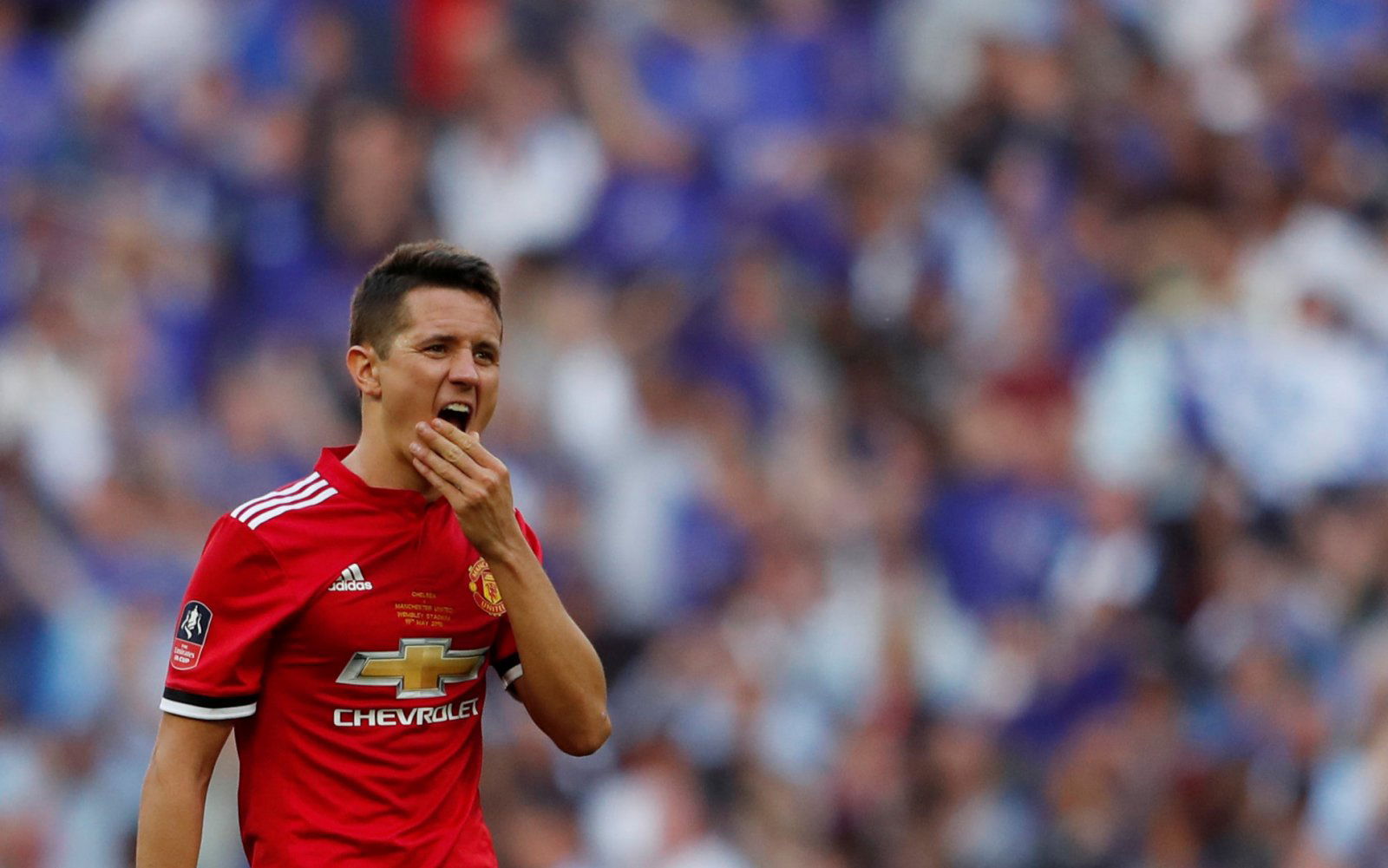 Jose Mourinho has always been a ruthless manager, and he will do all it takes to ensure success in his team. That, most certainly, extends to making big decisions on his playing squad – with more than a few talented players sold under his managership over the years to make way for new faces.
At Old Trafford, with major changes always coming to the squad, that could happen again before the summer ends, and anyone that doesn't impress during pre-season could find themselves on the chopping board.
That's could be the case for midfielder Ander Herrera, and a poor campaign over the next few weeks could, and really should, leave Mourinho questioning his long-term future.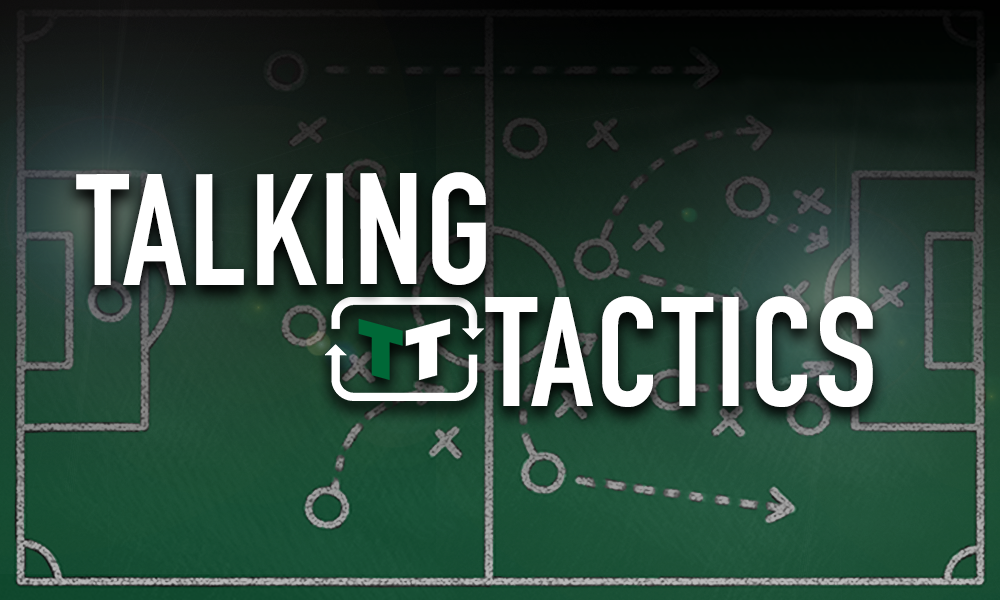 It's been quite the fall from grace for Herrera. A couple of years ago, he was Man Utd's Player of the Year, having delivered brilliant performances during Mourinho's first season at the club. However, he sometimes found himself on the peripheries of the team last season following the arrival of Nemanja Matic.
He doesn't offer the defensive quality of the Serbian, and his offensive work pails in comparison to Paul Pogba. He was a likely casualty from the off, then, and his performances throughout the campaign didn't really help either. He struggled to perform in a red shirt as he did in the year prior, with not even his characteristic relentless energy and passion enough to cover his back.
His problems are even more evident ahead of next season, too, following the capture of Fred. The Brazilian is a fairly similar player to Herrera in that he's a box-to-box style midfielder with bags of energy and dedication. He hasn't been brought in to sit on the bench, and so Herrera has a real battle on his hands to have any chance of breaking in.
A poor summer, then, could make it difficult for him from the off, and if that's the case, perhaps a sale could make sense. After all, at 28-years-old, there's arguably only another year or 2 left for Man Utd to get a significant fee for him.
Man Utd fans – thoughts?
Let us know below!