Premier League
Three players Pochettino should look to in replacing injury-prone Wanyama
With the news that Kenyan midfielder Victor Wanyama will sit out his country's AFCON Qualifier match against Ghana, it must be a growing concern to Tottenham manager Mauricio Pochettino as to whether his player will ever shake off the injuries that have plagued him. 
The midfield rock's season was heavily disrupted by injury last season, and it looks as though this season is shaping up the same way.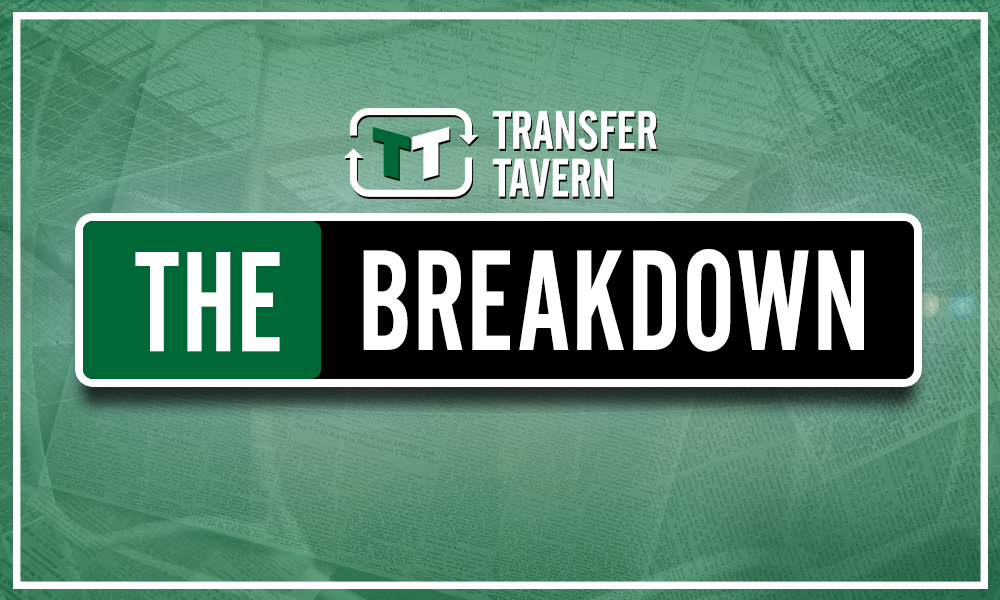 Pochettino has mainstays Eric Dier and Mousa Dembélé to rely upon in the centre of the field, but after that his options become more obscure. So here are three young players that Pochettino can look to to replace the Kenyan.
Harry Winks
Harry Winks is the obvious candidate to step up and replace the ailing Wanyama. Winks has already developed a name for himself in the Premier League, and, if it wasn't for some serious injuries last season, he could well be a regular in The Lilywhites' starting XI.
The 22-year-old started in some of Tottenham's biggest games last season, including both fixtures against Real Madrid, and his passing and control from deep in midfield line him up as the perfect replacement for Wanyama (valued at £27m on Transfermarkt.co.uk) and successor to Dembélé.
Luke Amos
Luke Amos is a slightly more dubious replacement to Wanyama than Harry Winks. The 21-year-old has only featured once for Tottenham so far in his career, the opening day fixture against Newcastle this season, but has a lot of potential.
Compared to the 6ft brute in Wanyama, it's the energy and tenacity of the young midfielder that earns him his plaudits, almost made in the mould of N'Golo Kanté, whilst probably being more technically gifted on the ball than the Kenyan.
Oliver Skipp
Pochettino's third option is even more left field than the previous two, but there is a lot of talk surrounding 17-year-old Oliver Skipp at Tottenham.
The Tottenham under-23 player has had many comparisons drawn between him and Winks, with many believing Skipp has a greater dribbling ability.
Whilst this is certainly a name to look out for, it may be slightly too early for Pochettino to throw the young man into action in the Premier League. The formidable stature of Wanyama will be hard to replace and, at this point in time, the 17-year-old may just be too lightweight to feature in a position that requires such a commanding figure.
Overall, everyone involved with Tottenham must feel very comfortable with the state of their midfield in spite of injuries. They are stocked with players for the present and the future, and have quality and their disposal no matter where Pochettino turns to.