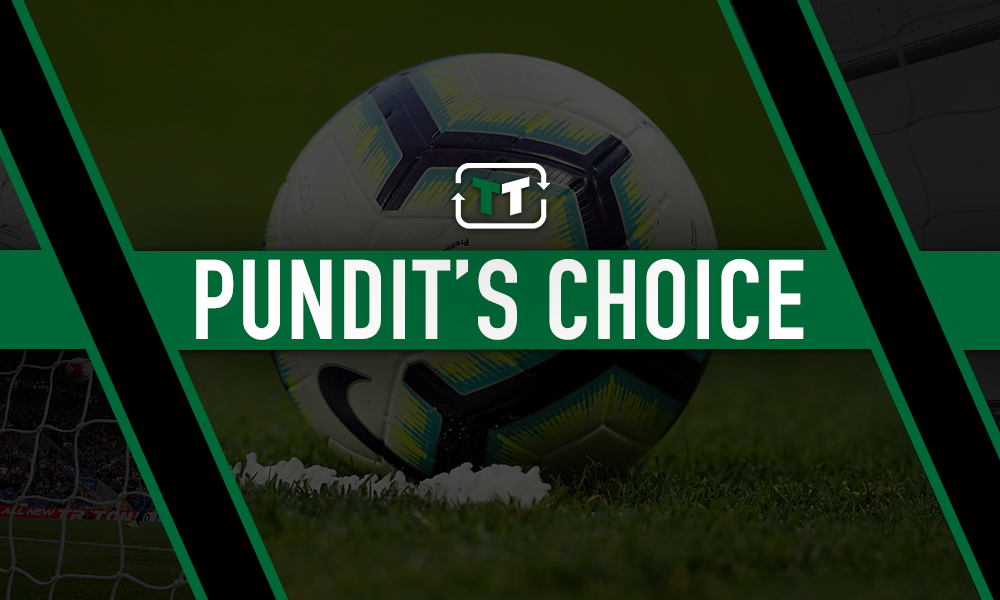 Overall, it was a poor display by Tottenham in their Champions League semi-final first-leg defeat to Ajax.
In the first half, in particular, the north London club were extremely lacklustre, failing to retain possession in midfield.
And a former Tottenham manager has since come out with some harsh words for those who played in that area of the pitch on the night.
"There were a lot of players in Tottenham's side who didn't play particularly well," Tim Sherwood said when speaking on Sky Sports' The Debate. "Christian Eriksen was one of them.
"Dele Alli was non-existent really for me; he didn't play too well [either]," the 50-year-old also added.
And he certainly has a point, especially when it comes to Alli. For as good as a footballer the England international is, it was another game where it was difficult to see what he offered the team.
When he does not score, Alli can be guilty of failing to provide his side with much else, something which was evident again in that 1-0 loss to Ajax.
In Alli's defence, he has had injuries this season, which have prevented him from finding some rhythm in the team.
And he is still just 23 years of age. He has plenty of time to develop into a more complete player.
But given his ability, in games like the one last night, the former MK Dons midfielder should be offering more.
With a second leg still to play, Alli has the chance to do just that. And if he does, there is no reason why Tottenham cannot overturn that 1-0 deficit and progress to the final.