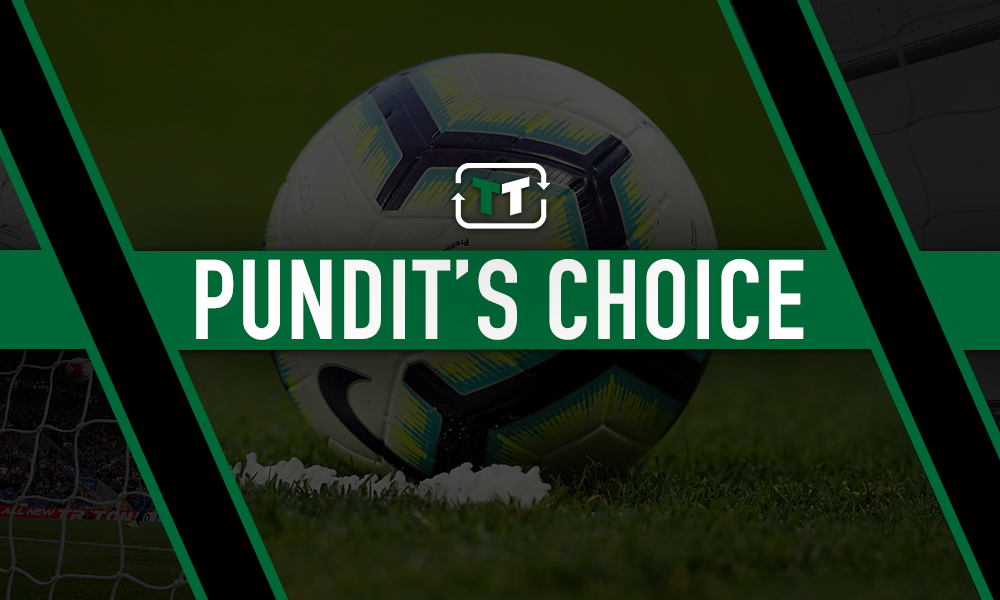 The rivalry between Man Utd and Liverpool is one of the most historic in England. The Reds and the Red Devils have continuously fought for domestic supremacy for years, and their clash this weekend is looking to be the most exciting in years.
For the first time in recent memory, Liverpool are, at present, arguably the favourites for the Premier League title owing to a stunning season so far from Jurgen Klopp's men. However, with Man Utd on an upwards surge under Ole Gunnar Solskjaer, it's far from a one-horse race on Sunday.
In fact, Sky Sports pundit Tim Sherwood has been discussing the tie on Sky's show The Debate, and he's sent out a warning to Liverpool ahead of the game.
As per Sky Sports, he said: "You couldn't pick a worse time to play Manchester United. If you asked United when they wanted to play this game they would pick now because they are flying. If they want to mess up anyone's season it's Liverpool."
He continued: "They've got top four to play for themselves and Solskjaer is doing a good dress rehearsal at the moment [for the permanent job]. This is their biggest game of the season."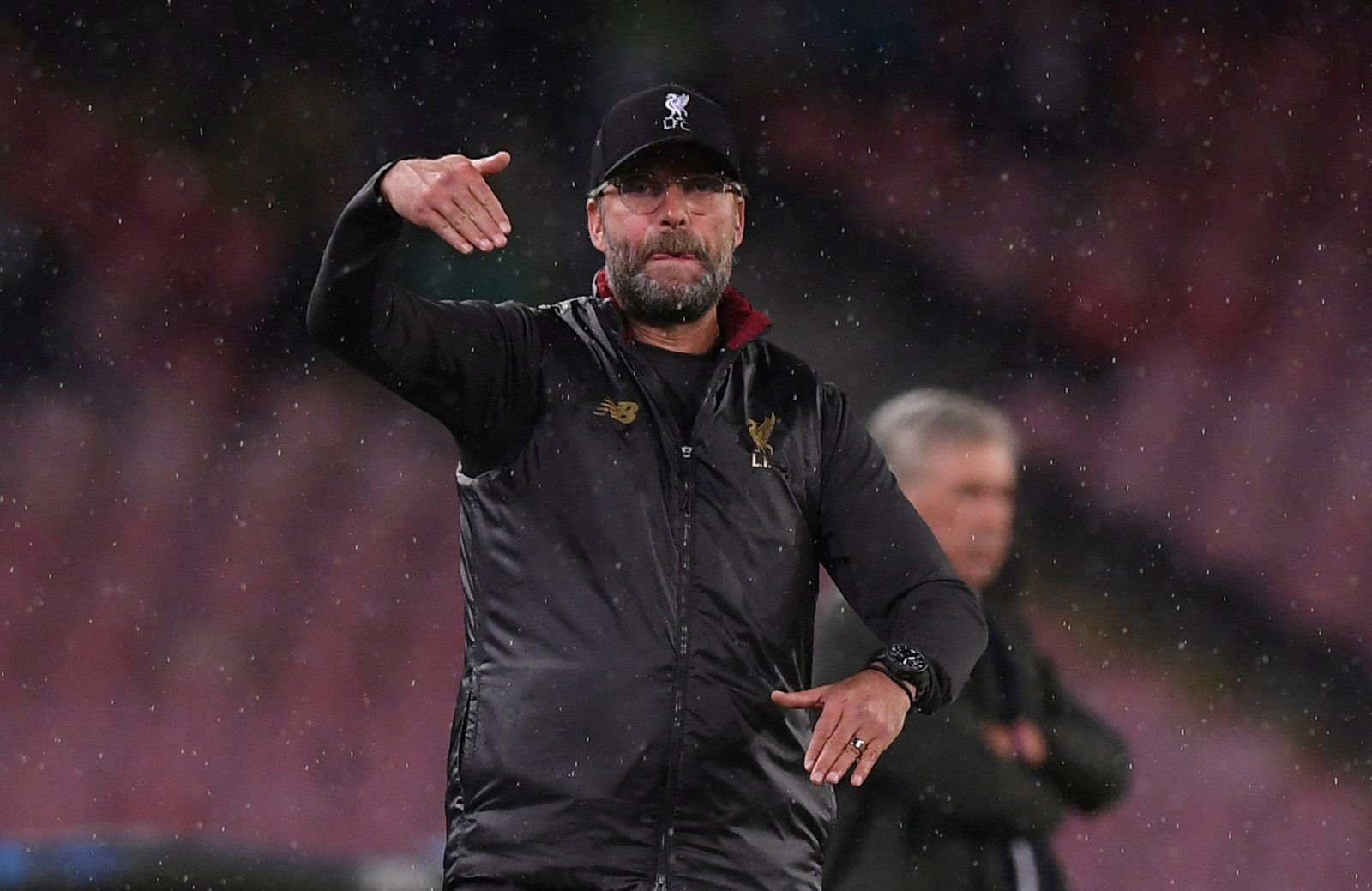 Certainly, it would have been a whole lot easier to face Man Utd a few months ago than it is now. Under Jose Mourinho, the Red Devils were directionless and the club was losing its heart; yet that's all changed in recent weeks.
The Red Devils are a team reborn, and on the back of their win over Chelsea, they're going to be more ready than ever to put in a good performance against the Reds.
Games against their old rivals don't require any extra motivation, given the gravity of the rivalry between the two teams, but certainly, Man Utd have a little bit of extra bite this time around that they perhaps didn't have last season.
If Liverpool play as they know they can, they may have too much for Man Utd, but as we've so often seen in the past, form goes out the window when a big rivalry comes around.
Thoughts?