West Ham's Pablo Zabaleta way past it now, despite fresh contract rumours
If West Ham United want to make drastic changes to their fortunes they're going to need to shake a reputation they've picked up as the graveyard for past-prime footballers.
According to the Standard, Pablo Zabaleta, 34, is due to be rewarded with a fresh two-year contact by his former Manchester City boss Manuel Pellegrini who believes the player provides key experience and influence in the dressing room.
He's not wrong. The Argentine is one of three squad members who have won the Premier League title in the past and he definitely knows how to win (in theory).
But fans would be forgiven for worrying that his future role at the club is far more hands-on than the advisory role Pellegrini has hinted.
Isn't it about time they called quits on their attempts to flog a dead horse? Here are two reasons why Zabaleta shouldn't be handed a new contract…
Age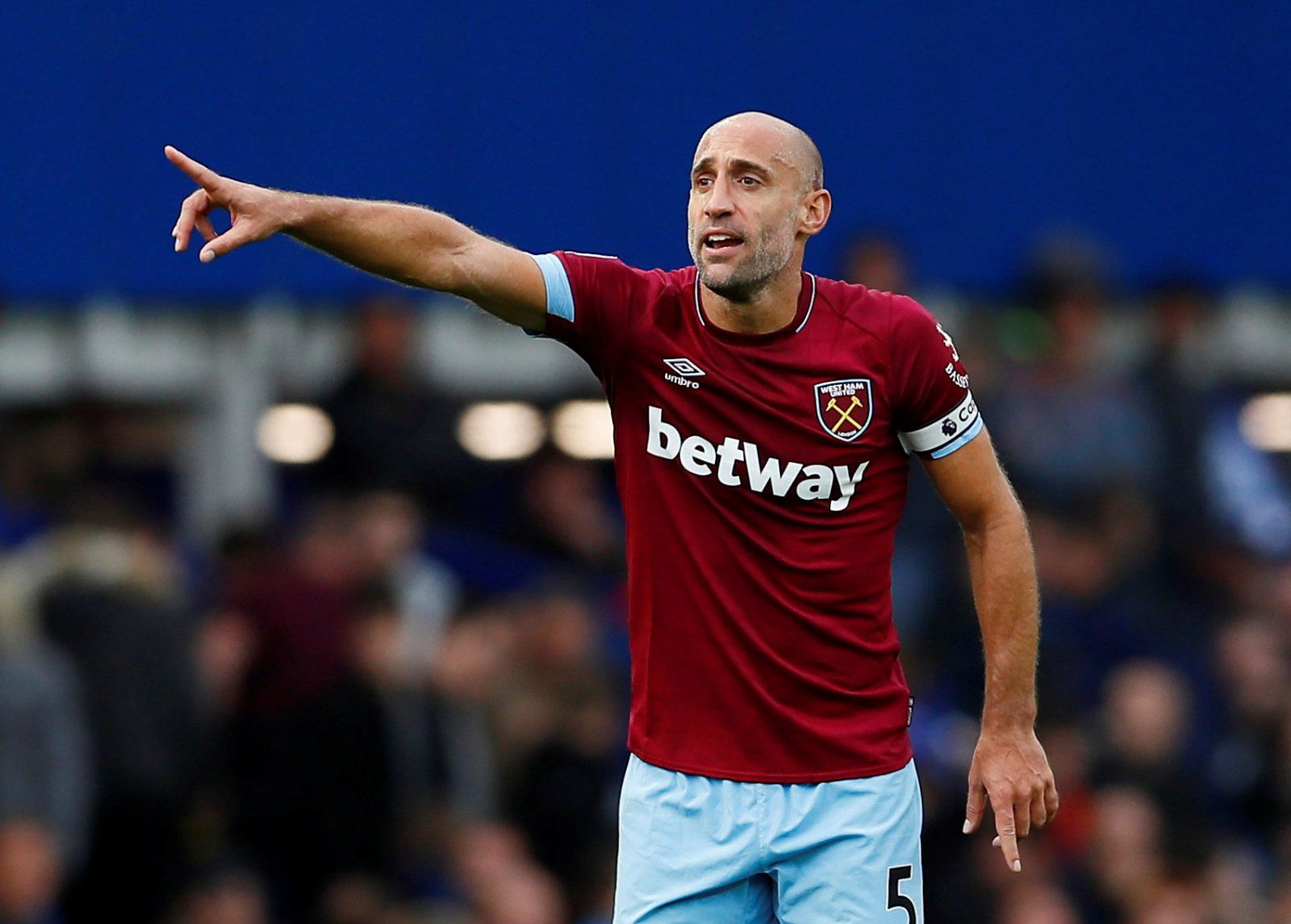 The obvious one.
Pablo Zabaleta will be 36-years-old by the time he hangs up his boots at West Ham United, which is old for a modern full-back.
Gone are the days where you'd find him capably marauding up and down the right-hand side. Instead, he's now adopted a more conservative approach to play, and this is affecting West Ham.
Too often, you'll find a youthful opposing player skipping past the Premier League winner, and as much as Pellegrini talks up his experience, no amount of that will bring back the pace and agility needed to stay effective in this league.
Cost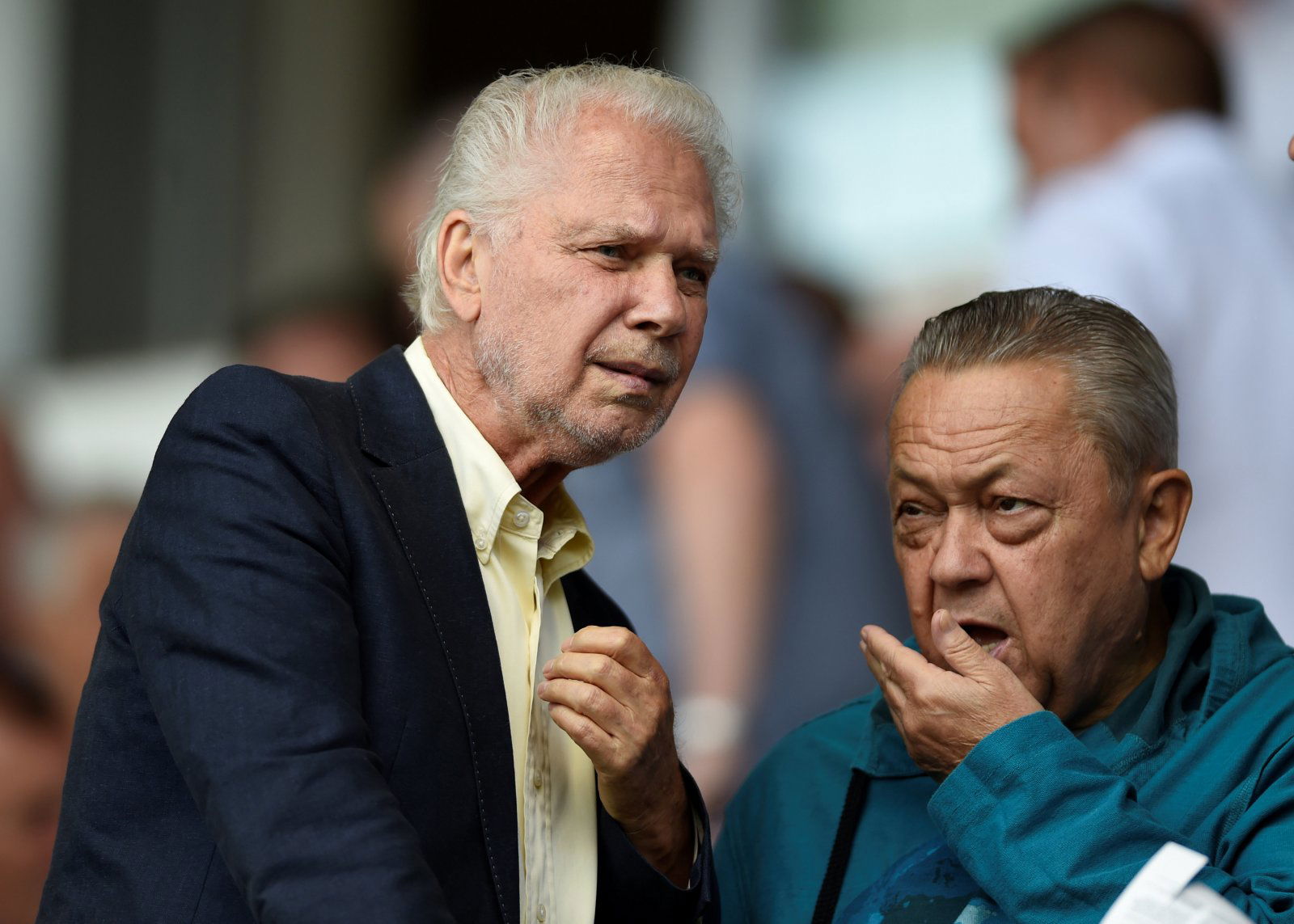 The money could, and should, be spent elsewhere.
Zabaleta is yet to commit to another contract with his current term set to run out this summer, and maybe this is a good time to wave goodbye and invest the money elsewhere.
The club are evidently willing to spend money now having broken their transfer record earlier this year on Felipe Anderson. So why stop there?
West Ham are two decent full-backs away from having a very solid defensive unit and upgrading should be of paramount importance.
They'd be wise to avoid links Antonio Valencia, as well (source: The Sun).