Premier League
Time to sell: 89% of polled Tottenham fans want to wave goodbye to Mousa Dembele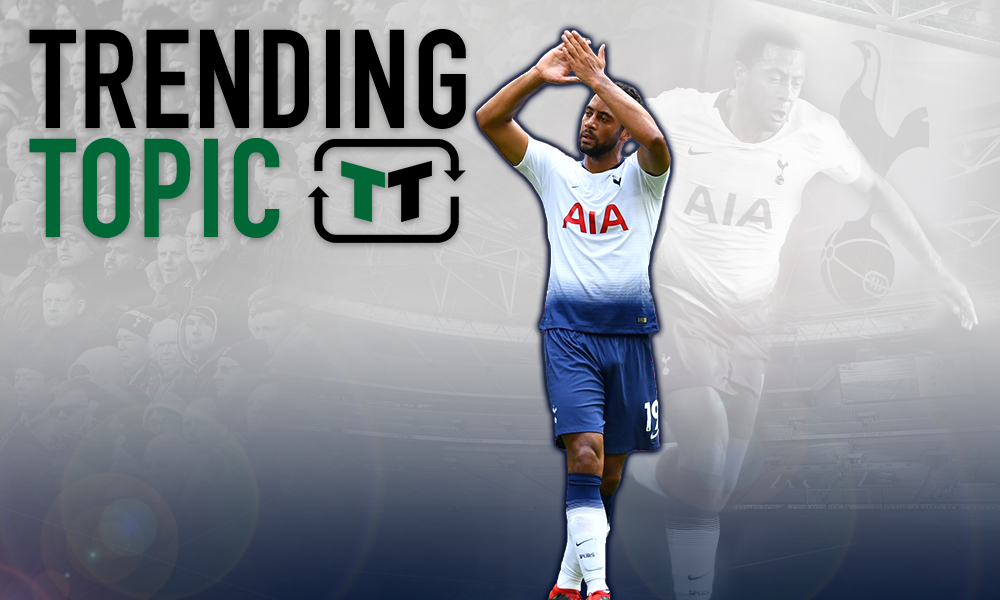 According to a report from the Sun over the last week, Mousa Dembele could leave the club in January, with interest in the Belgian coming from China. He's already in his 30s, and given his mixed recent form, it's hardly a surprise to hear that he could be set for the exit door sooner, rather than later.
It's something that, it seems, a lot of Tottenham fans would be eager to see, as well. We recently asked Spurs fans whether their club should sell Dembele in January, and it's fair to say that the results were one-sided to say the least.
Of those polled, a whopping 89% of Tottenham fans have called for the Belgian to be sold – whilst just 11% of fans have called for him to be retained.
Clearly, Tottenham fans aren't too fond of Dembele at present. His form over the last few years has, generally, been quite consistent, but it's fair to say that he's dropped off significantly as of late. His start to the season, in particular, has been poor, with misplaced passes and a lack of strength on the ball bringing the quality of his game down quite significantly.
He's still got a lot to offer, but alas, it appears as though the interest from China has made fans think about his future more directly.
There is still time for him to turn them around, of course, not to mention the fact that Mauricio Pochettino still seems to rate him – given how often he has featured this season. So, his future is still uncertain – even if Spurs fans know what they want.
Tottenham fans – thoughts?
Let us know below!