Timing of Chelsea's Thorgan Hazard clause could not be better, opens the door for crucial summer move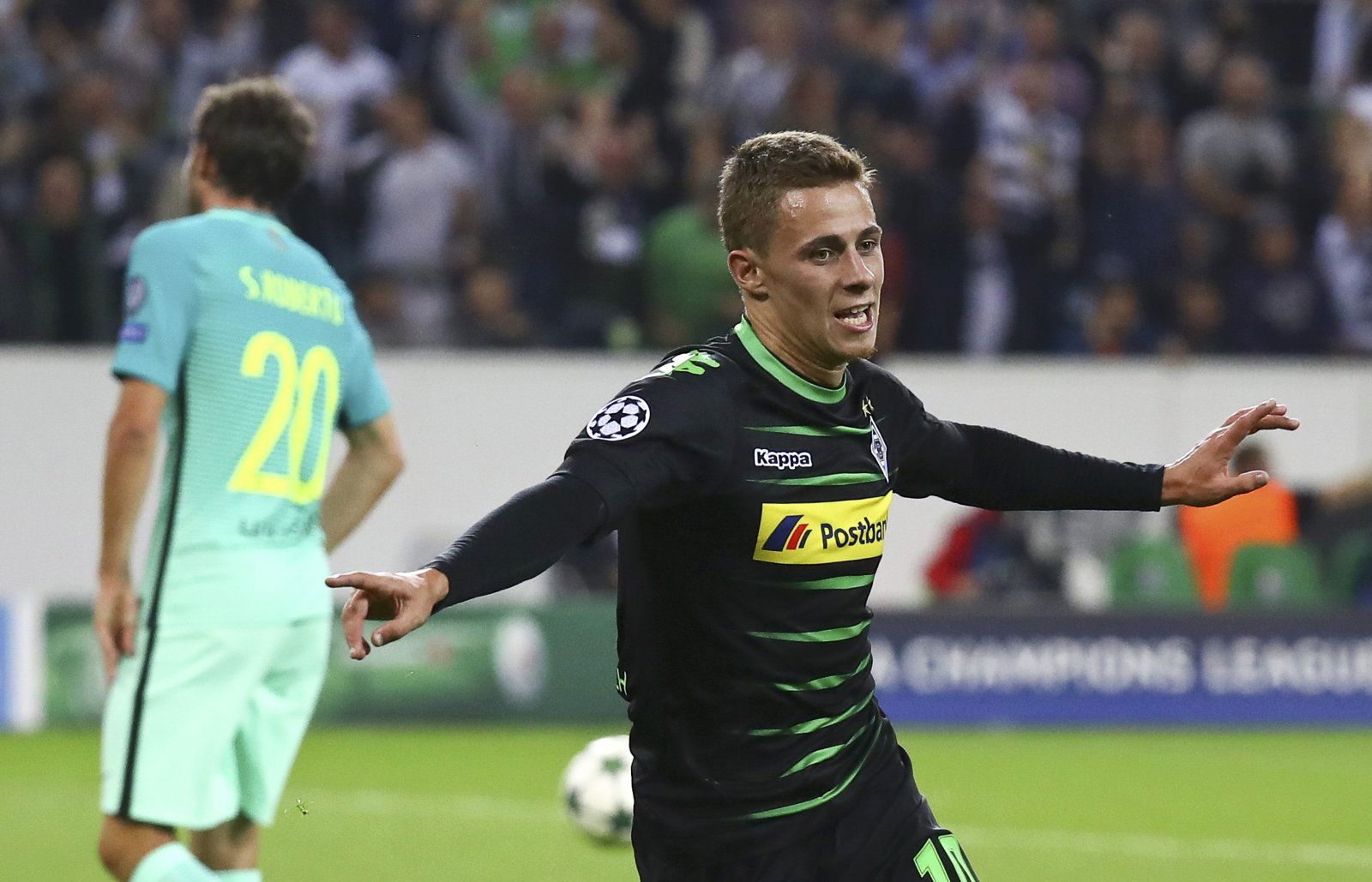 Timing is everything in football. Getting in the right manager at the right time or making a timely substitution in the closing stages can be the difference between a successful or an unsuccessful season. 
The same is certainly true of transfers. If a team manages to move for a player at the ideal time, the results could be huge. If a player is signed too soon, they might not be ready, whereas too late and they could cost too much money. Take Mohamed Salah, for example. Chelsea signed him when he was young, and he just wasn't ready for the Premier League. Fast forward a few years, however, and the Egyptian is one of the Premier League's best players at Liverpool.
When you sign a player, then, is so important, and a reported clause in a players contract should be seriously exciting Chelsea right about now. According to German publication BILD, the Blues have a buy-back option for Thorgan Hazard, who left SW6 in favour of a move to Borussia Monchengladbach. Significantly, however, this clause is only valid from the summer – and that could be just about perfect for Chelsea.
After all, looking at the Blues' current wingers, Willian and Pedro, both players are now past their best, and neither are offering the sort of consistent quality that made them so useful a few years ago. They're in their 30s, and the fact of the matter is that their long-term futures are less than certain.
Bringing in a younger player, then, makes perfect sense, and particularly one of Thorgan Hazard's quality. He's enjoyed a brilliant few years in the Bundesliga, and this year he's been up there with Europe's best players. He's got bags of energy and technique, whilst he's been able to have a remarkable impact in terms of goals and assists this term. He's already got 9 goals and 6 assists.
This is all without considering the importance that the arrival of Thorgan would have on his brother Eden's future. The arrival of his family member could be the extra carrot that Eden Hazard needs to commit long-term.
It's a perfect scenario for the Blues.
Thoughts?