Title message sent, Fabinho shines: Liverpool's dream September would look like this
Liverpool are looking good for the season ahead, and it looks like the good times are well and truly back at Anfield. Jurgen Klopp has turned the Reds from an average European contender into a genuine title favourite, and it's been a good start to the season so far for the club.
After bringing in a number of new faces over the summer, Liverpool have adjusted quickly to the new season, and it would take a bold person to bet against them putting in a title challenge this season.
With August now over, it's time for Liverpool to turn to the next month, September. The next few weeks will have a huge impact on Liverpool's prospects, given what lies ahead of them.
Some big games are forthcoming for the club, but what are some realistic expectations for Liverpool over the coming weeks?
Well, Liverpool's dream September would look like this…
Send A Title Message

As far as games are concerned, September is a huge month for Liverpool. The Reds' muscle hasn't been tested much this season, but throughout the next few weeks, it certainly will.
They face both Tottenham and Chelsea throughout September, and their performances against the two London giants will go a long way to determining the feasibility of a title challenge from the Reds this season.
A couple of good performances will stand them in very good stead, whilst draws or even losses will keep the question marks above Jurgen Klopp and his team's head.
It could be a season-defining few weeks on the pitch.
Fabinho Shines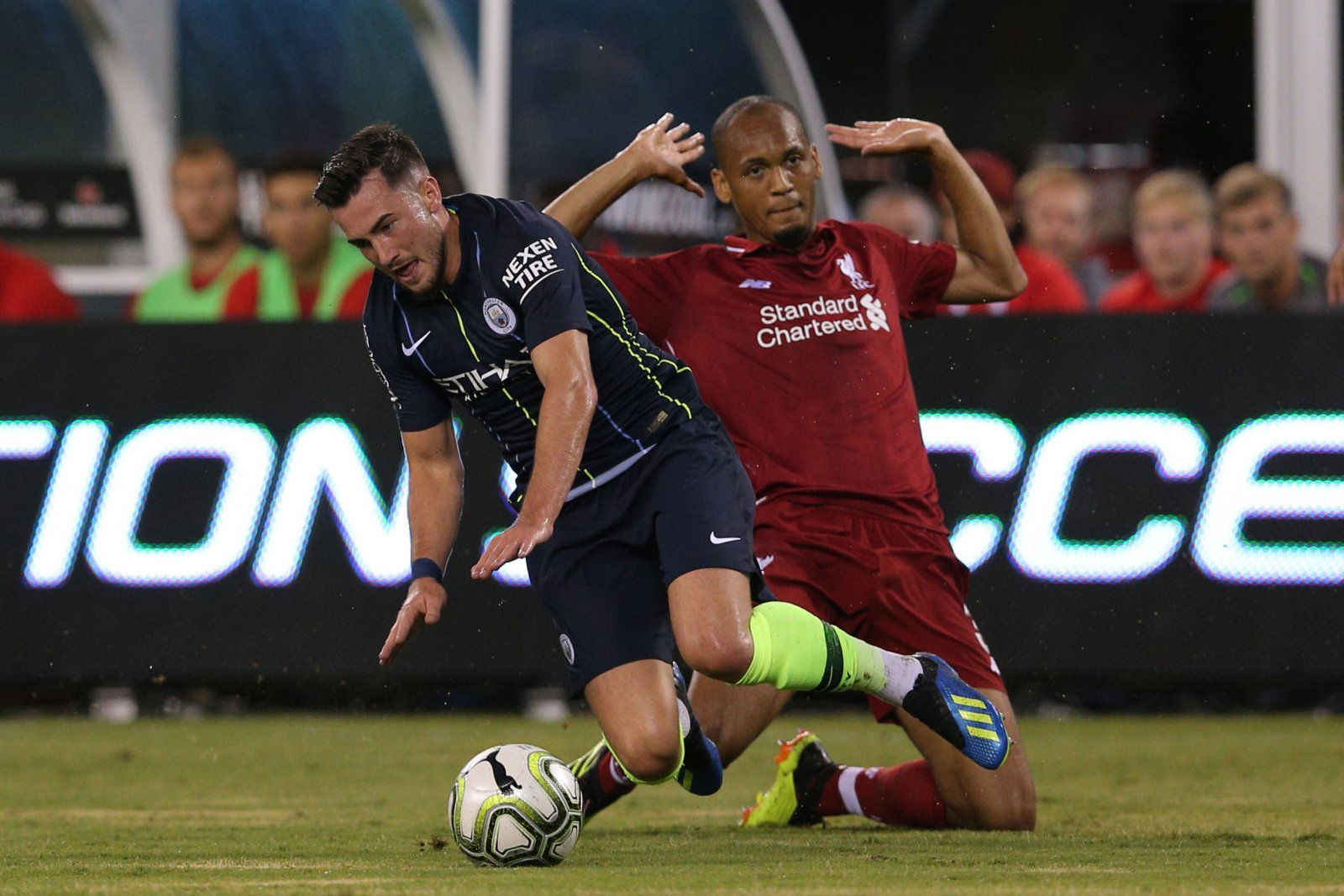 Fabinho is yet to have much of a chance at Liverpool. Jurgen Klopp has taken a slow and measured approach to embedding him within the squad, and that means he's going to have to be patient and wait for his chance. Klopp did something similar with Alex Oxlade-Chamberlain last season, and that worked out well.
Of course, the Premier League is very different to Ligue 1, and so it does make sense for Klopp to be measured with regards to his approach.
He is, after all, just what Liverpool need. A defensive master with bags of energy and a brilliant eye for a pass, Fabinho has a bright future at the club.
In September, then, perhaps he'll get his chance – and you'd back him to take it. Klopp will continue to introduce him slowly, you'd expect, but the next few weeks may offer him his chance to make an impact.
Defensive Consistency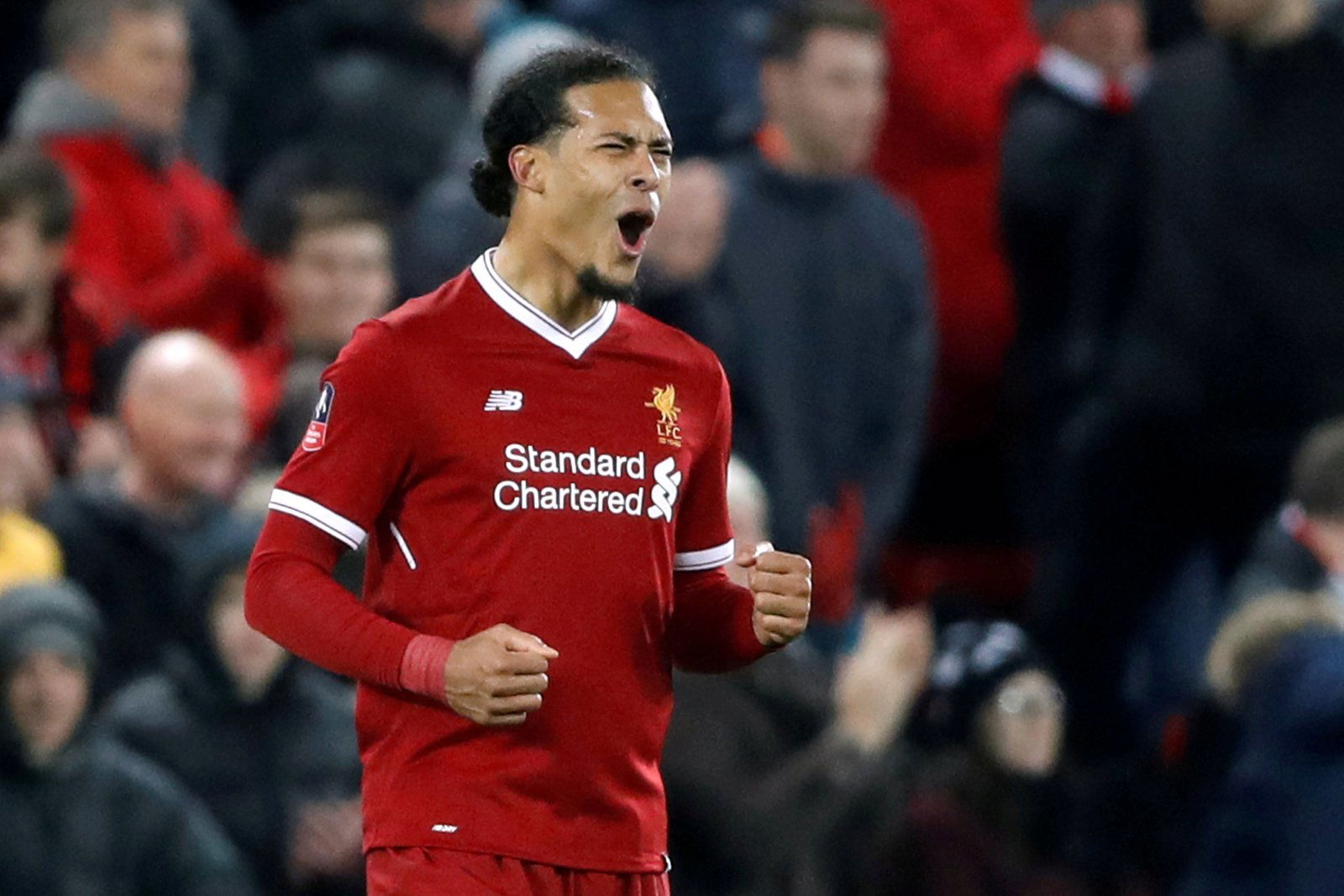 A major criticism of Jurgen Klopp's reign at Liverpool so far has come with regards to the state of his defence. He hasn't been able to find his best defenders, and constant chopping and changing has been problematic. Furthermore, a lack of genuine quality has impacted the Reds' performances on the field, with the club fairly top-heavy with regards to quality.
However, over the last year that has changed. A few players have stepped up to the plate, whilst the arrival of Virgil van Dijk has changed everything defensively.
Over the next few weeks, then, Jurgen Klopp needs to find his best defence. Whether that's by committing to Trent Alexander-Arnold on the right and giving more chances to Joe Gomez, or whether it's by calling back old hands, consistency is key. The quartet of Andy Robertson, Virgil van Dijk, Joe Gomez and Trent Alexander-Arnold have featured regularly so far – and so if that's Klopp's decision, he needs to stick with it and they need to impress.