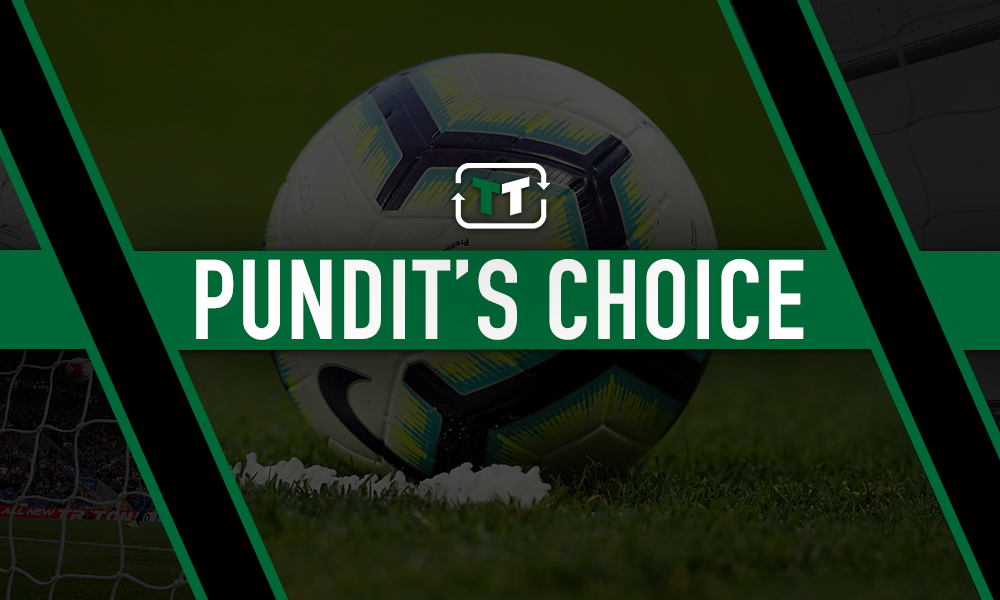 Chelsea fans were given the opportunity to witness The Eden Hazard Show on Monday evening, with the Belgian managing to help drag his team to a win against West Ham. It wasn't a particularly vintage display from the Blues, but it was arguably Hazard's best of the season, with one good goal and one stunning goal sealing 3 points for the club. 
Naturally, though, as is the case whenever Hazard plays well, his display has immediately led to talk about his future. Real Madrid have been linked with the Belgian in recent weeks, and with just over a year left on his Stamford Bridge contract, the prospect of a departure is beginning to look a bit like a foregone conclusion.
That's bad news for Chelsea, of course, and TalkSport pundit Tony Cascarino thinks that the departure of Hazard would draw comparisons to the exit of a Premier League great.
As per TalkSport, he said: "It will be as big a loss to a team as Thierry Henry was when he left to go to Barcelona. He [Hazard] is up there with the very best. If he gets you from a standing start and he stops, you're in trouble. There aren't many players I can say that about."
He added: "You know he's going to beat you. Take the first goal last night, there's not much that any defender could do about that. The speed, acceleration, ability – if you go near him, you know it's going to be a penalty. He is just a very talented boy."
Of course, prior to his move to Barcelona, Thierry Henry was the star of the show at Arsenal. He bagged over 20 Premier League goals in 5 separate seasons in north London, and he was regularly Arsene Wenger's main man.
It's a similar tale for Hazard at Chelsea. He's been the main man at Stamford Bridge since he joined back in 2012, and with performances like that which he offered against West Ham, there's no doubting that his influence is on a par with Henry's at Arsenal.
Chelsea do have the advantage of having other fantastic players – like N'Golo Kante, Willian and Pedro – but they've got nobody that is quite on the level of Hazard, and of their attacking players, nobody can come close to Hazard.
So, whichever way you spin it, this is bad news for Chelsea. If he does leave, the impact of a departure could be felt for years to come – and like with Arsenal, it would take the Blues a while to recover.
Chelsea fans – thoughts? Do you think Hazard will stay? Let us know below!