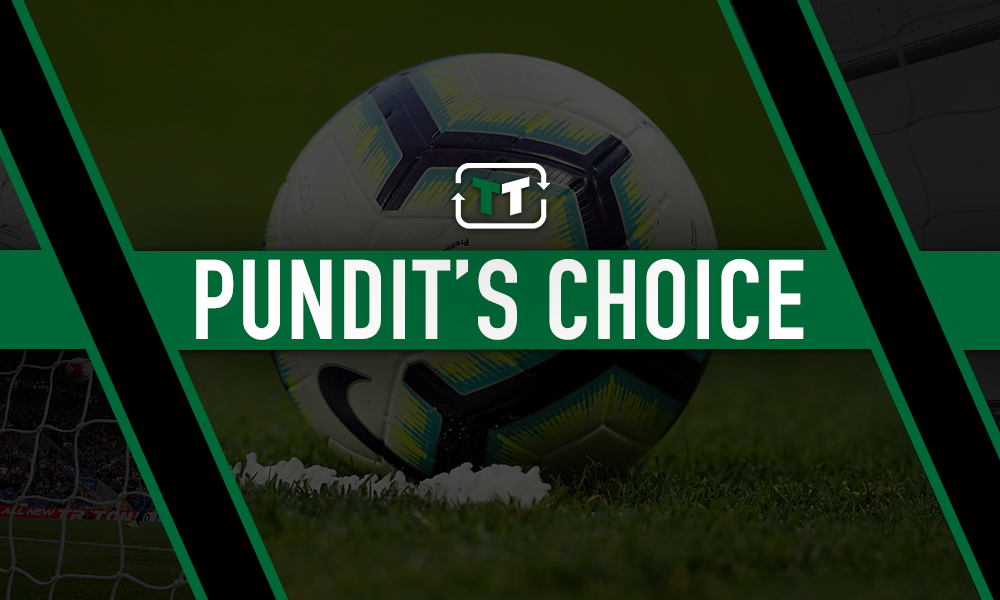 Sunday was a pretty disappointing day for Tottenham fans, you'd expect. Despite plenty of optimism heading into their clash with Liverpool, the Lilywhites finished the game in the worst way, with an own goal from Toby Alderweireld sealing the loss and keeping the three points at Anfield. 
Truthfully, it was the last thing that Tottenham needed, given how tough their season has been over the last few weeks. They're on a tough run of form, and their spot in the top-four is now far from certain.
Of course, much of the talk following the game has been about Hugo Lloris. The Frenchman was arguably at fault for Liverpool's second goal, having spilt a header from Mo Salah into the feet of Alderweireld.
He's not been at his best for much of the season, and now TalkSport pundit Tony Cascarino has given his verdict on his Tottenham future. 
Cascarino said: "I will be surprised long term – and I am talking into next season – if Pochettino doesn't buy another goalkeeper".
He continued: "He [Pochettino] has already got a good one in there already but you need better [goalkeepers]. You need a keeper of the highest level to make your team go on to another level of not being second or third. I don't think he is as good as what you need between the sticks to go and win things."
Clearly, Cascarino is thinking that Lloris' days between the sticks for Tottenham are numbered, and in truth, it's hard to disagree.
He's been struggling for a while now, and whilst he's clearly got a lot of talent, mistakes have been all too common in his game. He's made 6 errors leading to goals in the last two seasons, and that's not good enough. 
At 32-years-old, Lloris clearly isn't getting any better, and that leaves Spurs with a decision. If they want to reach the very top, can they afford to rely on him? He does some astonishingly fantastic things, but if he's making mistakes as he did on Sunday, that's got to leave Pochettino asking questions.
For the time being, he's probably safe, but if a top goalkeeper comes on the market this summer, as Cascarino says, Tottenham may not be able to resist.
Tottenham fans – is a new goalkeeper needed? Let us know below!