Too late for Tosun to fight for a place at Everton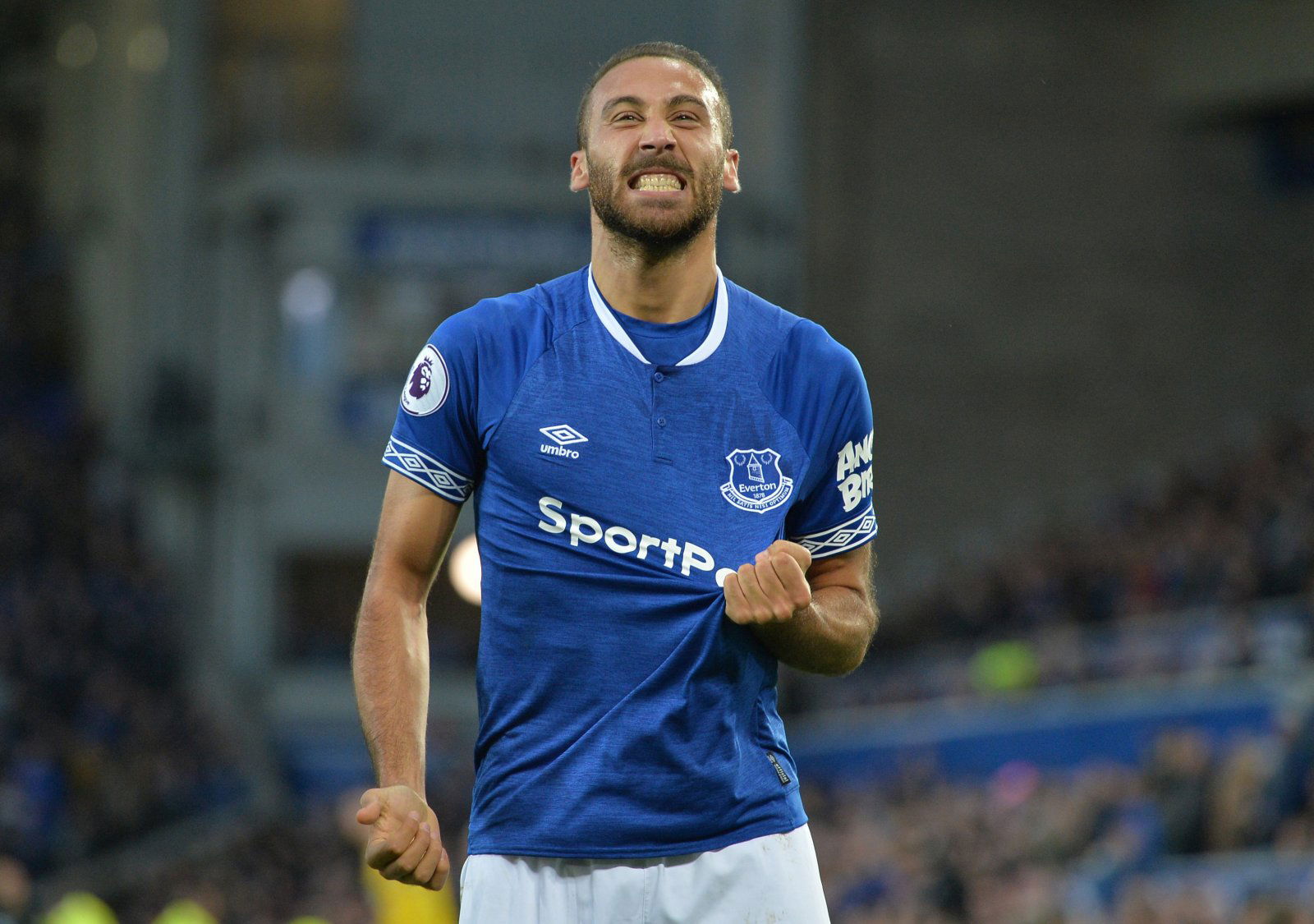 According to Gökmen Özcan, a journalist for Turkish outlet Fanatik, on Twitter, Everton striker Cenk Tosun has turned down an offer from Crystal Palace. 
The journalist also claims that the striker has turned down six other offers this January, rather opting to stay at Goodison Park instead.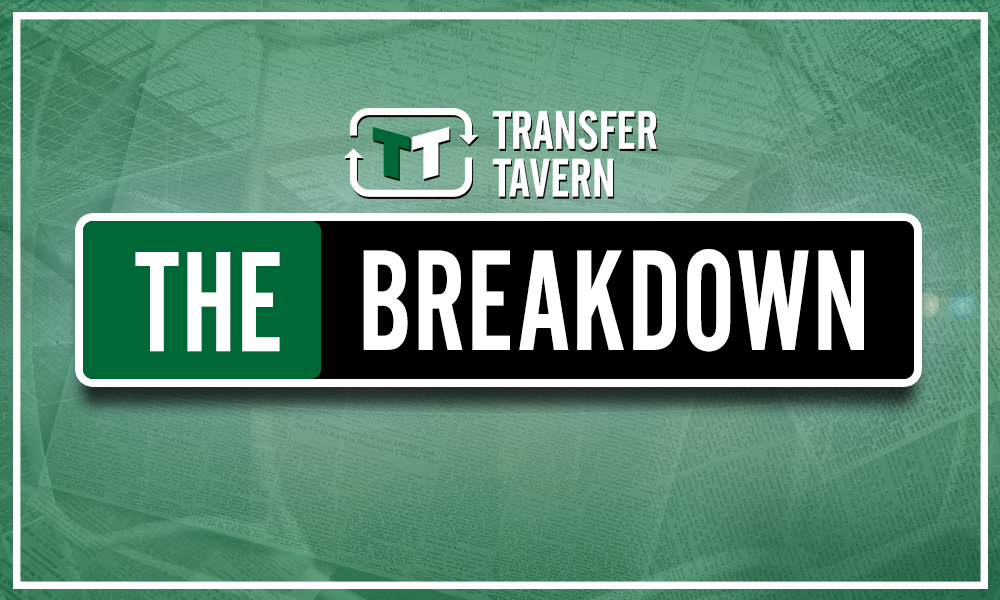 However, the 27-year-old has only managed six Premier League starts this season, scoring two goals. Manager Marco Silva has preferred to play youngster Dominic Calvert-Lewin or winger Richarlisoon out of position rather than field Tosun, which is a good indication of how he is regarded at Everton.
But this could be a sign from the Turkey international that he is willing to stay at Everton and fight for his place. This is the sort of attitude that fans will love, and it will go a long way to ingratiate himself with the Everton faithful. Too often players give up on their chances at a club and accept a move away, and this could be seen as a welcome relief to The Toffees' fans.
On the other hand, the majority of Everton fans would have seen how much the striker has struggled during this past year, and would surely rather he left than fought for his place. This could free up funds if the move were permanent, or at least alleviate the wage bill if the move was a loan. However, if Tosun remains at the club, he continues to be an economic drain that produces nothing on the field.
Unfortunately for Tosun, it may be too late for him to win over the fans at Everton and a starting berth.