Torreira criticism highlights flaws elsewhere with Arsenal
According to The Sun, Arsenal's Lucas Torreira has been accused by former player Paul Merson as being overrated. 
This may come as a surprise to some fans, as the Uruguayan is one of the most talked about players in the Premier League at the moment. His Man of the Match performance against bitter rivals Tottenham launched him into the public attention, and his recent Player of the Month award is proof of what a player he is.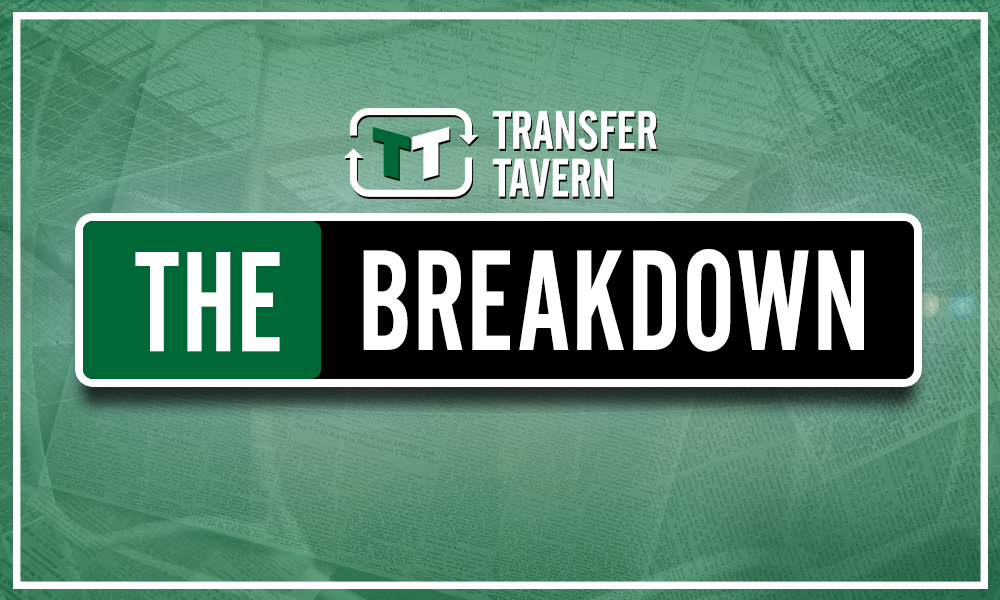 However, Merson has said that the only reason the 22-year-old is receiving so much praise at the moment is because Arsenal were devoid of a player of his ability. Arsène Wenger refused to bring in a player that has the ability to tackle, intercept and apply pressure from midfield as well as Torreira does, and that is why he looks so good. On the other hand, his passing and creative game is still lacking.
This may be true; some will say it is, some will say it is not. But what these comments by Merson suggest is that Torreira lacks a partner in the central midfield that can take on the responsibility to control the game with his passing. Matteo Guendouzi may develop into this player, but at the moment, it is primarily Granit Xhaka. Perhaps Merson's comments highlight the Swiss' deficiencies rather than his teammate's.
For example, a team like Chelsea need a passing midfielder like Jorginho to complement N'Golo Kanté. The Frenchman is Chelsea's equivalent to Torreira, and it is Arsenal's responsibility to find him a partner.