Torreira criticism is unjustified as he's only getting better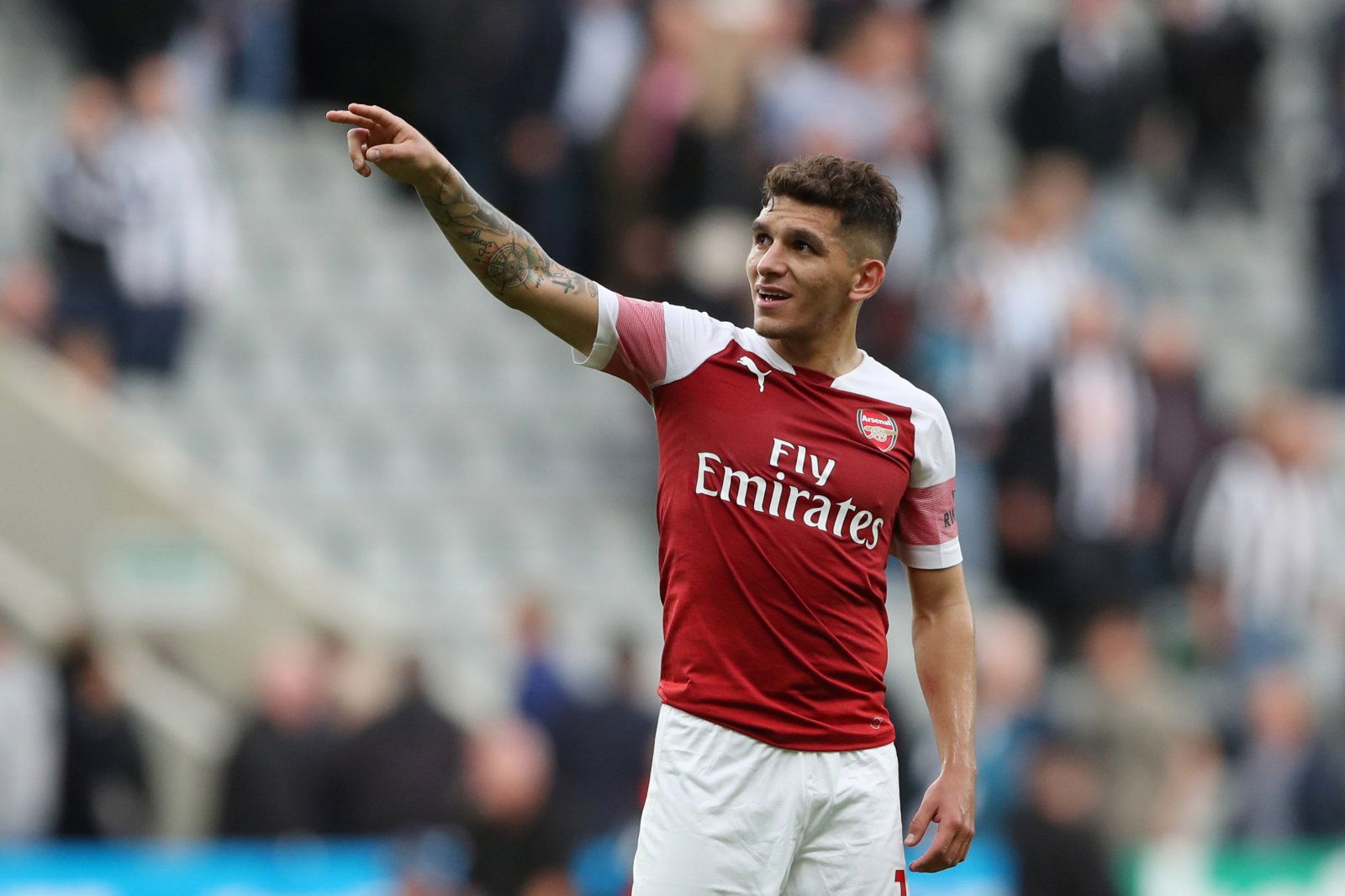 According to The Sun, pundit and former Arsenal player Paul Merson has accused summer signing Lucas Torreira of being overrated. 
The Sky Sports pundit has said that the only reason that the player looks so good is that Arsenal were in such desperate need for a player of his capabilities, rather than him actually being of a high quality.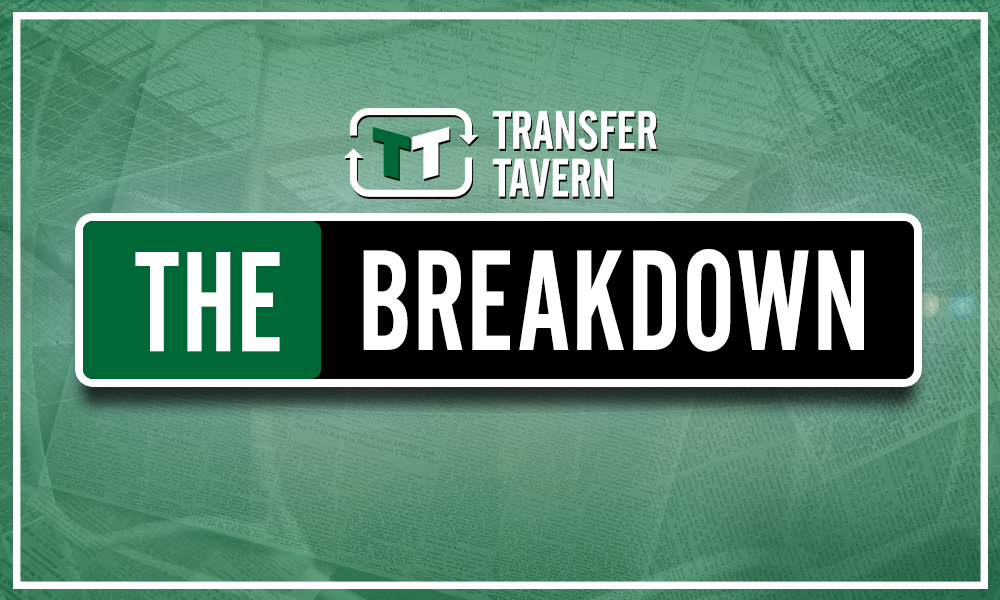 While Merson's point is understandable, and you can see where he is coming from, many fans will disagree with him. Firstly, Torreira has already made 22 interceptions and 17 clearances this season, which are very impressive statistics, regardless of what team they are playing for. Of course, his ability may be over-inflated due to the state of Arsenal's midfield in prior seasons, but they are good nonetheless.
However, the more important stats are that he has already amassed two goals and two assists in the Premier League this season. What is more important is that these have come in recent weeks, which suggests that the Uruguayan is only getting better as he acclimatises to the league. The defensive side of his game came naturally to him, but it is the offensive side that is improving rapidly.
In essence, it is clear that Torreira is only improving, and while he has been a revelation to the club in terms of his defence, his passing and the more creative side of his game is also coming along. A lot of players take a while to adjust to the Premier League, and the pace of Serie A, where he was before, is so different that it is understandable if he hasn't displayed his full talents in attack just yet.