Tottenham have entered the race for Newcastle ace Ayoze Perez this summer, following reports that Napoli are also interested.
We're not exactly sure how this has happened, but there are now apparently two major European clubs chasing the signature of Newcastle United's Ayoze Perez.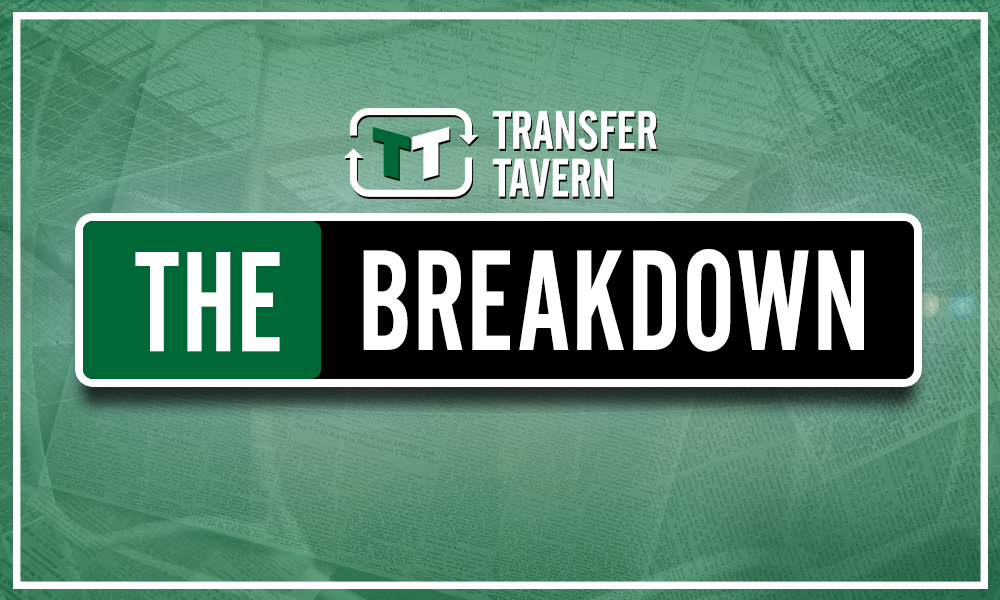 The 25-year-old has been a long-term target of Napoli's sporting director Giuntoli who has been following his progress for the majority of the season, and his stock has surely risen following the strong end to his campaign which saw him claim 13 goals and 4 assists in total.
Surprisingly, reports also claim that Inter Milan have been probing for the last few months, as well as Tottenham and Arsenal, and La Liga giants Atletico Madrid and Valencia. We'd take this news with a pinch of salt, though.
While interest has been inexplicably flying in from all angles, as it often does in the chaos of the transfer window, it is the Spurs link that might excite Newcastle fans the most – by virtue of the fact that it appears most logical.
According to Calcio Napoli sources, Mauricio Pochettino is in the market for a new forward to potentially replace Erik Lamela, who could choose to leave the club this summer after managing just over 900 minutes in the Premier League. And, believe it or not, Ayoze Perez – the brunt of much frustration from Newcastle fans this term – is touted as the answer.
It is said that the offer given to Newcastle is around £28million, which is just about £28million too much. This isn't the first time Pochettino has made a move for the Spaniard, after apparently lodging interest three years ago that was responded with a harsh "no". And we're absolutely sure Spurs fans are hoping the same response will be given this time.
Quite how anyone believes Ayoze Perez is up to the required standard of a title-chasing side is beyond us. Indeed, the strong end to the season he enjoyed may have made him look like an alright player, but fans would do well remember just how utterly average he was before. It's one thing turning it on when the club need him the most, it's another thing being consistent throughout the season.
We simply do not believe he can hit the necessary levels at Spurs, unless he pulls off a miracle like Moussa Sissoko – of course, but when does lightning ever strike twice?
Spurs fans, would you be happy with signing Ayoze Perez? Is he the calibre of player you want to be looking at this summer? Let us know in the comments below…