Tottenham can't afford to get caught up in managerial rumours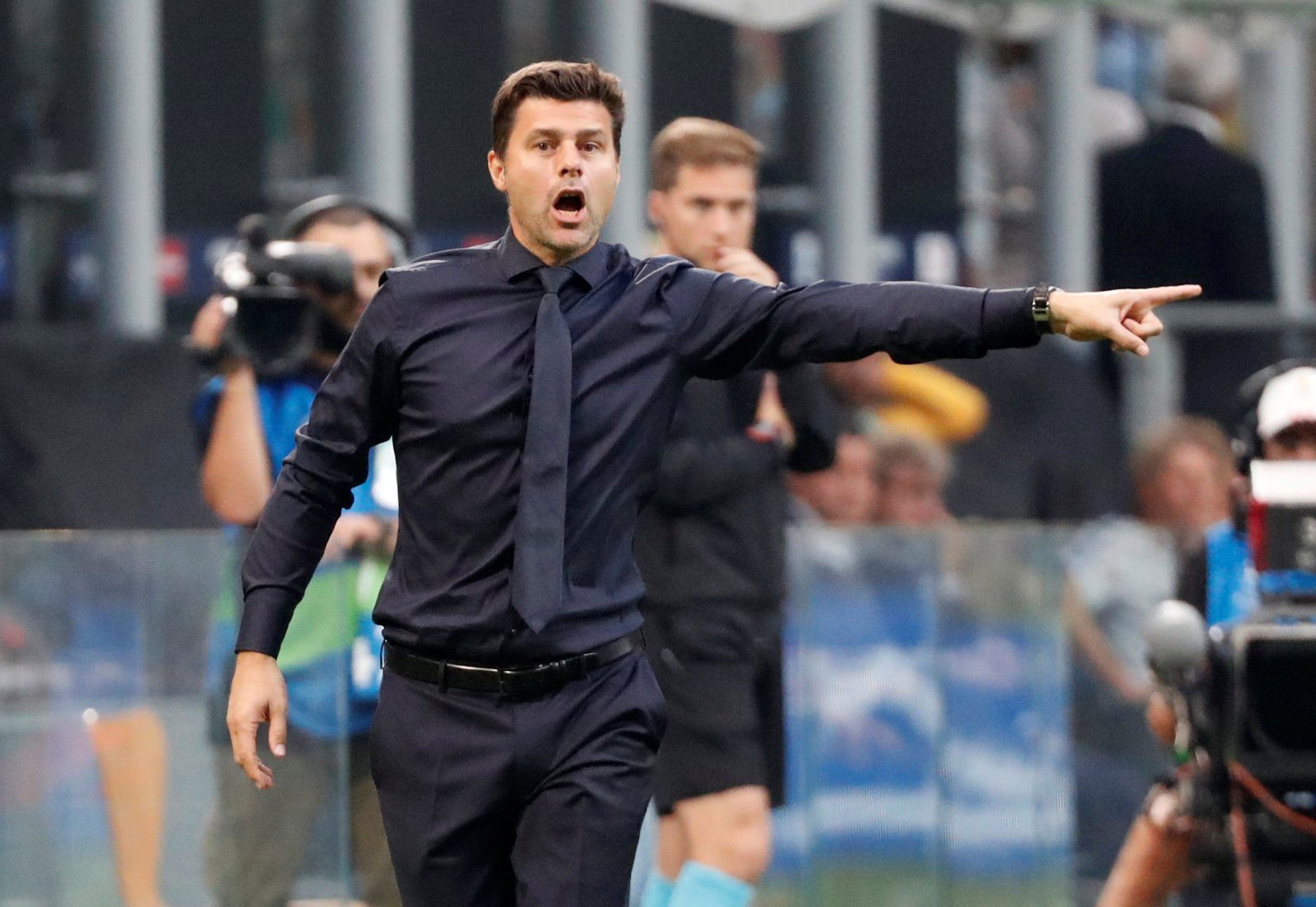 According to The Independent, Tottenham boss Mauricio Pochettino would be the number one target if Man United were to sack José Mourinho. 
Whilst this must be flattering to Pochettino, and Tottenham in a way, this could be extraordinarily dangerous for the club.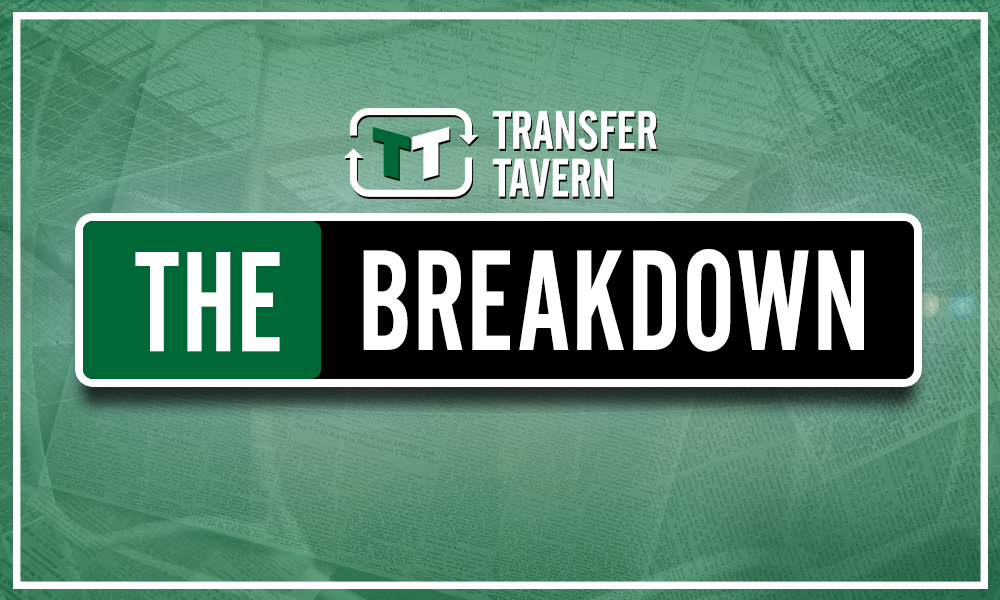 To make things clear, this is not saying that Pochettino should take over at Man United, how well he would do, or who should replace him in north London. That is because it seems almost impossible that he would leave The Lilywhites not only at this point in the season, but at this point in his time at the club. However, these rumours could trouble the club.
Just as Watford struggled last year once manager Marco Silva became embroiled in rumours linking him with the Everton job, Tottenham must make sure the same thing does not happen to them.
All this hysteria surround the Argentinian will wear him out and distract him from the job he has to do at Tottenham. The Lilywhites have had a mixed start to their season, winning some big matches, but equally losing some crunch games too. They cannot afford to let these rumours gather momentum and sabotage the club whilst their season hangs in the balance.
He isn't simply linked to any club, he is linked to possibly the most famous football club in the world. The hype and mania surrounding this could become insufferable for Tottenham.
Chairman Daniel Levy should make it very clear to the press and to Man United that their man is not going anywhere under any circumstances. He needs to put the matter to bed before any more speculation builds.
Pochettino will not be going anywhere soon, but the rumours may be enough to upset his season.