Tottenham fans are getting carried away with Harry Winks' international call up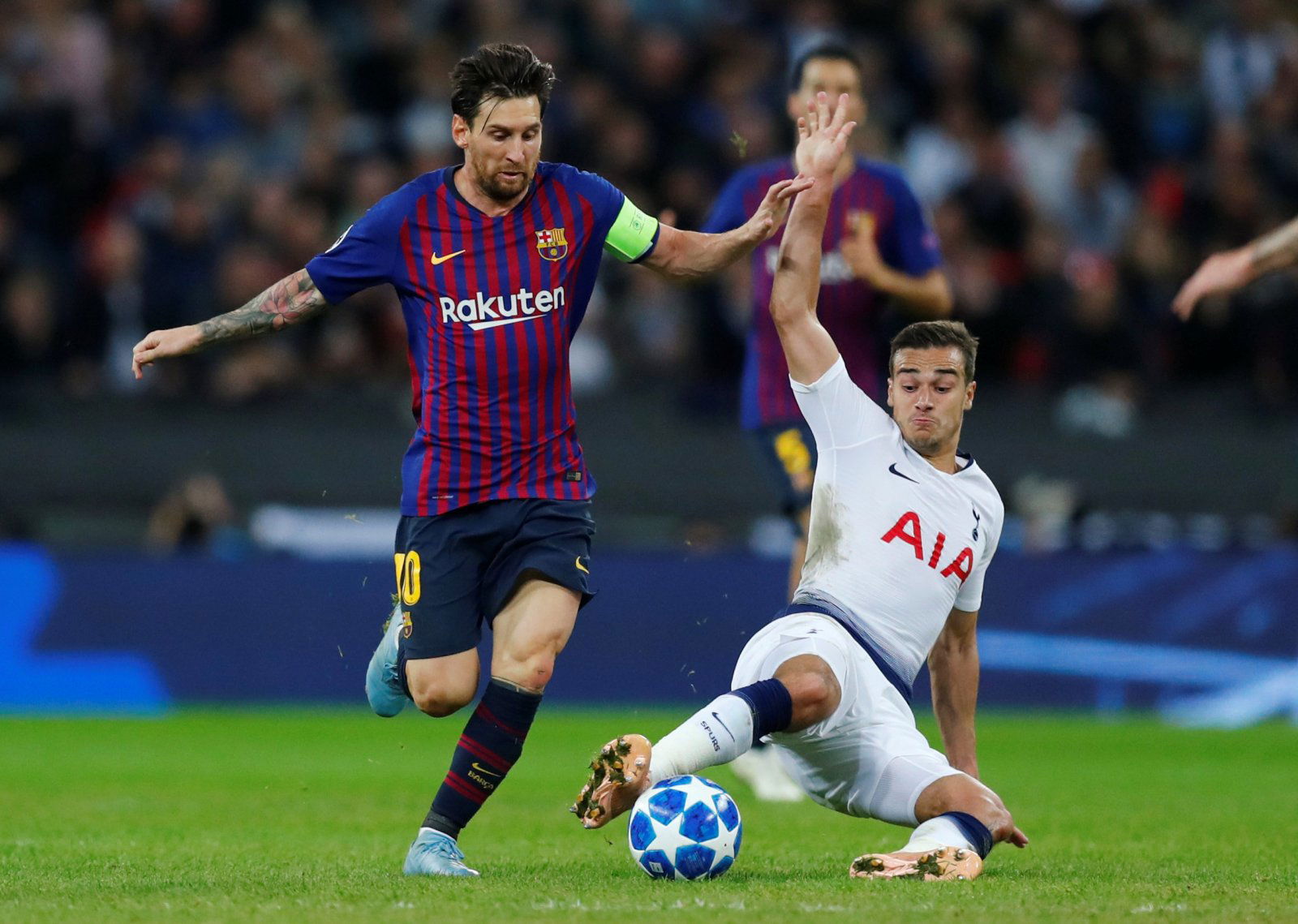 It's been a pretty inconsistent season so far for Spurs as Mauricio Pochettino's men have struggled to get together a long run of good run of form and seem to be struggling after a summer transfer window in which they failed to bring in any new players. 
After losing to Liverpool and both of their opening Champions League games, Spurs have recovered some semblance of form after beating Huddersfield and Cardiff. It's fair to say that after a tough World Cup campaign, that Harry Kane and Dele Alli have still not recovered to full fitness while Hugo Lloris' off the field issues have also contributed to Tottenham's plight.
Moreover, without any new additions, there's no fresh energy or talent in the squad. After a solid season, it's always essential to strengthen over the summer in order to keep up with your competitors. However, one player that has played well for the club after returning from injury last season, is academy graduate Harry Winks.
The midfielder was recently called into the England squad and following that, Spurs fans were ecstatic over his inclusion in the squad.
Although the young midfield has at times shown quality, ever since his introduction into Spurs' first-team the fans have always exaggerated his ability. While it's understandable for fans of their respective clubs to be excited over any of their players' inclusion into national squads, Winks isn't quite as good as Spurs fans think he is.
Much like the reception for Eric Dier when he came onto the scene, Winks is a solid player but he doesn't have the talent of the likes of Lewis Cook, Mason Mount and although he plays in a different position, Jadon Sancho.
The main reason the 22-year-old has been included is more a case of a lack of players at the position rather than his quality. Much like the reception fans had when the likes of Nabil Bentaleb, the Tottenham fans' excitement over Winks is merely down to club ties than actually quality.