Tottenham fans aren't happy or surprised as club cool Martial interest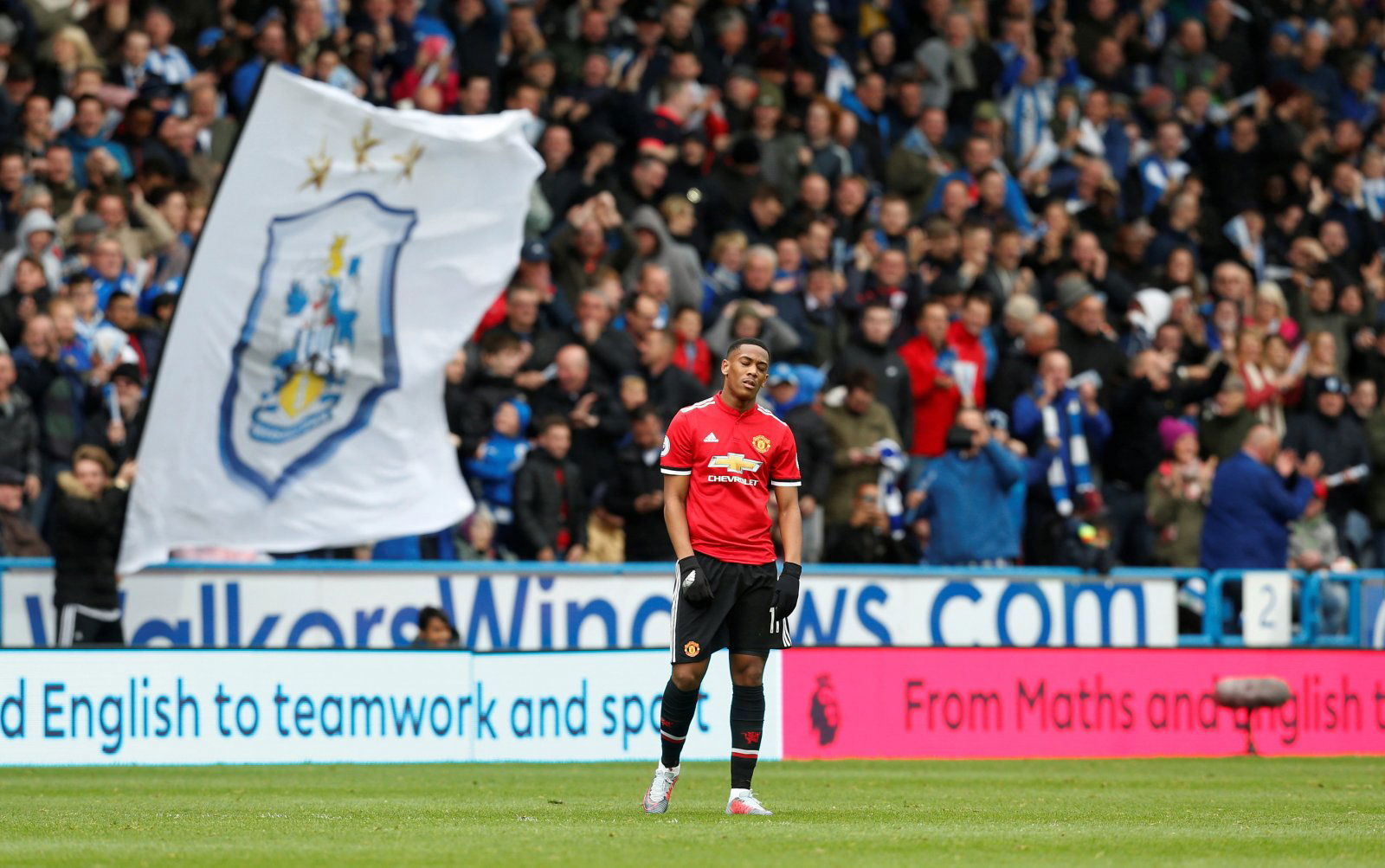 This summer has been a shambles for Tottenham Hotspur. This time last month fans of the club would have told you that they can still sign Anthony Martial, Jack Grealish and a central midfielder. However, The Sun has now claimed that Tottenham have cooled their interest in Martial.
#thfc have cooled their initial interest in signing Anthony Martial. [The Sun]

— Hotspur Related (@HotspurRelated) August 8, 2018
It looks very possible that Tottenham could end the transfer window without signing a single player and if that is the case then you'll have some very angry Tottenham fans around for a couple of weeks. The Lillywhites travel to St James Park on Saturday and they'll be hoping that they have at least one new man in their squad by that time. It's looking very unlikely that they will have Martial though.
At one point in the window it looked like Toby Alderweireld and Anthony Martial would be involved in some kind of swap deal, with one the Belgian centre-back heading to Old Trafford and the French winger becoming the latest addition in Mauricio Pochettino's young Spurs team. That deal now looks miles away and United are looking at other options, meaning Poch has very little hope of signing long-term Tottenham target Martial.
You can read the frustrated Spurs fans' verdict on Martial here:
Our interest was at absolute zero, you can't get any cooler than that

— Hero (@coulibxly) August 8, 2018
If we cooled it any further we'd go cryogenic

— Adhithya (@adhithya35) August 8, 2018
Is there a helpline I can phone?

— Tom Glover (@TomGloverComedy) August 8, 2018
#thfc have cooled their initial interest in signing *Anyone

— Christopher (@ChrisWrighteous) 8 August 2018
Goes from bad to worse

— (@DeleDynasty) 8 August 2018
Are we scared of having bids rejected or something? Why can't we just put in an official bid for him!? And see how United and Martial react to that!!!

— Everything Tottenham (@CTHFC_) August 8, 2018
— Taylor Richardson (@BigTSpoon22) August 8, 2018
"didn't want him"

— POG (@parkdbus) August 8, 2018
Plenty of fans are getting angrier by the minute as the North London club's transfer procrastination continues into the last nine hours of the transfer window.