Premier League
Tottenham fans aren't pleased by recent report regarding Mousa Dembele's future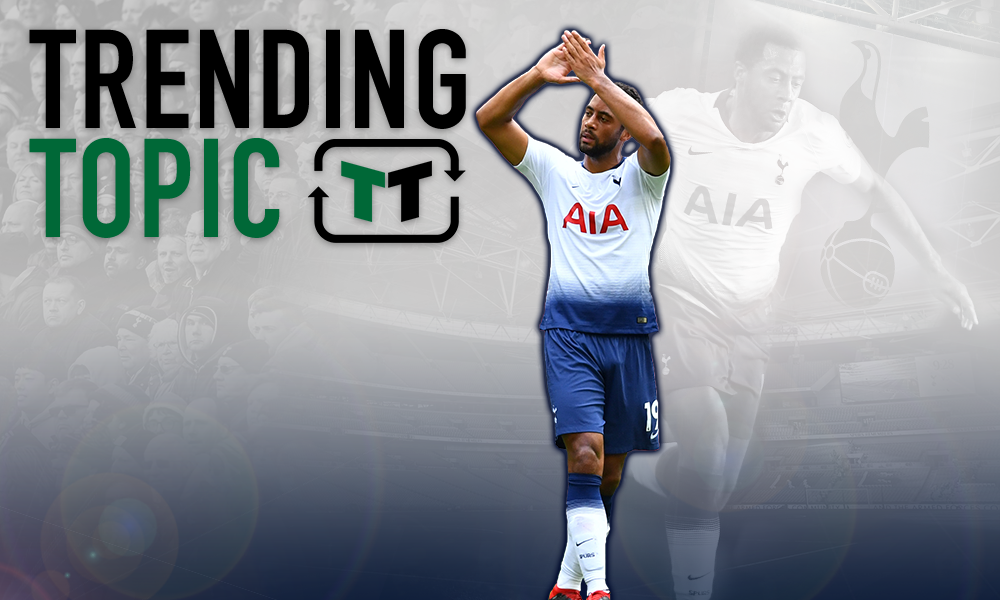 Tottenham's start to the season has been good, even when you consider their loss over the weekend. They're still in and amongst it around the top of the table, and given their poor summer, that's all most that fans could have realistically asked for.
Fortunately, with the summer window now closed, attention can finally be turned away from their summer and be more focused upon what the club does on the pitch.
However, as is always the case in the Premier League, the rumour mill keeps on turning, and the latest Tottenham-related reports are concerning to say the least. According to a report in the Sun over the weekend, midfielder Mousa Dembele could leave the club for China – with the Belgian reluctant to sign a new deal at the club.
It would be a blow for Spurs to lose the Belgian. He's been a key part of their plans since his arrival, and particularly over the last couple of years he's arguably been one of Tottenham's best and most consistent performers. His role doesn't tend to generate many goals or assists, and so he's often been overlooked, but it's clear that Tottenham supporters know what they've got in him.
Tottenham fans have taken to Twitter to discuss the reports, and whilst some are for his sale, many fans are on the other side of the fence. Indeed, plenty of fans online are desperate for him to stay at the club.
Take a look at what fans have had to say below…
Nope.. not having that.

— Danny Lambert (@danno_82) September 2, 2018
If this happens then we are losing our top 4 player

— noname (@yiddooooo) September 2, 2018
He'll sign for another year

— Pricey (@nickprice153) September 2, 2018
NO

— Derek Christian (@DerekRChristian) September 2, 2018
Come on no why

— Spursman (@Gmuyesseroglu) September 2, 2018
Not if we are top of the league he isn't

— Christopher Ellis (@bigbearing1) September 2, 2018
Nooooooo……ooooooo @mousadembele

— Malcolm Taylor (@malcyjunior) September 2, 2018
Please Don't Go!!!

— Alison Dumbell (@AlisonDumbell) September 2, 2018
He was pretty awful yesterday, but generally he doesn't put a foot wrong. Spurs would be mad to lose him unless it's for massive money.

— Joe Phelan (@acedece) September 3, 2018
Tottenham fans – thoughts?
Let us know below!