Manchester United
Tottenham fans losing interest in transfers despite Martial's imminent Old Trafford exit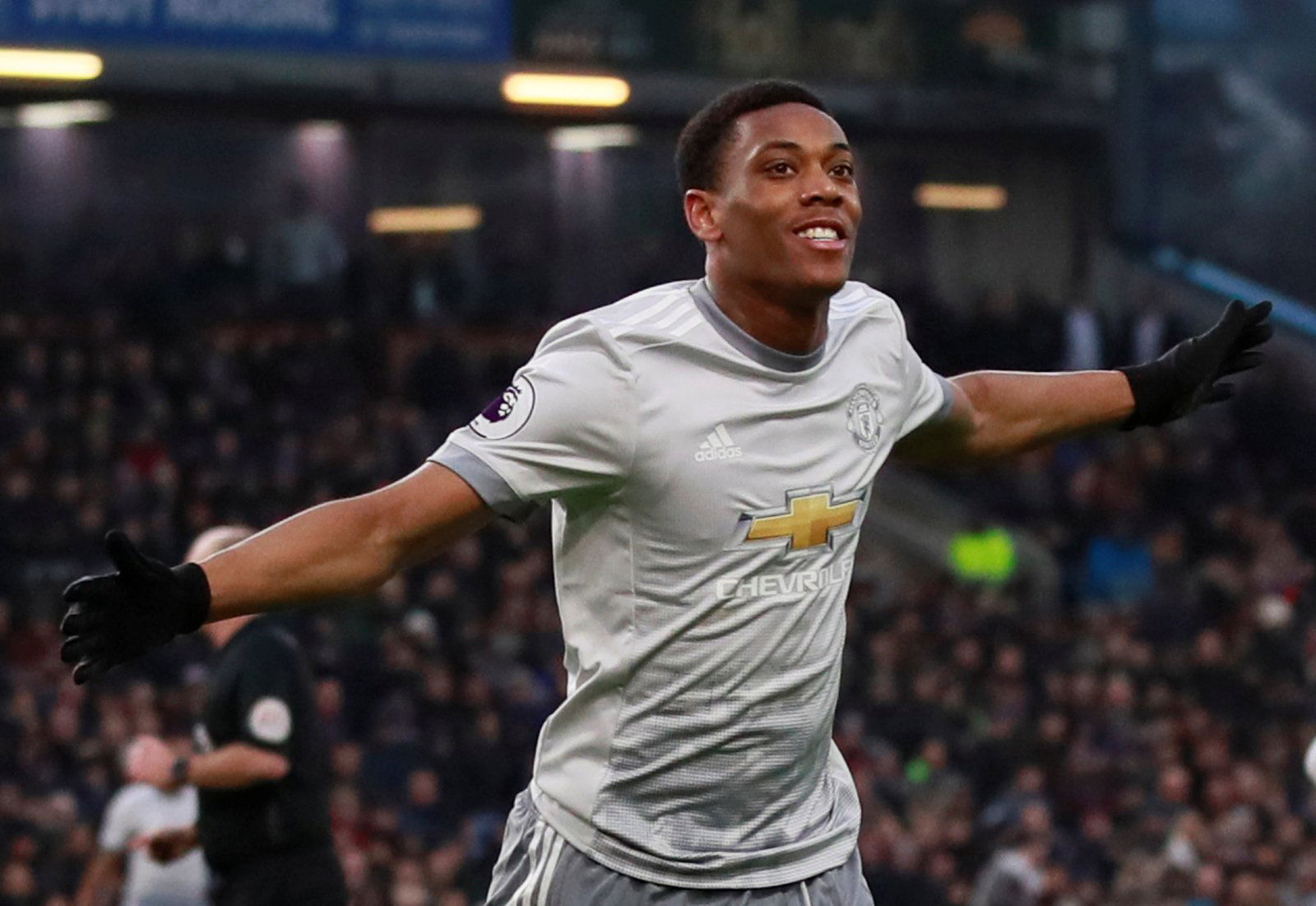 Anthony Martial is one of the best young talents available for transfer in the market this summer. The 22-year-old Frenchman has reached the end of his tether with current boss, Jose Mourinho and according to The Times, Martial is 90% certain to be leaving the club this summer.
Anthony Martial is 90% likely to leave Manchester United before the transfer window shuts whilst #thfc remain interested in signing him. [The Times] pic.twitter.com/LN2dYFG7Dy

— Hotspur Related (@HotspurRelated) August 2, 2018
Martial would be a truly amazing signing at Tottenham. The French forward would thrive under Mauricio Pochettino and given the fact that he can play on both flanks, as a ten and as a striker he would be a blessing for Tottenham fans. Pochettino wouldn't have to worry about signing another striker to cover Harry Kane either as he could use both Heung-Min Son and Martial to share that burden, as the wingers both have the ability to score goals.
With the club already boasting some serious attacking threat in the form of Kane, Son, Dele Alli and Christian Eriksen it would really come as no surprise to see Tottenham take that extra step and start winning silverware if Martial was to sign. The window still has seven days yet to run and a lot can happen in a week, but the fans are refusing to be drawn on this story and will be expecting more disappointment.
You can read those already disappointed Lillywhites' verdicts on Martial here:
I don't understand this. Why are we still just interested in him? We can't bid for a player if we dont sell anyone or what?

— Pochitivity (@spursy1882) August 2, 2018
— E (@EsThfc) 2 August 2018
Interested in everybody
End up signing nobody

— ゼン_カイト (@Zen_Kaitos) August 2, 2018
And while Spurs are still 'interested' another club will come in, pay the money and sign him…

— Brett (@Proud_spursfan) 2 August 2018
Im tired of this saga.

— TorBjorn (@TorBjorn78) 2 August 2018
Can we just bid for him then, he's clearly not happy and this is our best chance of getting him

— Hugo (@DeadlyVDV) August 2, 2018
Interest. Every time it's just "interest" not a bid

— Ikey (@RafaVDV) 2 August 2018
Whilst the supporters are losing hope of signing a player, they'll be hoping that if only one can be completed, it will be Martial.