Tottenham fans on Twitter already know they'll miss out on Werner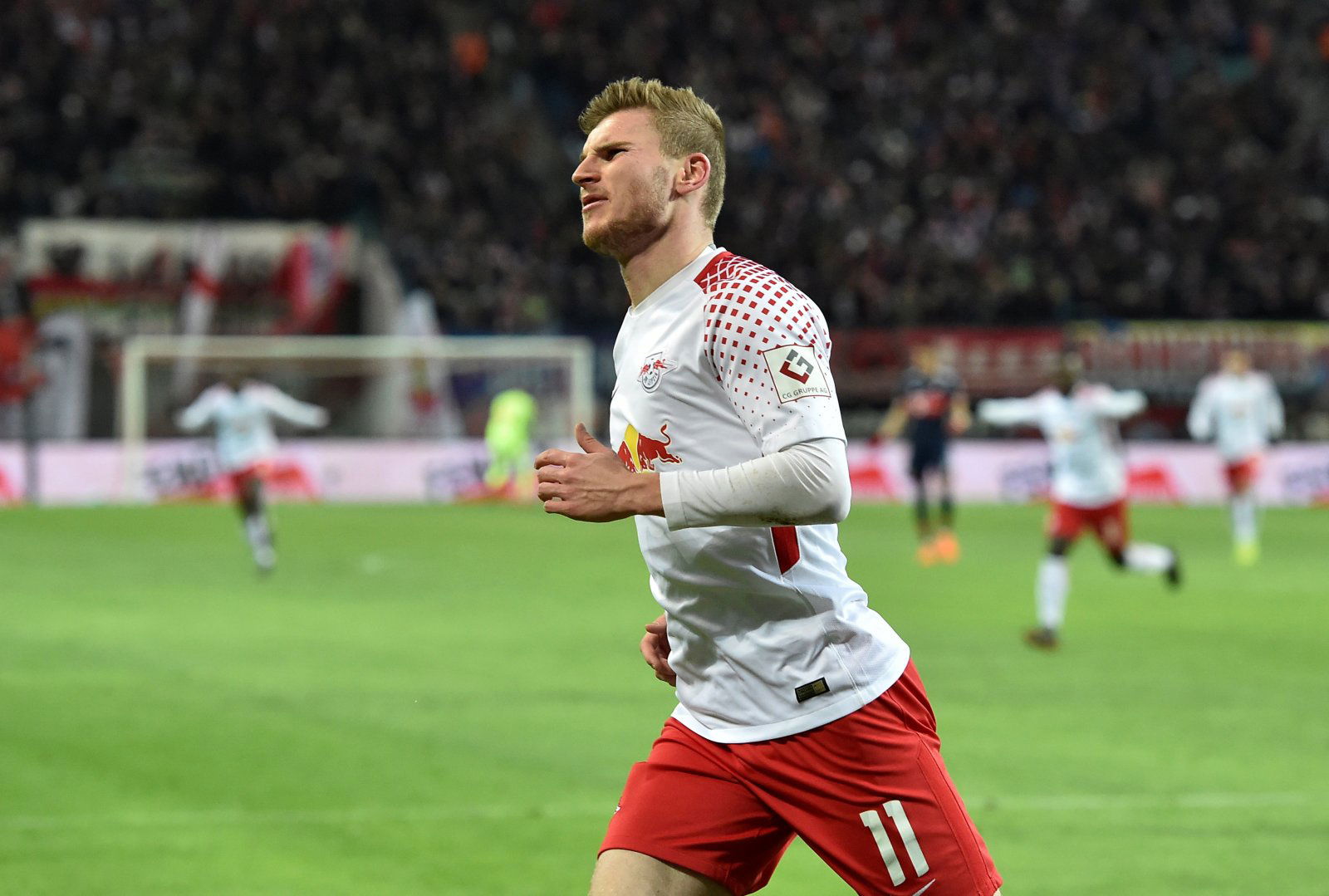 Tottenham fans are always a sad bunch during transfer windows. The Lilywhites always manage to leave the business late and often that can leave them empty-handed. Over the summer they signed no one, and now it looks like they're set to repeat that, even if Bild are claiming they're in the running for Timo Werner.
[@Bild_Sport] now understands RB Leipzig will allow Timo Werner to leave the club for a fee of £36M this summer should the forward refuse to sign a new contract.

Tottenham Hotspur have been previously linked with a possible transfer for the attacker during January.#THFC #COYS pic.twitter.com/PlYPmsDFr0

— Ricky Sacks (@RickSpur) 18 January 2019
Timo Werner is one of the hottest prospects in European football at the moment. The young German striker has everything that a top front man needs. His pace, finishing, ability to read the game and tenacity to get in and force himself chances are traits that would serve him well in the Premier League, and if Tottenham could pull it off it would be a massive coup for Mauricio Pochettino.
However, it's much easier said than done to sign a player like Werner. The German is being looked at by a number of different clubs. Tottenham will be competing with Liverpool, Bayern Munich and Borussia Dortmund for his signature, not to mention that RB Leipzig will also be desperate for him to renew his contract. The Werner saga is only just beginning at the moment, and it would be a huge shock if Spurs came out the victors at the end of it.
You can read the LIlywhites' thoughts on the Werner rumours here:
This would be a quality signing, can't see it getting done #thfc

— Gary Lumley (@Lummers89) January 18, 2019
Should be all over that but of course we won't be.

— Wacko Mercenary (@strevens84) January 18, 2019
We don't buy quality anymore becoming a joke now

— Ben Archer (@benarcher60) January 18, 2019
All great with these links but anything ever going to materialise from them it would be nice mind but just don't see it unfortunately let's hope I'm proved wrong #COYS #THFC

— Jamie clayton (@Jamieclayton28) January 18, 2019
Daniel Levy: £36m?! I only want one of him not 12 ffs.

— Graham Butcher (@gbn9000) January 19, 2019
He'd be perfect for us and Poch. So no chance this will happen.

— jon birtles (@JonBirtles) January 18, 2019
Were more likely to sign Timo Maas

— Kas (@megakas) January 18, 2019
It'd be a great signing, but doubt it'll happen. He'll either go to Bayern Munich or follow the high wages.

— Gatsby (@_Gatsby90) January 18, 2019
It's a bargain but it won't happen cause levy is a tight git

— THFC2018 (@SamTHFC2018) January 18, 2019
The Lilyhwites have no faith in Levy pulling this one off, and who can blame them after their summer window last year.