Tottenham fans on Twitter are far from pleased with latest injury news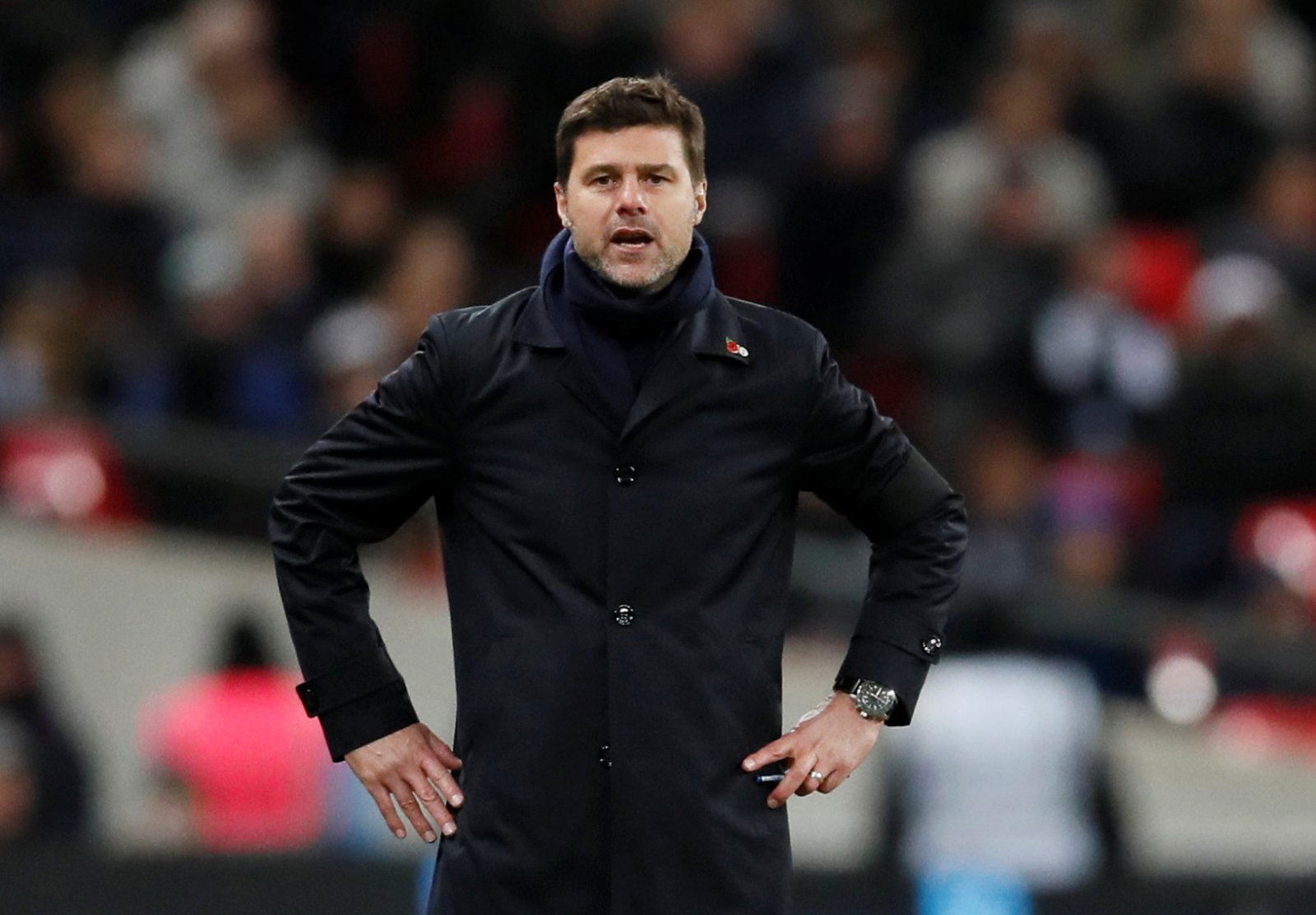 Tottenham will be taking on PSV Eindhoven in the Champions League tonight and anything but a win will effectively knock the Lilywhites out of Europe. The Wembley clash is the club's biggest of the season so far, so when the club tweeted their latest team news and revealed that seven first-teamers will be unavailable, the fans were far from pleased.
TEAM NEWS: @ericdier (thigh), Danny Rose (groin), @JanVertonghen (hamstring) and @VictorWanyama (knee) are progressing well with rehabilitation. pic.twitter.com/1zPf303Fy3

— Tottenham Hotspur (@SpursOfficial) November 5, 2018
Tottenham will be going into this clash without Hugo Lloris due to suspension; Georges-Kevin N'Koudou and Juan Foyth who aren't registered and Eric Dier, Victor Wanyama, Danny Rose, Jan Vertonghen and Mousa Dembele who are all sidelined with injuries. It's a game that could well feature a few of Tottenham's younger stars like Oliver Skipp and the fact that the squad is looking so thin has infuriated the Tottenham fans.
When the club faced Barcelona at home at the beginning of October they had to play with a number of absentees and it looks like it's going to be another case of trying to limp through. However, this time around a win is an absolute must, dropping into the Europa League would be seen as a massive failure and whilst the club have made an incredible start in the Premier League, progressing in Europe was always going to be a priority.
You can read The Lilywhites' frustrated reaction to the latest team news here:
Love having 3 midfielders all out injured. Really shows we didn't need a new one eh?

— Alex Sams (@RundownA) November 5, 2018
When did the Dier injury happen? What game?

— Mark (@Mainsworth92) November 5, 2018
this is one of those things in FIFA where you have to forfeit because you don't have enough players

— Andrew BOOrone (@DoubleEntAndrew) November 5, 2018
Just get us into the Europa league; we can still have a shot at it. R-32/16 in the UCL is a big task for us.

— PoseidonVirus (@MysteriousTino) 5 November 2018
Don't get hurt boys I hope he gets better soon.

— spurs_hyeooon (@nUFuy4SBPVBg0f4) 5 November 2018
Who is available though?

— Gareth McCarter (@g2mcc) November 5, 2018
The Lilywhites won't be at all pleased with their latest team news and will hope that they can scrape past PSV with those that are available.