Tottenham fans on Twitter aren't expecting a marquee signing this summer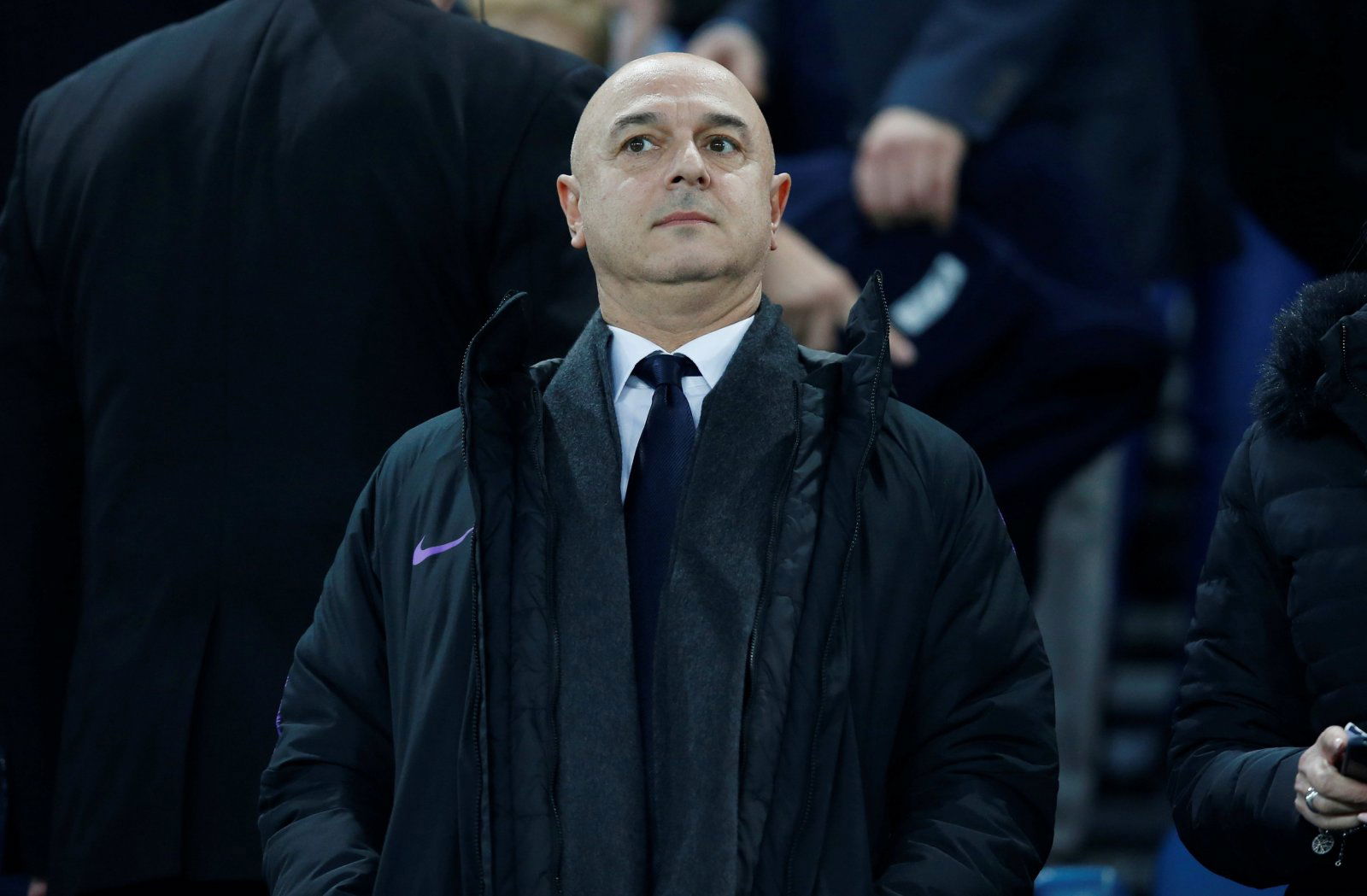 After going over 12 months without signing a single player, you could understand it if Tottenham fans were angling for a big transfer. However, as Zinedine Zidane has taken the Real Madrid job, Alasdair Gold has previewed the effect it could have in terms of a marquee signing in North London and the fans are refusing to have any of it.
Bale, Isco, Kovacic, Rodriguez or even Modric – could you see any of them signing for Spurs this summer? https://t.co/BLPSVgsT99

— Alasdair Gold (@AlasdairGold) March 11, 2019
Summer after summer, season after season, Tottenham Hotspur fans dream of signing players like Gareth Bale, Mateo Kovacic, Isco and Luka Modric, yet they all know that those dreams will never be any more than just that. The thought of bringing in a huge name from Los Blancos is a lovely one, yet the logistics of a move like that just don't stack up.
The report from football.london mentions wages and the fact that Gareth Bale is on a reported £650,000 per week before tax means that he'd be facing taking up to a 70% wage cut if he was to return to North London, something that just will not happen. It simply isn't viable as far as the Lilywhites are concerned, and they don't want to get talking about it and get their hopes up just to be disappointed.
With that in mind, here you can read our realistic Lilywhites' responses to the Alasdair Gold:
Really! Wages of Real Madrid players ends the subject right there. Kovacic done nothing, Modric too old and Bale had too many injuries. Isco and Rodriguez will have better offers.

— Darren Gough (@dgyido) March 11, 2019
No. As a starting point, we won't pay the wages.

— Jade (@Jade_1882) March 11, 2019
Not unless their clubs agree a £20m transfer fee (over 6 years) and the player is happy with £100k pw.

— Roge Henlow (@RogerS_THFC) 12 March 2019
No chance we don't spend money.

— George (@GEORGIE_35) March 11, 2019
As much as I'd love to see any of this happen, this is more like a list of players not going to Spurs.

— Generic White Guy (@ZeroFilterGuy) March 11, 2019
Can't see anyone signing for spurs this summer. Unless ENIC sell up.

— Andy Perry (@andyperry79) March 12, 2019
Hilarious, as wages will always be the stumbling block with these high profile links. We can't even pay Toby, Eriksen, and Jan what they want.

— Nicholas Price (@NickPriceAudio) March 12, 2019
None of them will come on the wages we would be prepared to pay unless we change our structure.

— James Murton (@fatblokejimbo) March 12, 2019
Not a chance in hell. It's all about their inflated weekly salaries that's the problem.

— DAMIEN (@DamienDzanic) March 12, 2019
The fans all seem to be in agreement on this one and have little faith in bringing any kind of marquee transfer into their new stadium ahead of the 2019/20 season.