Tottenham fans on Twitter call for Son return after first Asian Cup outing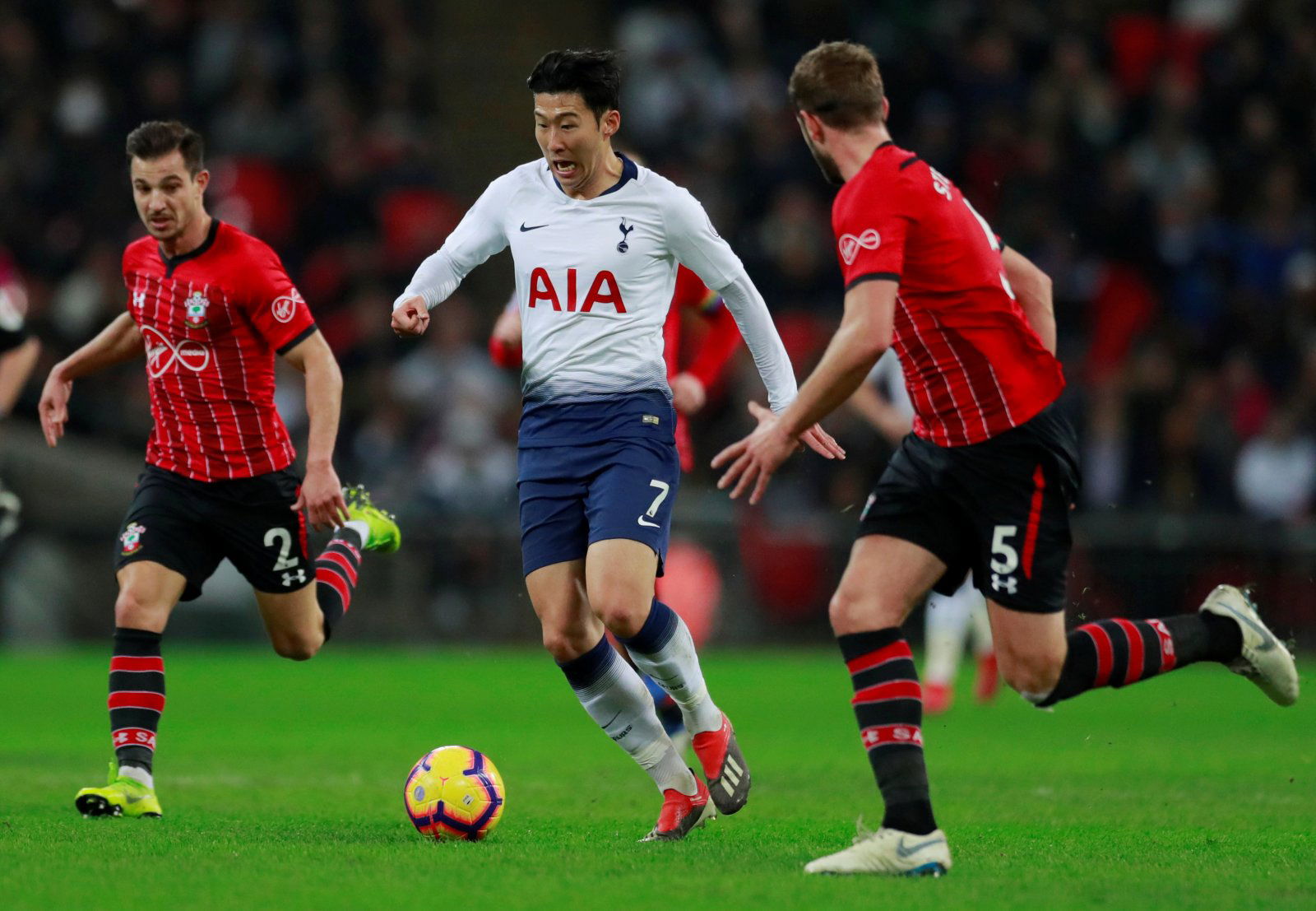 Tottenham fans have taken to Twitter to optimistically call for their South Korean winger, Heung-Min Son to make a quick return back to the club. The 26-year-old helped inspire his side to a 2-0 win over China in their final Group C match in the Asian Cup to top the group, and now the fans have been begging for him to come back early.
ICYMI – Sonny captained South Korea to a 2-0 win over China today to progress to the #AsianCup2019 knockout stages as group leaders.

— Tottenham Hotspur (@SpursOfficial) 16 January 2019
Tottenham's versatile winger would be the man most likely to replace the injured Harry Kane if he was still at the club, so the fact that he;s gone off to captain his country at the Asian Cup is far from ideal. However, it's something that the fans will just have to live with, and some of them will be hoping that the South Koreans can suffer a shock defeat in the round of sixteen next Tuesday.
Whilst Son is away and Kane is out injured, Mauricio Pochettino will need to get creative as he sets his side up, and it could be one of those where rotation between the likes of Dele Alli, Lucas Moura and Fernando Llorente is key. However, if the Lilywhites had their wish and Son came back early, it would solve a lot of problems at the injury-stricken football club.
You can read the Spurs fans' calls for Son to return here:
Ok job done come back now please!

— Moussa Sissolid (@mentalmoussa) January 16, 2019
Is it wrong that I want South Korea to lose asap?

— Rachel Martin (@RachelVMartin) January 16, 2019
Hurry up and get knocked out!

— Martin P (@jmpmnp) January 17, 2019
Please may the be out in the next round!!!

— Antonio (@Antonio_Kon) January 17, 2019
Hope he gets back ASAP COYS

— Dynamic Drainage Ltd (@dynamicdrainage) January 16, 2019
So he's served his purpose and can come home now!!

— John McGuigan (@IBGrizzly) January 16, 2019
He needs to come back

— Mel (@ovomelly) January 16, 2019
The Lilywhites are desperate to have Son back, and wouldn't mind seeing South Korea make a shock exit if it meant having their man back early.