Tottenham fans on Twitter cannot believe it as Lamela suffers another blow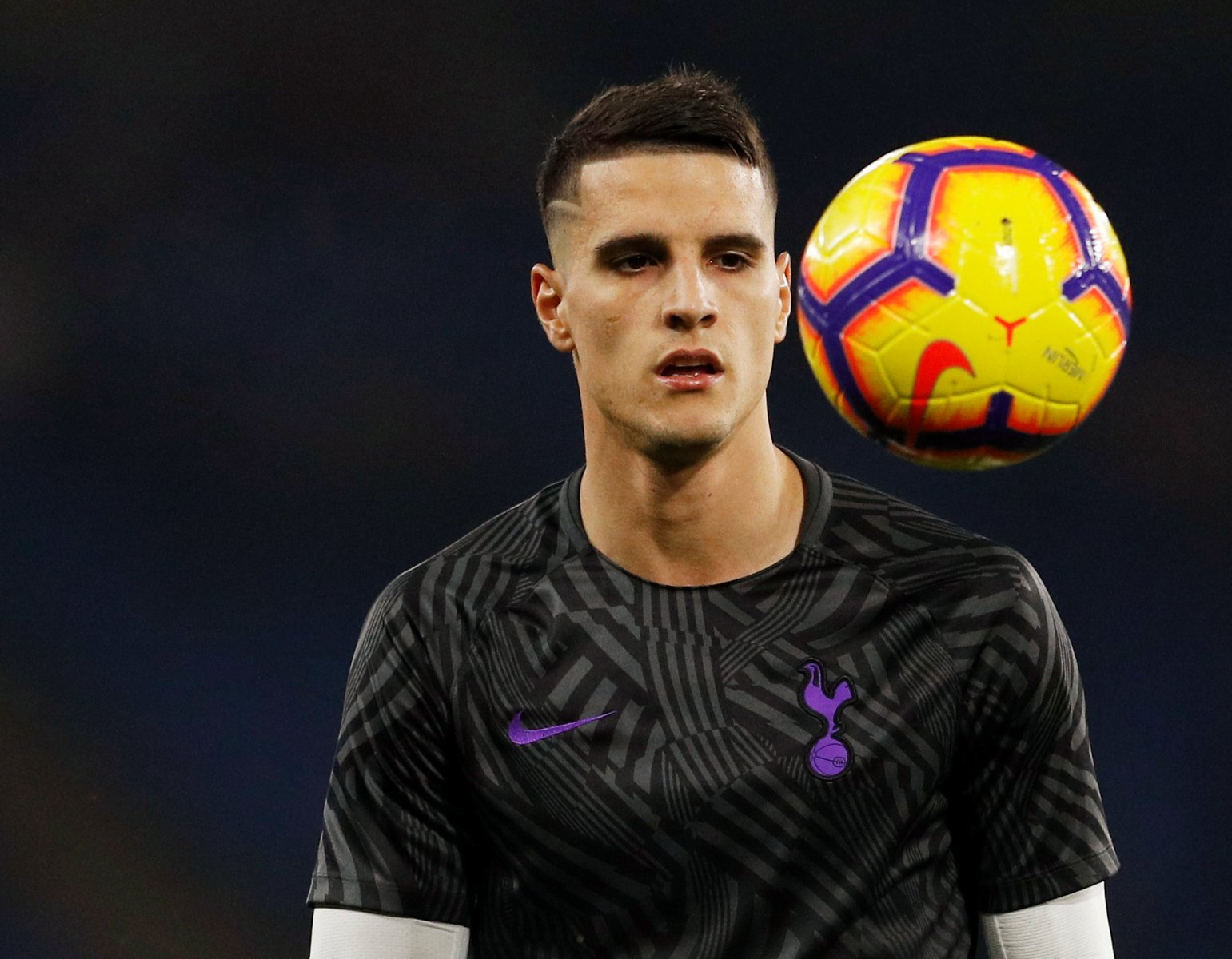 In the early stages of this season, as Heung-Min Son was away with South Korea, a lot of Tottenham fans found themselves relying on the wing-play of Erik Lamela. That was extremely short-lived, and despite goals against Brighton, Barcelona, West Ham and Liverpool, the Argentine is now back to his usual self and finds himself injured yet again.
TEAM NEWS:

@Serge_aurier (hamstring)
@ericdier (hip flexor)
@ErikLamela (hamstring)

All three players are undertaking on-field rehabilitation and remain unavailable for selection.#UCL #COYS pic.twitter.com/s7oPToFleL

— Tottenham Hotspur (@SpursOfficial) 8 April 2019
Unless you've been living under a rock, you'll know that Tottenham have a massive game tonight in the Champions League against Manchester City. The Lilywhites will be giving their new stadium a real opening after their first league game last week, and tonight's European quarter-final is the big game that the fans have been crying out for at their new home, although Lamela won't be taking part.
Lamela is yet to feature for the Lilywhites since his last outing way back in early March against Borussia Dortmund, although he only managed 20 minutes off the bench that day. Since then, a month has passed and the Argentine doesn't look like he'll be returning to fitness anytime soon. It looks increasingly likely that he'll be off in summer, and considering that his last goal came way back on November 3rd, the fans won't be losing out on much.
You can read the Lilywhites' thoughts on Lamela's latest blow here:
Lamela, the Andy Carroll of our squad, forever injured! Certainly a drain on our resources.

— Rizzla (@loopyrizla) April 8, 2019
Sell lamela

— Poch of the lane (@SmoothRoughGuy) April 8, 2019
lamela, injured ? well i never.

— SDKelly. (@SDKelly6) April 8, 2019
Sell lamela

— happy day (@rainy20161) April 8, 2019
Lamela injured? Shock…

Here's how long he's been out for since he joined Tottenham…https://t.co/0SmUna0rvo

— Crippy Cooke (@CrippyCooke) April 8, 2019
Just sell Lamela ffs

— Josh (@JoshuaDean3) April 8, 2019
Erik Lamela makes Darren Anderton look like the Bruce Willis character from unbreakable.

— RAmeur (@reedam1980) April 8, 2019
Tottenham fans really won't have any qualms with Lamela's eventual departure, and it seems that he's never going to the hit the heights they once thought he would.