Tottenham fans on Twitter distraught to see Son leave for the Asian Cup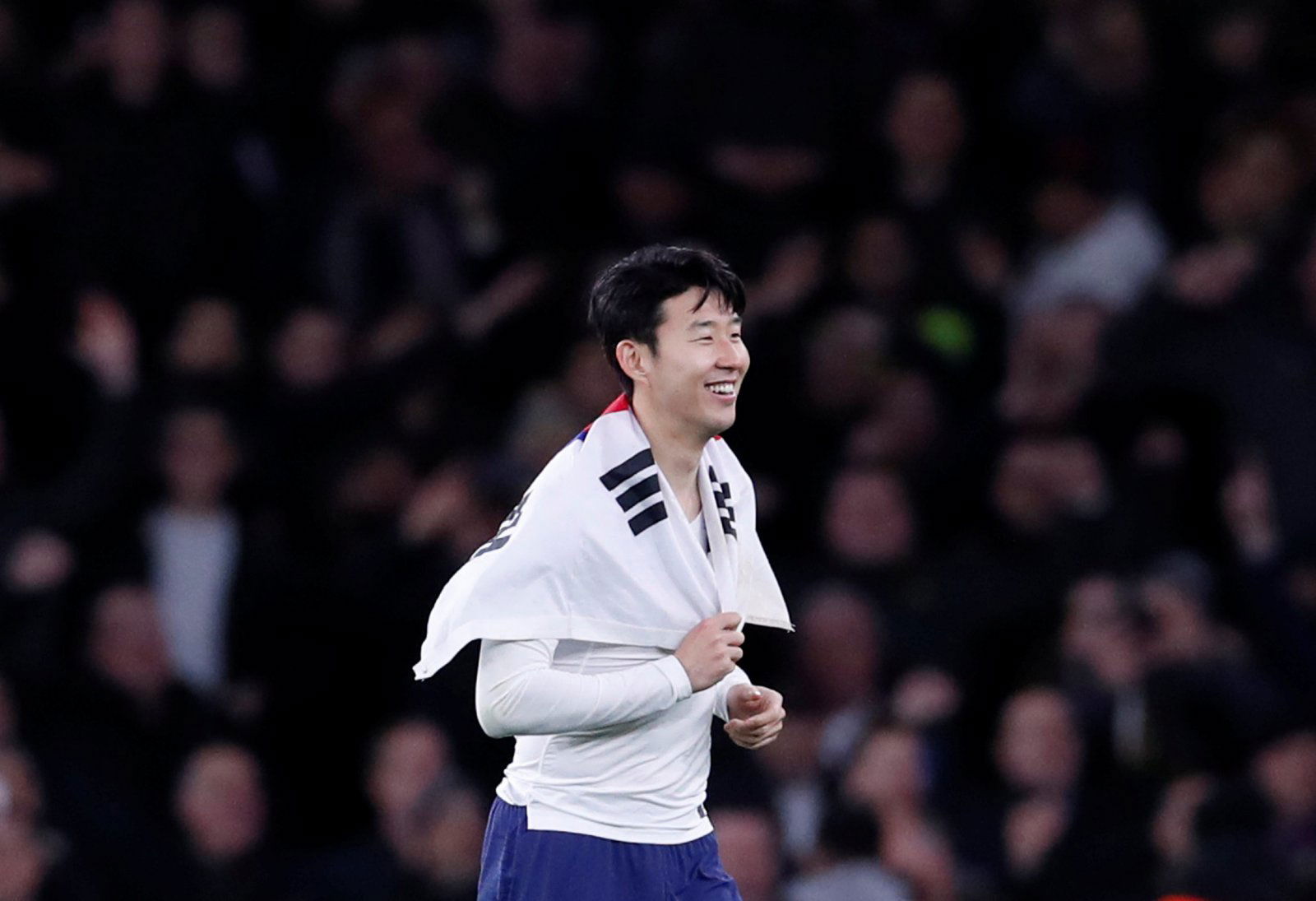 After unsuccessfully being able to get a positive result against Manchester United, Heung-Min Son has now flown to join up with his national side to feature in the Asian Cup. The South Korean is the best player at the tournament and his presence is a massive boost for his side, although for Spurs he is a huge loss.
Tottenham Hotspur forward and South Korean Republic star Heung-Min Son arrives in the UAE for the #AsianCup2019!

[@AFCAsianCup]#THFC #COYSpic.twitter.com/1oOH3Jb97v

— Last Word On Spurs (@LastWordOnSpurs) 14 January 2019
Whilst losing Son is bad, it could have been a lot worse. The Lilywhites were able to agree on a deal with the Asian country that seeing as he missed a number of games to play in the Asian Games, he would be allowed to miss South Korea's first two group matches in the tournament against Philippines and Kyrgyzstan, who the Reds were able to beat 1-0 in both matches, before returning for their huge clash with China.
At this stage, the China clash is a dead-rubber in terms of group qualification as both of the nations have won their first two games, however, much like England vs Belgium in the World Cup last summer, topping the group was what they're playing for. Son will be missing games against Fulham, Chelsea, Watford and Newcastle to be apart of the tournament, and the Lilywjites are far from pleased with that, but they'll still be rooting for their South Korean ace.
You can read the Lilywhites' reaction to seeing Son leave here:
A disaster for Spurs and how he's allowed to go twice in a season is beyond me

— mark coome (@THESnafu) January 14, 2019
need you more than ever Sonny

— James (@jh1987a) 14 January 2019
If Harry Kane is injured we are going to miss this boy big time

— Jonathan Noble (@JonnyAirborne) 14 January 2019
Thts the 2nd time he leaves in a second . This is nonsense

— GiovanniVanKane (@GiovanniVanBale) January 14, 2019
#COYS need you back soon… Fulham had been nice…

— Janne Flodin (@Swedenspurs) January 14, 2019
Club before country Sonny. Leaving again at this important stage of the season is too much.

— MintyBloke (@Mintybloke) January 14, 2019
This is hard for us but we love you and wish you the very best at the competition Sonny

— Ebraheem Manneh (@EbraheemManneh) January 14, 2019
Hurry back

— It's a me (@ShaolinMunkeh) 14 January 2019
Doesn't look happy does he?

— Jo #RDC5 (@ZoeHeriot_) January 14, 2019
The Lilywhites are gutted that they'll have to get by without Son, but it'll be a massive boost when he makes his return, hopefully ahead of their clash with Leicester City on February 10th.