Tottenham fans on Twitter ecstatic to have Dier back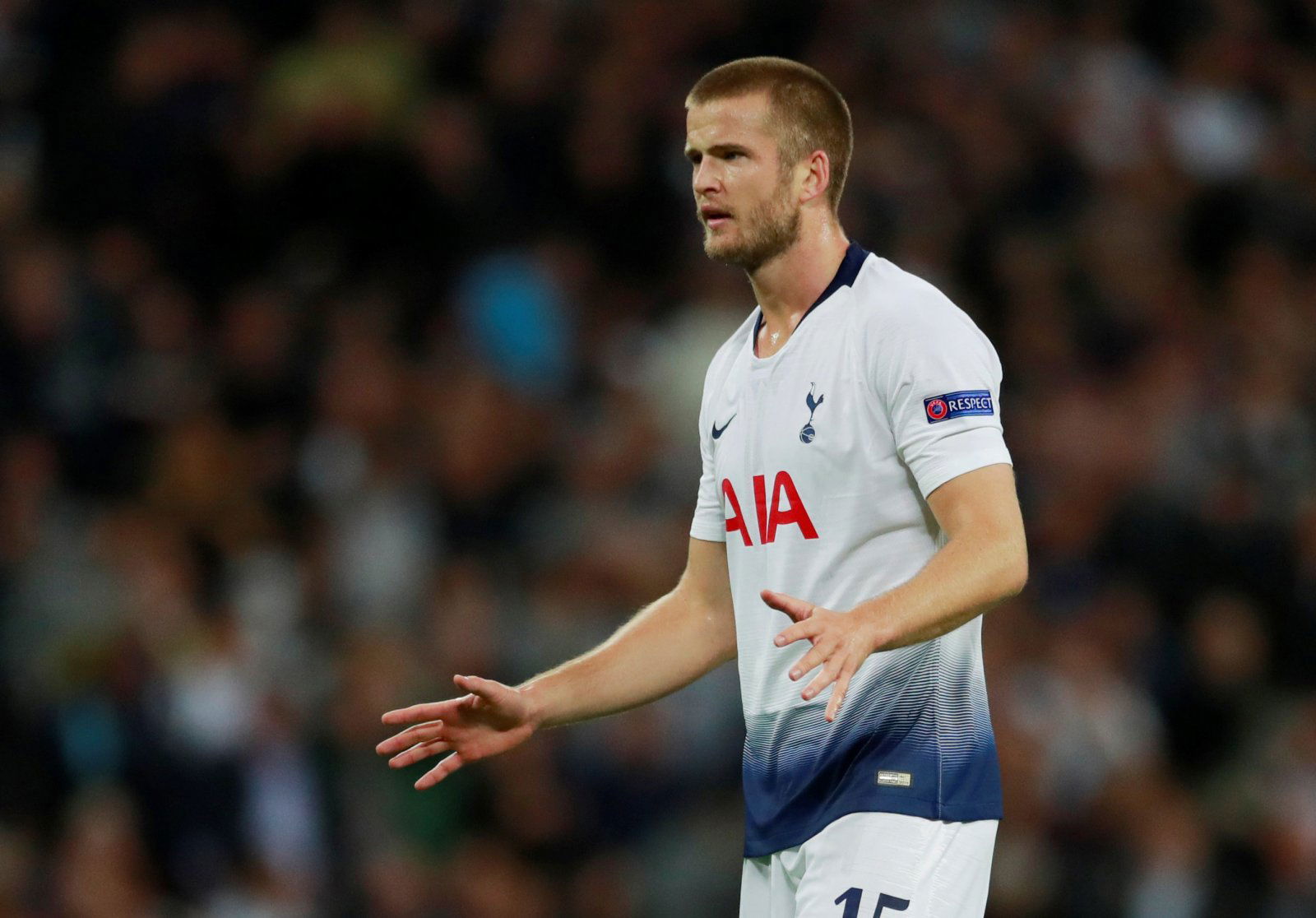 Eric Dier is a man who is vast;y underrated for what he does for Mauricio Pochettino's side. However, with the midfielder having missed the last six games after undergoing surgery to remove his appendix, the news that he's fit to return is brilliant for them.
Great to have you back, @ericdier! #COYS pic.twitter.com/Zwsi5b0ioX

— Tottenham Hotspur (@SpursOfficial) 18 January 2019
Missing Eric Dier is something that the Lilywjites can manage, however, with Mousa Dembele now sold and Victor Wanyama also out injured, having the 25-year-old back is massive news. The last few weeks has seen Moussa Sissoko and Harry Winks used in Tottenham's midfield, and as good as that pairing have been going forward, defensively neither of them are a shade on Dier.
The chances of Dier starting tomorrow against Fulham are slim. The midfielder won't be thrown straight in unless Mauricio Pochettino is absolutely desperate, and considering the emphasis that Poch has put on the youth prospects in his side, it would come as no shock if someone like Oliver Skipp started in place of Dier when they travel to Craven Cottage.
You can read the Lilywhites' verdict on Dier's return here:
back just in time to clatter a few Chelsea players!

— Lee Barratt (@LeeGallows) January 18, 2019
Just in time

— Kieran (@Okeeffe87) January 18, 2019
This is just like a new signing

— Zeus (@superspurs34) 18 January 2019
Hope he's ready to empty Hazard next week

— Gareth McCarter (@g2mcc) January 18, 2019
Back at the right time

— spurs (@Mhdqusai12345) January 19, 2019
Eric Dier masterclass incoming

— . (@Alderweireldx) January 18, 2019
Yeh welcome back Eric, you have been missed

— Mike Humphrey (@MikeTheeditor2) January 19, 2019
The Lilywhites are delighted to have Dier back in the fold and will hope he can play a part in tomorrow's clash with Fulham.