Tottenham fans on Twitter fearing Pochettino exit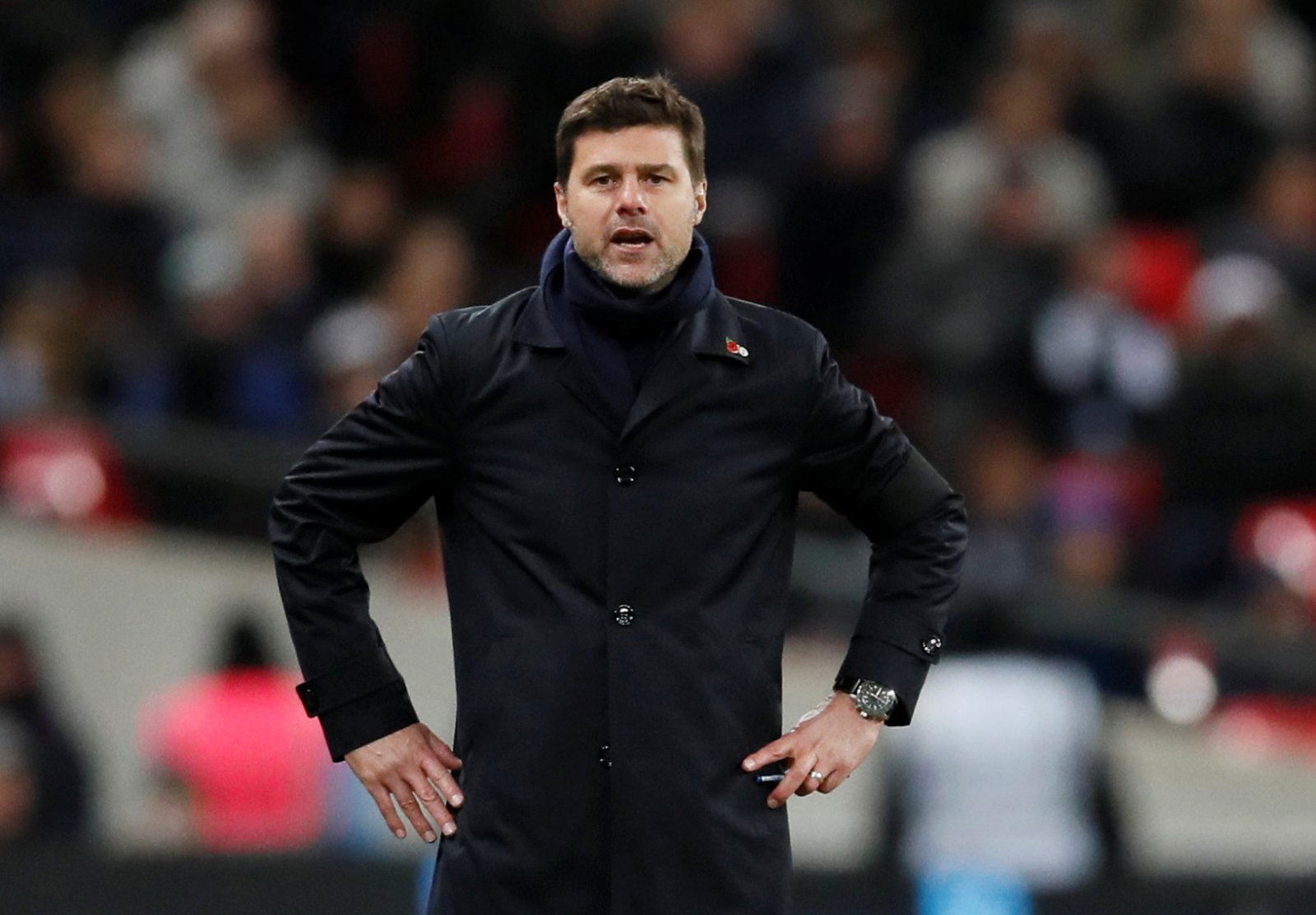 Last night saw Tottenham bailout of the Carabao Cup in the semi-finals in crushing style. Mauricio Pochettino's side drew 2-2 on aggregate with the Blues and were defeated 4-2 on penalties. After the game, though, the fans started to fear Poch's exit when he spoke to the media after being so cruelly knocked out of the competition.
The thoughts of Mauricio after tonight's defeat on penalties at Stamford Bridge: pic.twitter.com/aNmrBMlcxK

— Tottenham Hotspur (@SpursOfficial) 24 January 2019
A number of things went wrong to culminate in a painful defeat for the Lilywhites last night. Going into the clash without Harry Kane, Heung-Min Son and Dele Alli was always going to be tough, as well as the fact they had to rush back Eric Dier and Moussa Sissoko for the clash. It was a day to forget, and one of the toughest parts is that last season they'd have gone through on away goals, but didn't owing to the competition rule changes.
Getting away from the Carabao Cup, the Lilywhites are living in fear over Pochettino's future. Interest has been rife from both Manchester United and Real Madrid for the Argentine, and they can offer him real money to spend in the market. If Daniel Levy doesn't pull his finger out and allow Pochettino to have a flutter in the market then there's no way that he'll be staying much longer, especially considering the strength and spending of Tottenham's top six rivals.
You can read the Lilywhites' fears over Poch here:
It's time for fans to realise that under this ownership we will never win trophies. Poch has done an incredible job to bring us this far but sadly modern football is all about financial power. We overachieve and I'm sure this season will be no different. So proud of this team

— danny marquis (@dmarquis_) 24 January 2019
I think Levy takes this guy for granted, he's been saying in interviews for ages now that we need to invest to reach the next level. How long do you think this guy will forgo furthing his own career with this project that not growing

— Anansi The Cule (@anansithecule) January 24, 2019
Feel sorry for the man. Kind of want him to come out and talk honestly about how he isn't backed like most managers do but he has too much class. Wouldn't blame him if he wanted to leave, he deserves better from the people above him

— tottenham267 (@COYR2000) January 24, 2019
Can't see him sticking around on this sinking ship

— Lewis #ENICOUT (@Walker_Pxters) January 24, 2019
Every time I saw him speaking my respect for him increasing.
Please stay here whatever happens

— Aditya kanungo (@adityakanungo1) 25 January 2019
He is great manager but the club ruining his career by not providing him new talent. Signings are must if you want to achieve something.

— prasanna (@ironmanpune) January 25, 2019
Poch we feel your pain

— Boxing&Football UPDATES (@TottenhamTyson) January 24, 2019
The Lilywhites are gutted after last night but they'll be even more distraught if they lose Pochettino anytime soon.