Tottenham fans on Twitter left shocked as Fernando Llorente looks set to stay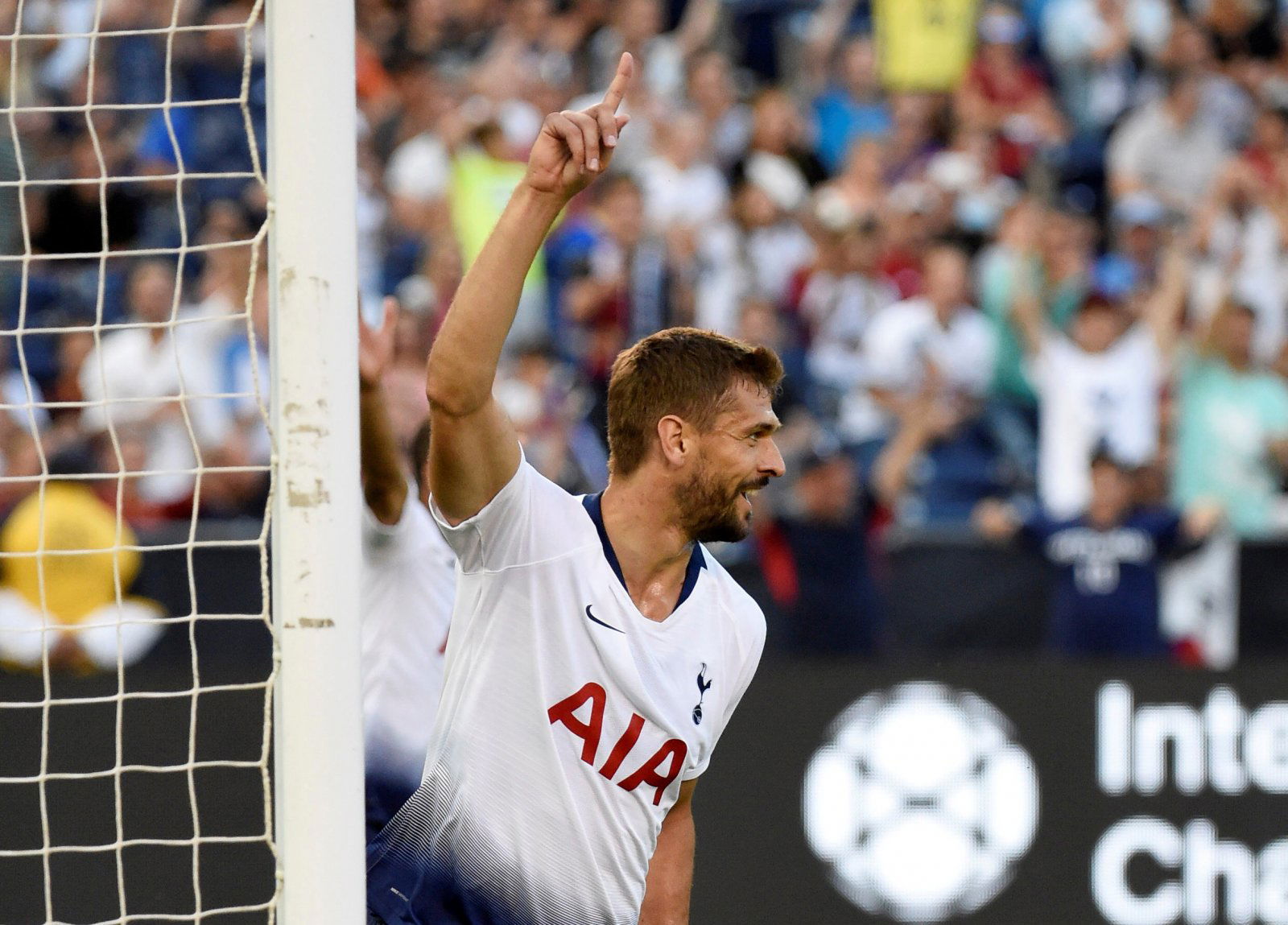 Tottenham fans have been left shocked today, as news has broken they Fernando Llorente has been taken off the market by Mauricio Pochettino as the club waits to find out how severe Harry Kane's ankle injury is. The Spaniard, who's being paid roughly £100,000, was set to leave the club this month, but now is set to stay, according to The Standard.
[@StandardSport] now understands Tottenham Hotspur have decided to take Fernando Llorente off the transfer market.

Spurs had been trying to shift Fernando Llorente and his £100,000 per-week wages off their books but Harry Kane's injury has changed the club's mind.#THFC #COYS pic.twitter.com/f0jRwPSATB

— Ricky Sacks (@RickSpur) 14 January 2019
Llorente signed for the club back in summer 2017 from Swansea, and whilst he's managed to do better than Vincent Janssen did in his debut season, the target-man has still struggled to shine in North London, with Mauricio Pochettino often using Heung-Min Son ahead of him when Kane is absent. This time, though, the 33-year-old looks set to feature as both Kane and Son are out.
The Spurs fans who have received this news have been shocked by both the fact that Pochettino has uncharacteristically done a U-turn on the future of a player and the fact that Llorente is on a staggering £100,000 per week in the first place. When he signed from Swansea, the striker was always going to be a short-term option used to as they look to bring in a second choice striker, however, to do so on those wages is absolutely ridiculous.
You can read the Lilywhites' verdict on the Llorente news here:
This feels very 'un Poch'. He doesn't tend to make decisions based on short termism.

— Chris Miller (@WindyCOYS) January 14, 2019
Just give janssen a chance, he can't be much worse, he's younger and on the face of things more hungry.

— Mat (@MatTHFC90) January 14, 2019
If he's on a 100k a week, then there's bloody hope for us all

— David Beynon (@beynon80) 14 January 2019
Why not sell him still and buy a proper backup

— Football Friends (@_FootballFriend) January 15, 2019
Don't let Eriksen find out Llorente is on 100k a week!

— Stephen Boddy (@steviebod) January 15, 2019
To be fair to Llorente he's not had a chance to prove himself.

— Mark Lucas (@Mark_lucasSkem) January 14, 2019
Kane's season is over.

— Mike Panayiotou (@mikiepan) January 14, 2019
The Lilywhites won't mind seeing Llorente fill in short term, but will be far from happy if he's relied upon for too long.