Premier League
Tottenham fans on Twitter look back at Mabbutt on his birthday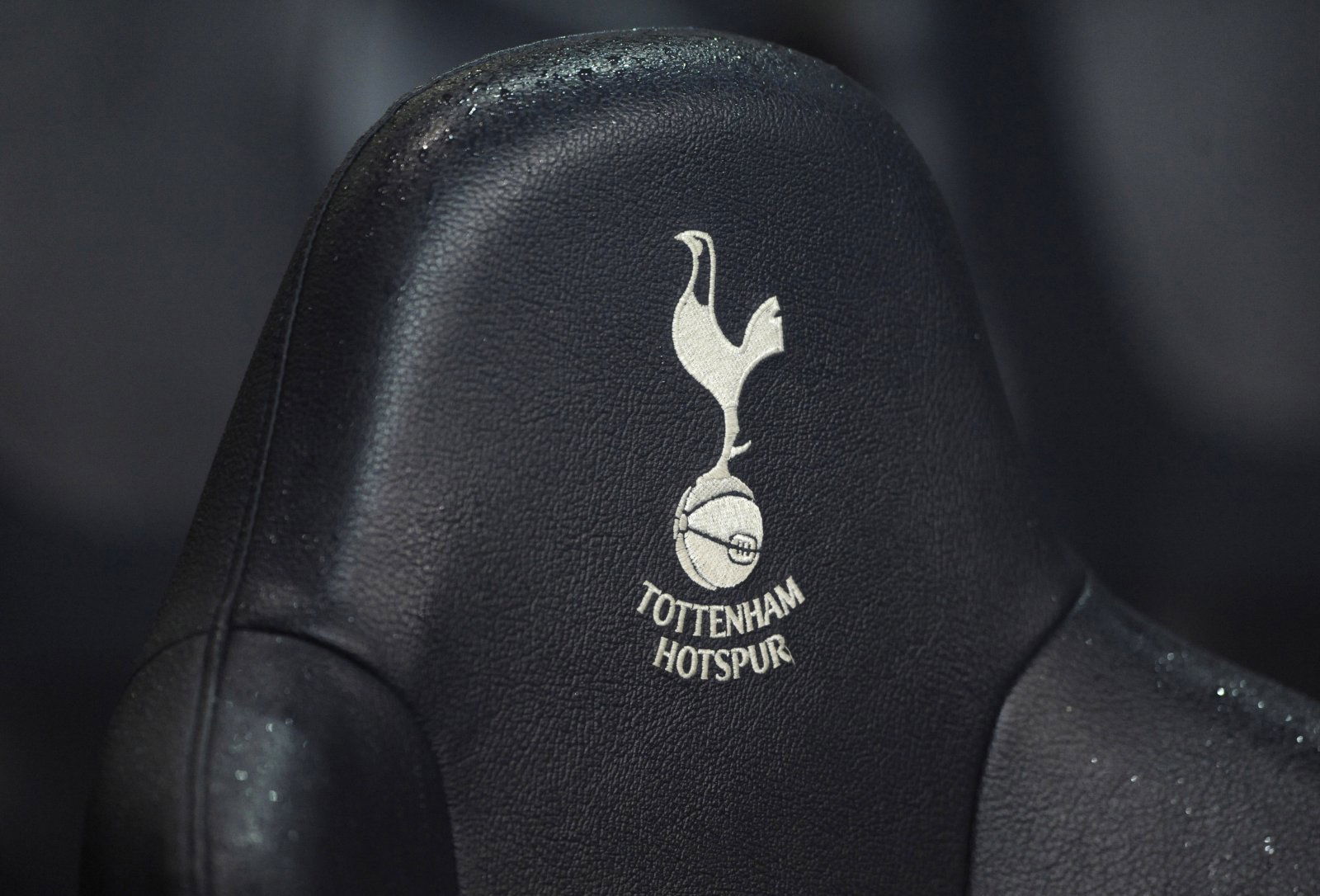 Tottenham fans on Twitter have been scouring their club's account for updates ahead of their huge Monday Night Football clash with Manchester United at Old Trafford. However, the Lillywhites instead stumbled upon a post from their club wishing former captain Gary Mabbutt a happy birthday.
Happy birthday, Gary Mabbutt! #COYS pic.twitter.com/kbfW3pLD7p

— Tottenham Hotspur (@SpursOfficial) August 23, 2018
Mabbutt is a club legend at Tottenham if ever there was one. The centre-back was a Spurs player for 16 years and was club captain for 11 of those. His years at the club between 1982 and 1998 are iconic with Tottenham fans as the legendary figure lifted the UEFA Cup in 1984 and the FA Cup in 1991. The 57-year-old was Tottenham through and through and the club could do with having someone of his calibre at the back today.
In March 2005, Mabbutt was made the 15th member of Tottenham Hotspur's hall of fame for his services to the club as a first team player and as the club captain. He also won the accolade of the club's player of the year in 1987 and when you ask any Tottenham fan to name some of their club legends, Mabbutt will always be one of the first names on their list.
You can read the Lillywhites' verdict on Mabbutt here:
Legend. Brave. Strong. Hard in the tackle but always fair. Literally the biggest inspirational figure Ive ever seen at Spurs #SuperGaryMabbutt #COYS

— Benny V (@BennyVDC) 23 August 2018
First captain I see lift a trophy for us. Happy birthday Mabs! #COYS

— Dal C (@Dal83C) August 23, 2018
Oh captain my captain
One of the best days of my childhood #COYS

— James of Suffolk (@SpursInSuffolk) 23 August 2018
An absolute legend and an inspiration to me as a child. Happy birthday Gary.

— James (@jamesdf5) August 23, 2018
Top Captain, Top Player, Top Bloke. Absolute legend. Happy Birthday Gary. COYS

— Steve Stagg (@SteveStagg8) August 23, 2018
One of my heroes. A real gentleman and sportsman. Best wishes!

— Heather Pearse (@HeatherPearse) August 23, 2018
My first captain

— mmee3087 (@marcusmee) 23 August 2018
One of my all-time heroes. Any time I thought, "I can't do that", I'd look to Gary, recall that he'd been told he could never be a pro footballer once he was diagnosed with Type 1 diabetes & I'd just crack on; wouldn't always succeed but Mabsy's influence meant at least I tried.

— R.T. Moriarty (@RoisinTM) August 23, 2018
The fans all love Mabbutt and will be hoping to see him at the new stadium when it opens this season.