Tottenham fans on Twitter love these comments from unlikely source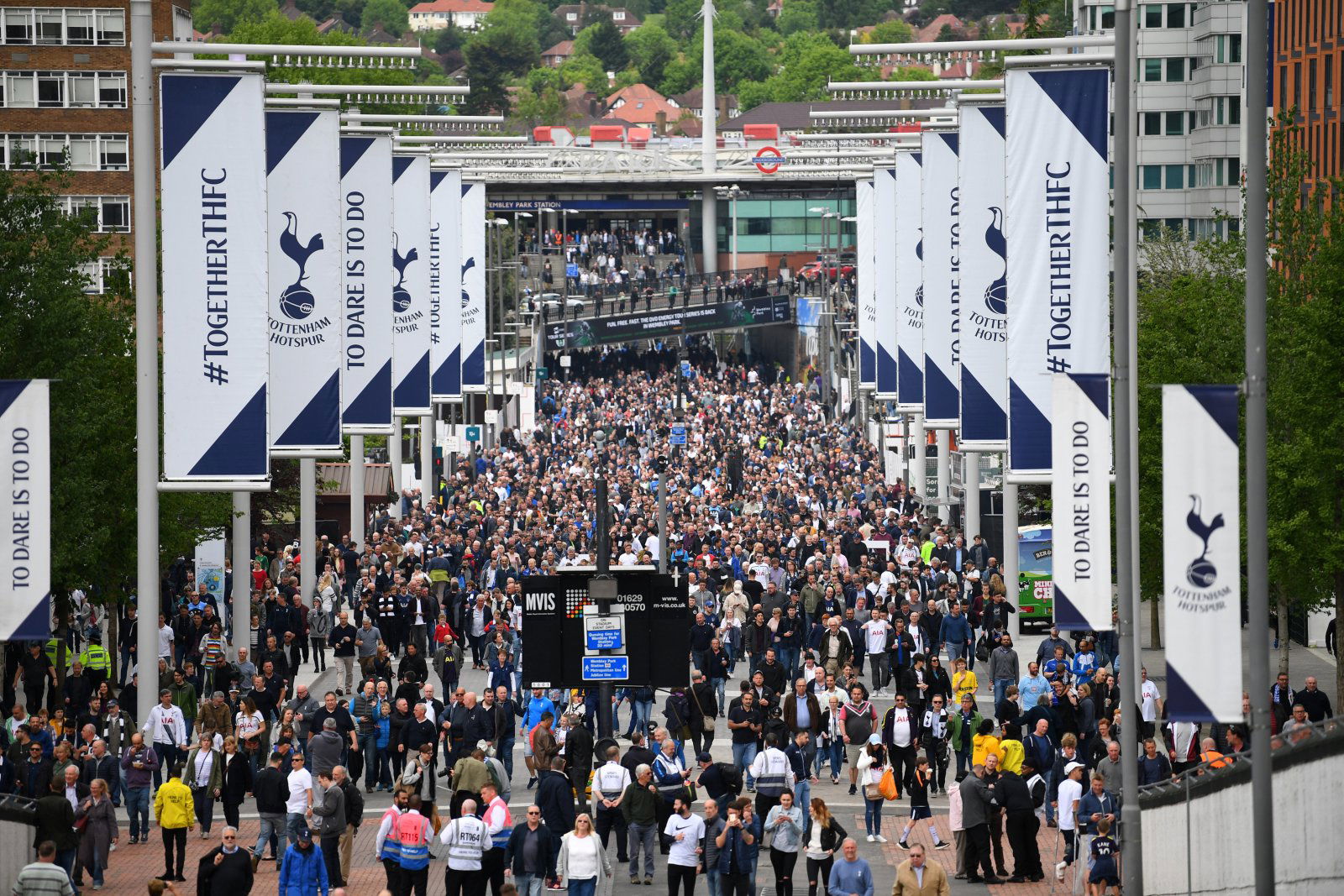 Tottenham fans on Twitter have loved seeing comments from the media that claim that they're not a team of bottlers but are instead massive overachievers given how far they've come in the last five years under Mauricio Pochettino. The comments have come from Robbie Savage, a very unlikely source, and you can read them in The Mirror.
Robbie Savage: "Tottenham Hotspur continue to punch above their weight – they are overachievers, NOT bottlers."

"Spurs have had a horrible run of injuries."#THFC #COYShttps://t.co/tS0jwn6swa

— Ricky Sacks (@RickSpur) 25 January 2019
The Lilywhites have come in for a lot of stick for being bottle jobs as they made it three semi-final defeats in a row when they lost to Chelsea on penalties in the Carabao Cup, having previously being beaten in the last four of the FA Cup in the last two seasons. That, though, doesn't necessarily mean that the Lilywhites are bottlers, especially when you consider all the circumstances of their situation.
Of the Premier League's 'big six', Tottenham have spent significantly less than the other five and also boast a much lower wage bill. The lack of spending is one thing, but when you factor in that this season alone has seen the club have to contend with a whopping 37 injuries whilst playing every game away from home as they've been at Wembley, and if you were to put any of the other top six clubs into that scenario it's hard to see how they'd cope as well as Spurs have.
You can read the Lilywhites' verdict on Savage's comments here:
Excellent article and timely too.

— LJohnson (@lazqetjohnson) January 25, 2019
Anyone with sense knows this. Rival fans don't have sense.

— Jack.A (@MiraculousMoura) January 26, 2019
The most positive things I've read Robbie Savage say about us…

— zavy80 (@zavy80) January 25, 2019
Finally someone has spoken sense. Would never have said Savage though

— SamTHFC (@Pinky4367) January 25, 2019
Yes @RobbieSavage8 someone in the media says it !!!

— Chris John Wood (@chrisjohnwood18) January 25, 2019
Lol I'm actually agreeing with savage, this year has started out weird

— Donktor Who (@mrSEan1) January 25, 2019
Overachieving for 4 years now….when will people realise that Sky4 doesn't exist anymore.

— The Ricky Collins (@RickySpurs101) January 25, 2019
At least some people working in the media are getting it right COYS

— Dean Sutton (@deanlsutton) January 25, 2019
The Lilywhites have loved seeing Savage's comments on their club, even if they didn't expect to hear it from him.