Tottenham fans on Twitter still aren't over Sissoko's miss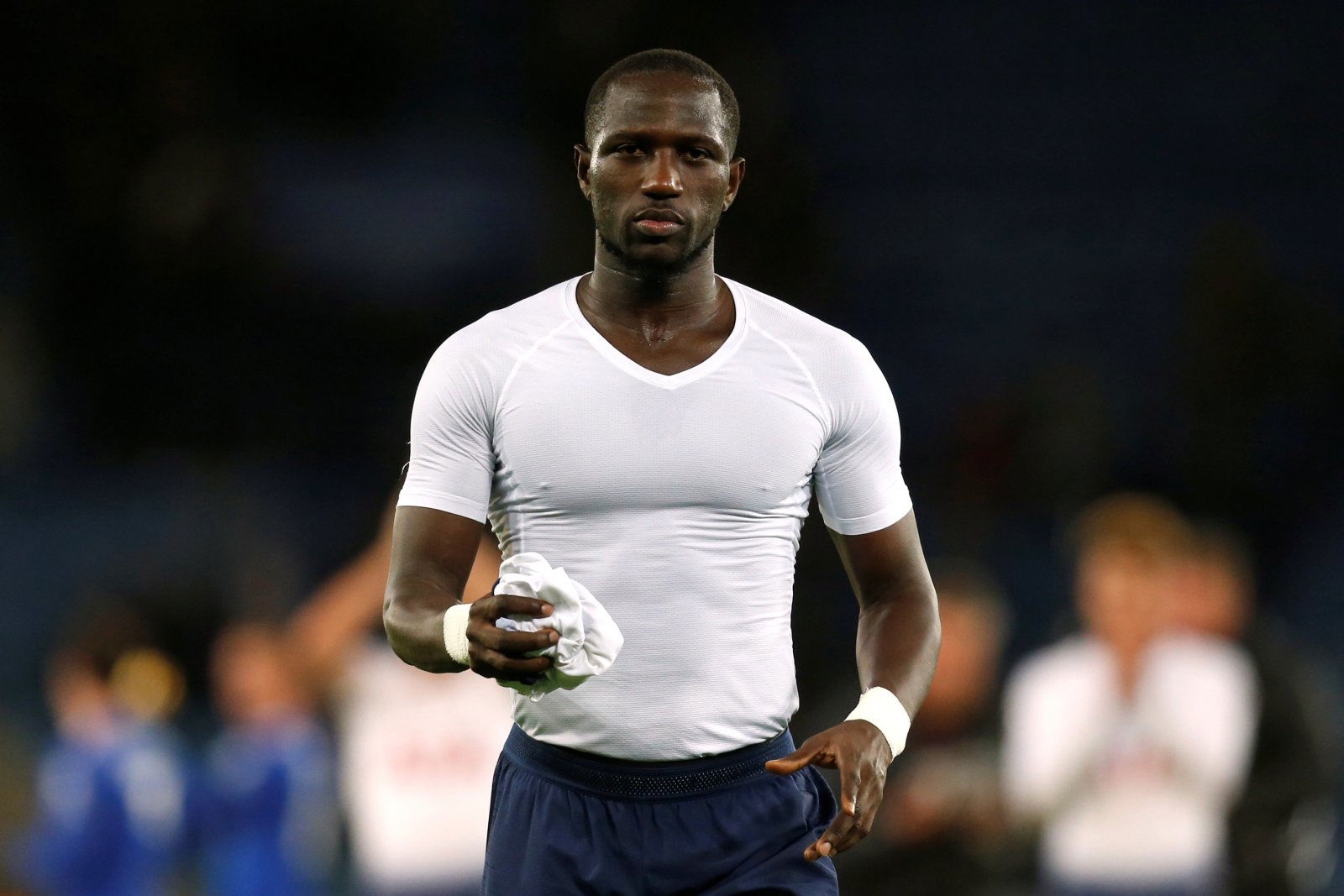 Yesterday's loss was a bitter pill to swallow for Spurs fans, mostly because it was completely their own doing. The 'bottler' tag will be following them once again, and things could have been so different had Moussa Sissoko been able to convert from 15 yards when played clear through in front of goal and with just Alisson Becker to beat.
85 – What a chance. @MoussaSissoko races clear but he can't direct his shot on target.

— Tottenham Hotspur (@SpursOfficial) 31 March 2019
When the opportunity broke and Moussa Sissoko found himself running through, he had just two players up with him: Heung-Min Son and Virgil van Dijk. The Liverpool defender had the opportunity to close down the ball or cover the runner, and in blocking off Son as an option he forced Sissoko to go it alone, something that the Lilywhites all knew was always going to be a bad idea.
On his weaker left-foot and with his final touch before the shot taking the ball slightly away from goal, it came as no shock as Sissoko smashed the ball over the bar, sending the away end at Anfield into a tirade of anger. The fact that a professional footballer was unable to convert at such a key moment is shocking, and whilst they all know that finishing isn't one of Sissoko's strong points, his Anfield blunder simply isn't good enough.
You can read the Spurs fans' reactions to Sissoko's shocker here:
Sissoko absolute shambles in front of goal like always

— RMacs (@PhillyHotspur) March 31, 2019
Fine him a weeks wages for that miss

— Alex Benson-Wilson (@alexbw11) March 31, 2019
We'll not win anything with players like him in the team. Not good enough.

— Andy Tute (@Tutey_151) March 31, 2019
Whhyyyyyyyyy tgat was the moment

— Sissogoat (@Max_Barker126) 31 March 2019
WHAT A LEGEND HE COULD HAVE BEEN

— Jude Foxington (@fuzzywuzzytail) March 31, 2019
Europa league.. here I come …

— Alvin Leong (@spurs4ever22) 31 March 2019
That was the game winner right there smh

— Cass Avocado (@_BlackParade_) 31 March 2019
That chance cost us the game. Played it to son. 2-1. Job done

— Adam Jarrett (@AdamJarrett4) March 31, 2019
The Lilywhites cannot believe that they passed up a chance as golden as Sissoko's to take the lead yesterday, and will be wondering how they lost that game for weeks to come.