Tottenham fans on Twitter unconvinced with Pochettino's transfer message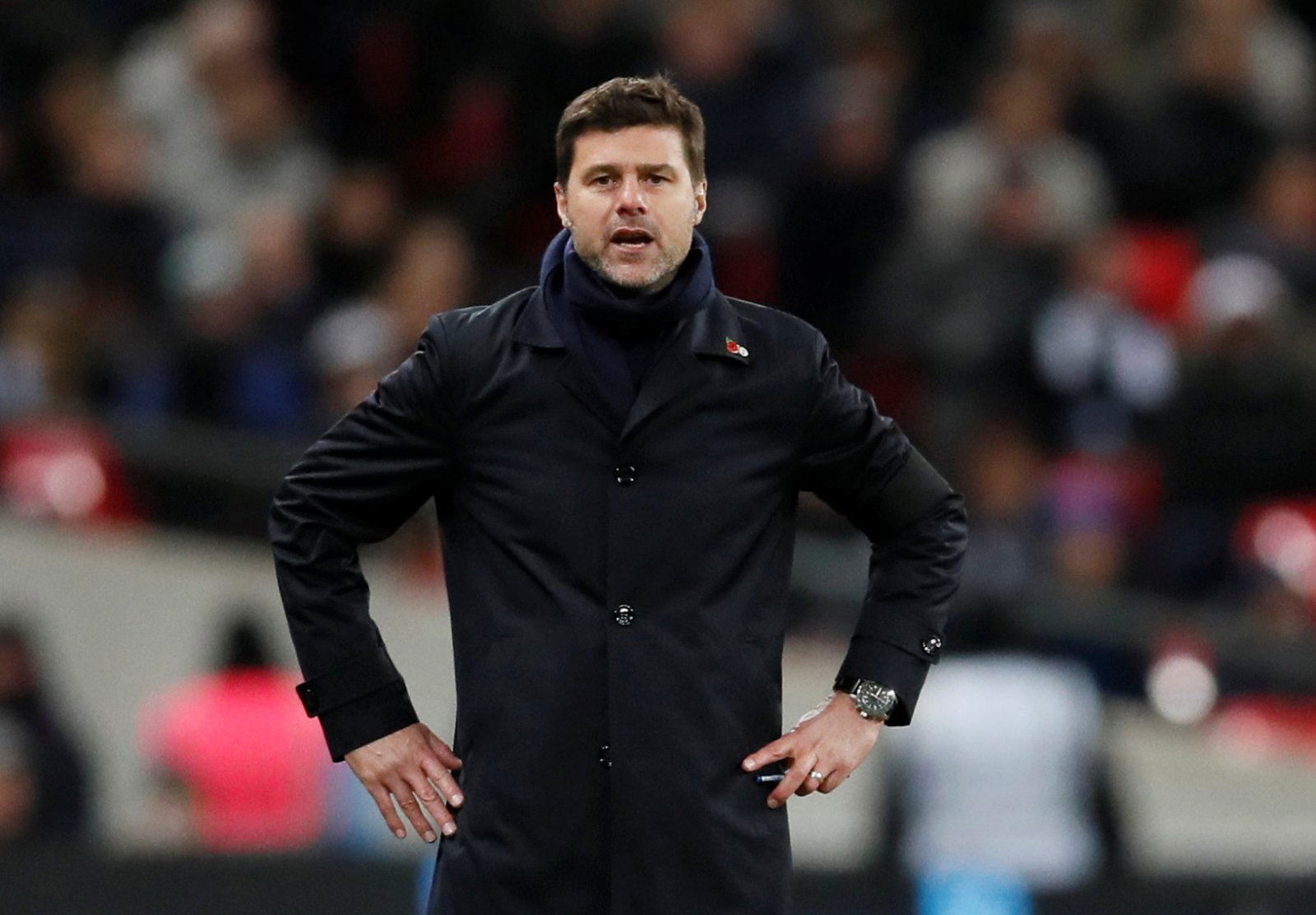 Tottenham take a 1-0 lead into their Carabao Cup semi-final second-leg clash with Chelsea at Stamford Bridge tonight following their first-leg victory at Wembley earlier this month.
And speaking ahead of the game, Mauricio Pochettino, who will be forced to field a side without the injured Harry Kane and Dele Alli, has told reporters he is keen to see the arrival of some new faces before the transfer window closes.
"It's so clear. I am so open to looking to improve," Pochettino was quoted saying by Reuters. "I was open in the summer and I am open now, but the reality is the difficulty in bringing in someone who can help or improve us. We'll see what happens," the Tottenham boss added.
Ultimately, even before Kane and Alli's injuries and Son Heung-min's departure to the Asian Cup, the north London club could have done with an addition or two as they challenge on all fronts.
Given chairman Daniel Levy's track record, though, Tottenham supporters will probably not be expecting much come the end of the month.
You can have a look at what they have had to say on Pochettino's recent comments here…
Same old line over and over nothing will happen

— Phil Bramley (@philbramley5) January 23, 2019
We've had 23 days to bring in new faces, no team is going to sell with so little time to find a replacement.

— Nick (@nikroberts2) January 23, 2019
And I'll believe it when we see pictures of a new signing holding up the shirt

— A (@TorontoTHFC) January 23, 2019
But he also said it is very difficult to find anyone who can help or improve our team exactly what he said last summer ,role on end of the month and this none transfer shite will end,we've got a new stadium to pay for and the price is rising every week.

— Dennis (@bridyid7) January 23, 2019
— Mícheál (@MFOD2010) January 23, 2019
As usual it's all Gobbledygook.

— Andrew Duncan (@andrewsduncan1) January 23, 2019
Difficult cos your chairman wont spend lol !

— Constantine (@IamConstantine7) January 23, 2019