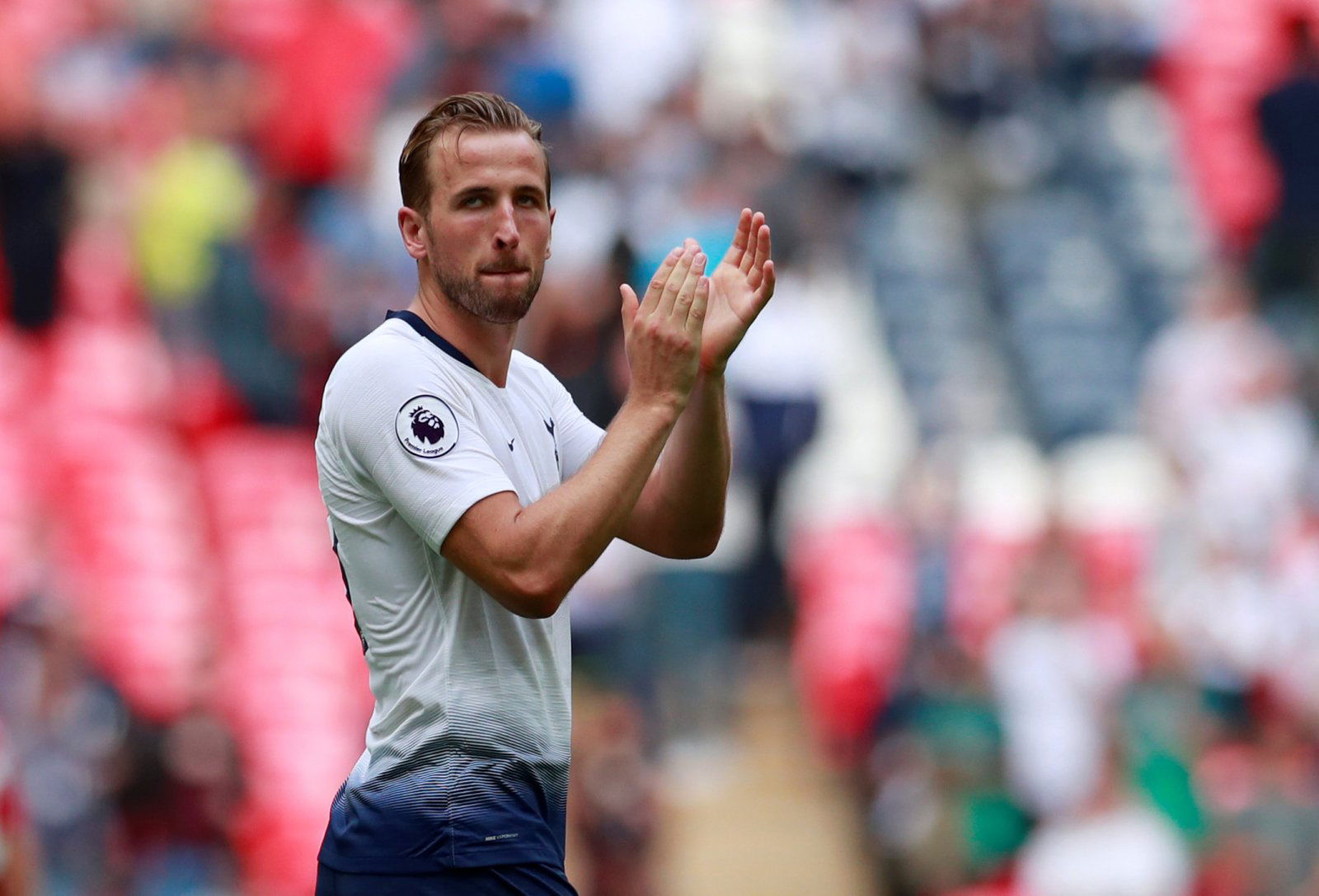 Despite the fact Mauricio Pochettino and Daniel Levy failed to bring a single new player to the club in the summer transfer window, Tottenham have started the season in impressive fashion with back-to-back victories over Newcastle United and Fulham.
Tension rising from Tottenham's lack of transfer activity and the delayed stadium move are doing nothing to negatively impact the performances of the players so far this season. Spurs have started as they mean to go on as they bid to finish inside the top-four for the 4th consecutive season, but the quality of the squad has not been reflected in virtual terms according to a handful of fans on Twitter.
Ahead of the release of FIFA 19, some of the player ratings have reportedly been leaked, including players from Tottenham Hotspur. And in response to the reports, plenty of supporters were quick to criticise the creators of the game for underrating players who were in top form during the 2017/18 season.
FIFA's failure to push Harry Kane beyond the 90-rated mark which is exclusively afforded to a select few of the world's most talented players has frustrated supporters.
It's easy to understand the standpoint of the supporters following a season in which Tottenham's talisman enjoyed another startling season which ended with him clinching the World Cup Golden Boot after notching 6 goals in Russia.
Meanwhile, the likes of Dele Alli, Kieran Trippier and Son Heung-min have all been sold short with their ratings according to the fans on Twitter.
Here's what a selection of 8 Tottenham fans on Twitter have had to say about the FIFA reveal…
Definitely. Dele with only 5 less goal contributions than mbappe last season, but mbappe is 88 and dele 84!!

— Doni (@TheClassyKorean) August 23, 2018
At least we get a chance to 'play' in our new stadium

— Bee (@Baumee) August 23, 2018
How is kane not a 90 but lukaku will be ??

— Mclp (@Mclp993) August 23, 2018
You're joking right?

— Crosby (@CrosbyDAB) August 23, 2018
They just can't give Harry a 90, can they?

— Nathan Farrar (@Nathan_Farrar) August 23, 2018
Son and Dele under rated IMO

— SpursinBarcelona (@BarcelonaSpurs) August 23, 2018
Eriksen 89 our glue

— Lee (@JuniorLee_7) August 23, 2018
Dele, son and trips should be higher

— Adam (@AdamTHFC1882) August 23, 2018