Tottenham fans take to Twitter after hearing this ace's recent comments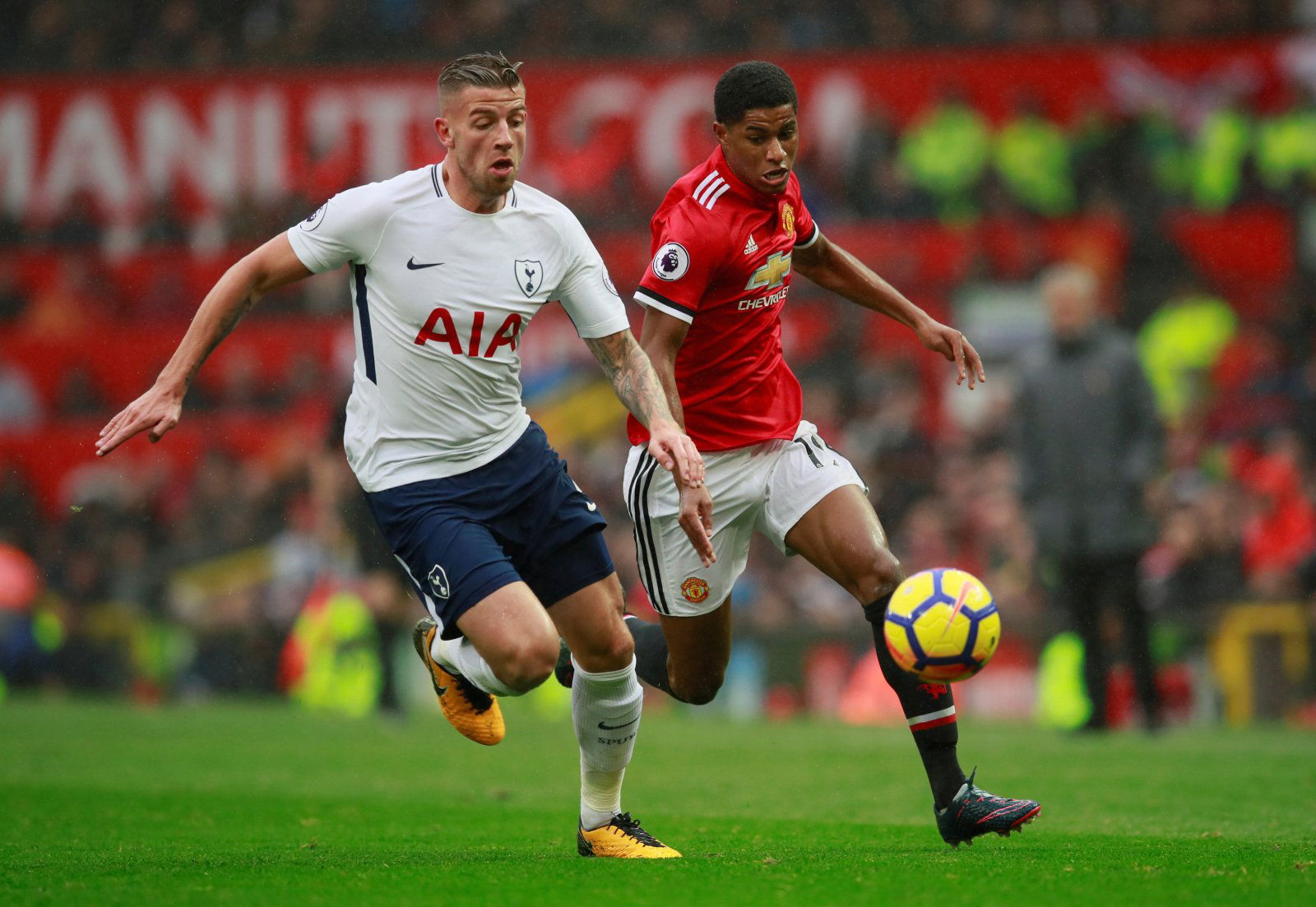 Tottenham fans are expecting something of an overhaul when the summer comes around as a number of players are expected to leave and incomings are a must. One of those who looked like a dead cert to leave was Toby Alderweireld, however, the Belgian's recent comments, which you can read in The Daily Mail, give off a different vibe.
Alderweireld: "In the north London derby, even at Wembley, the atmosphere was incredible. Imagine that atmosphere at the new stadium. There will be no club in the world like this."

— Hotspur Related (@HotspurRelated) March 6, 2019
It's fair to say that amongst the Lilywhites, Mauricio Pochettino is a God amongst men. The Argentine simply cannot do wrong, and if he can pull off a greater U-turn than Moussa Sissoko's playing career by securing Alderwiereld stays at the club with a new contract then the fans will be calling for a lifetime iron-clad contract for their gaffer just the same as they have been with Alderweireld.
This season, those that pile into Wembley every other week to watch their side play have been waiting and waiting and waiting for the day when their new stadium opens and they can all go back home, and it seems the players feel the same way. To see someone who was apparently leaving the club looking forward to the move back to North London, though, gives off a very different vibe to a player angling for a transfer.
You can read the Lilywhites' thoughts on Alderweireld's comments here:
THIS TWEET CONFUSES ME.

— Tommy Lawn (@tommy66788) March 6, 2019
Hope this mean he's staying

— Eric (@EricYid) March 6, 2019
Doesn't sound like someone leaving to me ….#fingerscrossed

— Ledley is my Hero (@spursNutN17) March 6, 2019
You'll play in the new stadium then?

— Sondays (@sonswembley) 6 March 2019
Make sure you are there to play regular then @AlderweireldTob

— Mark Thomas (@MarkTho91202887) 6 March 2019
This sounds very much like the Tweet of a man about to sign a new contract. Either that or he is the clubs biggest fan but just doesn't want to play for us………

— Nigel Fleming (@NFleming75) March 6, 2019
No club in the world like this? Sign a new deal then buddy.

— Lloyd (@LGW77) March 6, 2019
This is a strange comment for a player most certain to be sold in the summer, unless he knows DL going to be throwing that paper around once the stadium opens and will sign for us

— Tommy Corona Jr. (@OFFICIAL_TSCJR) March 6, 2019
The Lilywhites are all holding out hope that Alderweireld stays, and whilst his game time and his comments speak for themselves, his contract situation is a whole different story.