Tottenham fans take to Twitter in jubilation amid Dani Ceballos links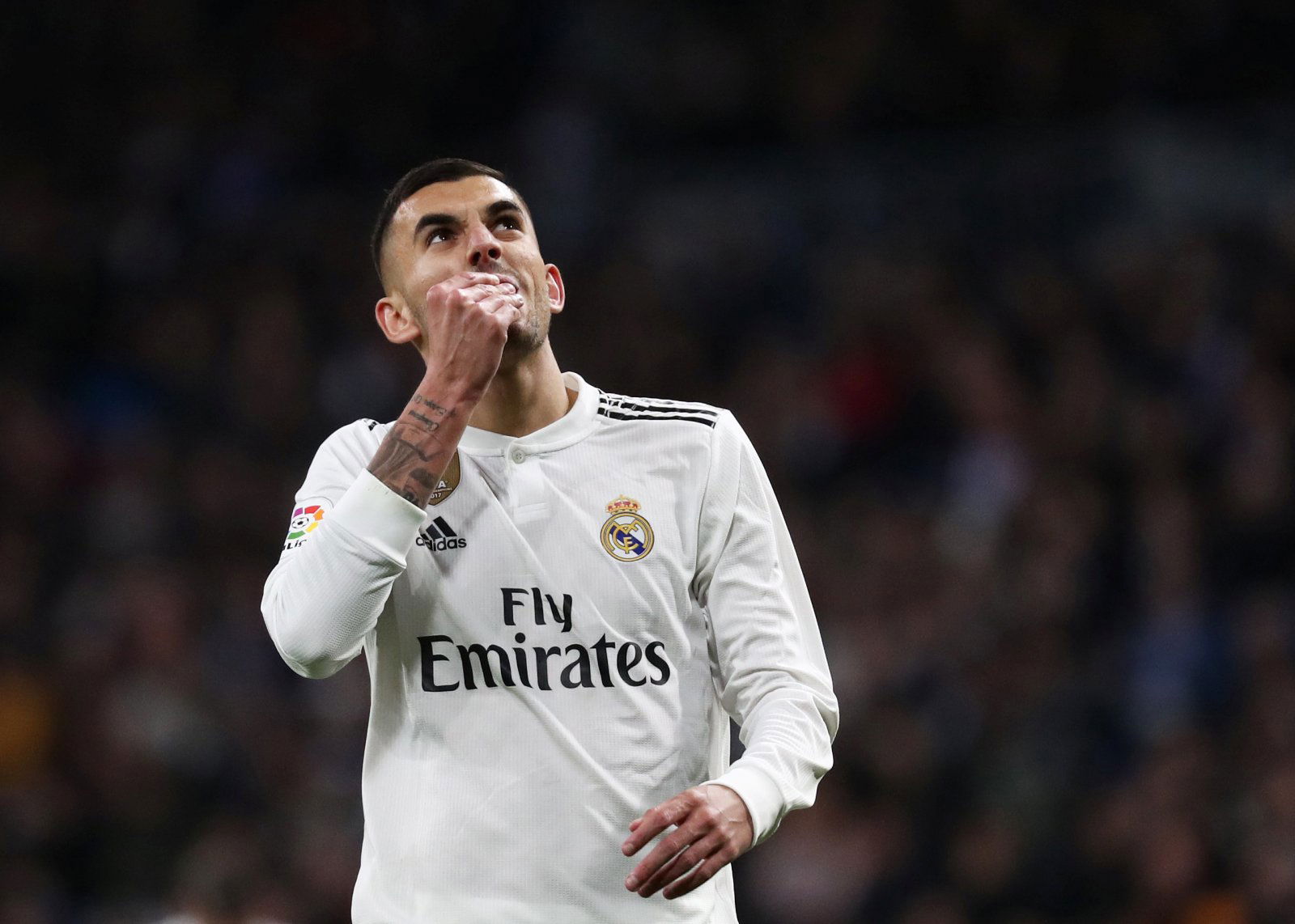 Tottenham fans are dying for the 1st of June to come round as soon as possible. The Lilywhites will be meeting Liverpool in Madrid, as you all know, and until then, a lot of them are keen on avoiding transfer rumours. However, some of these are impossible to ignore, and El Desmarque are claiming Spurs could be set to sign Dani Ceballos.
#thfc are currently the main team leading the race to sign Dani Ceballos and are willing to pay €40M-€50M to sign the Real Madrid midfielder. [El Desmarque] pic.twitter.com/p4v0LJkwtj

— Hotspur Related (@HotspurRelated) May 21, 2019
The Spanish midfielder is currently plying his trade in Madrid, so it would make a lot of sense for the Lilywhites to pick him up on the way back from collecting the Champions League trophy. Obviously, that's a dream scenario and if all goes well it will certainly be the case. However, in a more realistic world, the 22-year-old centre-mid will be harder to poach, and overcoming the Reds won't be easy.
The midfield is the most in need area of the Tottenham squad and whether the man in charge bringing in new signings over the summer is Mauricio Pochettino or anyone else, a few new central-midfielders will go a very long way. Ceballos certainly fits the bill, and even if he ends up costing the Lilywhites up to 50 million euros, or around £44.1 million, then he would be very worth it.
You can read the Tottenham fans' verdict on the Ceballos links here:
Its the hope that kills

— Aditya Gopal (@SECTION022) May 22, 2019
Interesting. Fits the profile we need to be going for. Young but not too you, talented but not too hyped. Son 2.0. Also is a skilful but still fairly hardworking CM which is exactly the player we need. Prefer him to Andre Gomes. Maybe plan B if Villa go up and Grealish is a no-go

— ChrismanSpurs (@ChrismanSpurs) May 21, 2019
This dude is class. That's too expensive though, for a fringe player at RM

— SyeemAzadi (@Azadi80) May 21, 2019
That's great but what about Isco-disco?

— John Gannon (@hailcaesar71395) May 22, 2019
Oooo hello yes pls

— Ody (@OdysseyTHFC) May 21, 2019
He's quality and well worth £30-35m but I'll wait for a better source first

— Musa (@Musathfc) 21 May 2019
The Lilywhites love the idea of bringing in a new midfielder, and whilst Ceballos may not be their first choice, he's certainly a player that would add to the squad.