Tottenham fans take to Twitter to demand pro contract for Jack Roles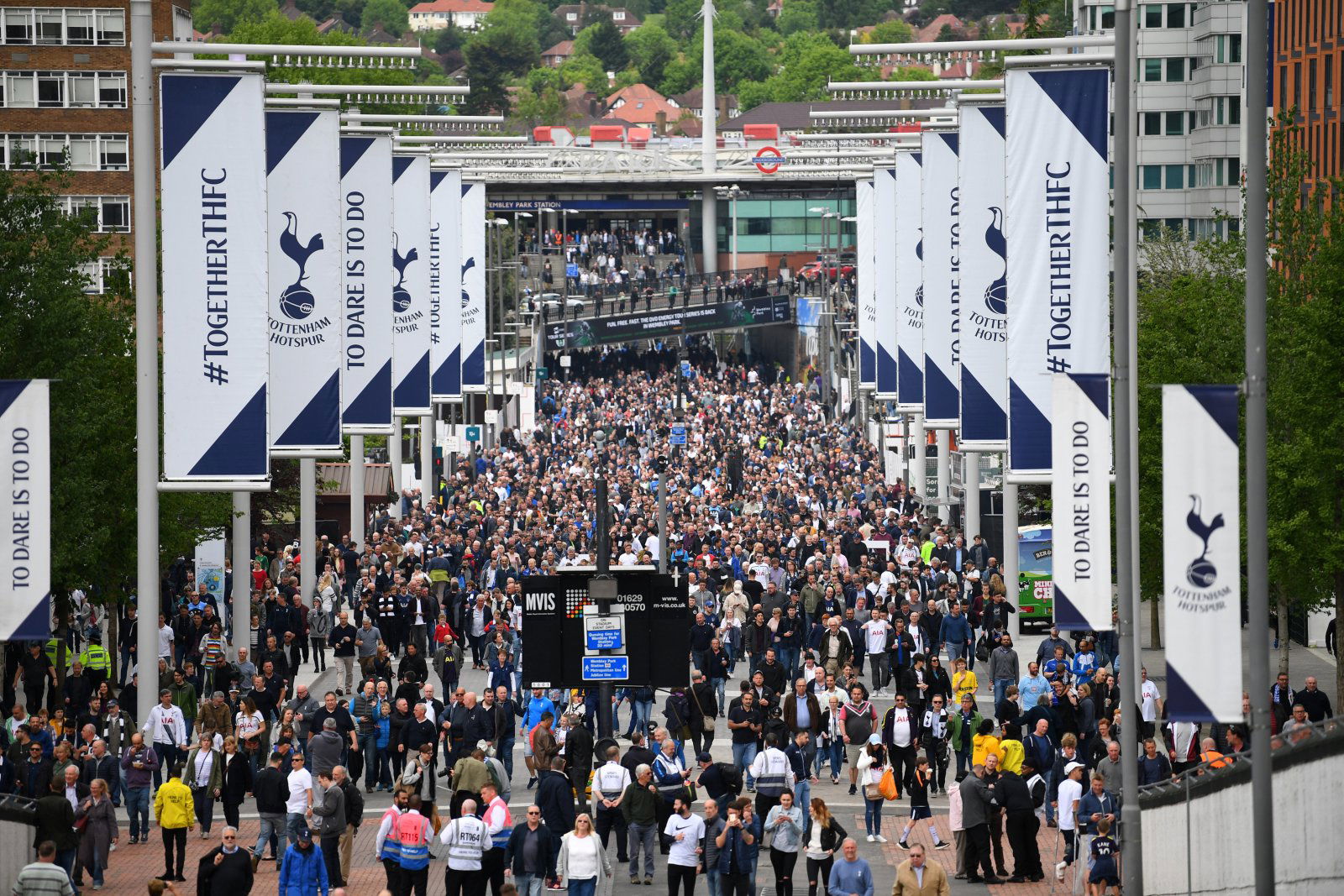 Whilst Tottenham fans are all busy panicking over their hopes of a top-four finish this season having picked up one point from their last 12, there is a reason to be positive for the Lilywhites. That reason comes in the form of 20-year-old goalscoring midfielder Jack Roles, who bagged twice again on Friday in a 2-0 win over Leicester for the U23s.
Good win away at Leicester, 2 goals pic.twitter.com/lByghf7EVb

— Jack Roles (@JackRoles_) 8 March 2019
Jack Roles is one of the brightest young players in Tottenham's academy system at the moment. The 20-year-old, alongside another youngster Troy Parrott, has had fans calling for him to be given a shot with the senior side on many an occasion this season and it's not hard to see why. The youngster is one of the most consistent performers for the Lilywhites' young sides and always seems to impress.
Whenever Tottenham fans log into Twitter and happen to stumble upon an U23 game, you can bet your bottom dollar that Roles has scored, assisted or helped towards a win, and with the way he's been shining for the club's age group sides it really is just a matter of time until the central midfielder gets the same chance that young Oliver Skipp and Harry Winks both did.
You can read the Lilywhites' thoughts on Roles here:
Jack, have they offered you a contract?

Wish they do, you made great strides this year.

— JB (@JAGBASSI10) 8 March 2019
Well done Jack! At this state you will be on the first team's starting XI in a couple of years

— William (@spursy_chirpy) March 9, 2019
Stay at spurs mate! I think you can make an impact next season! You deserve your chance!

— Patrick Gibson (@GibsonPatch) 9 March 2019
Well done Jack! I was there last night !!

— Paul O'Sullivan (@O1970Paul) 9 March 2019
Sign a new contract.

— Andy Perry (@andyperry79) March 9, 2019
Sign the contract jack! Our next dele!

— Spurs lover (@spursdab) March 9, 2019
Bring him up @SpursOfficial

— KaneEsque (@KaneEsque) March 9, 2019
The Lilywhites cannot wait to see Roles doing bits for them at senior level, but for now, they will just have to settle for his form and talent in the academy sides.