Tottenham fans take to Twitter to laud Martin Jol after recent comments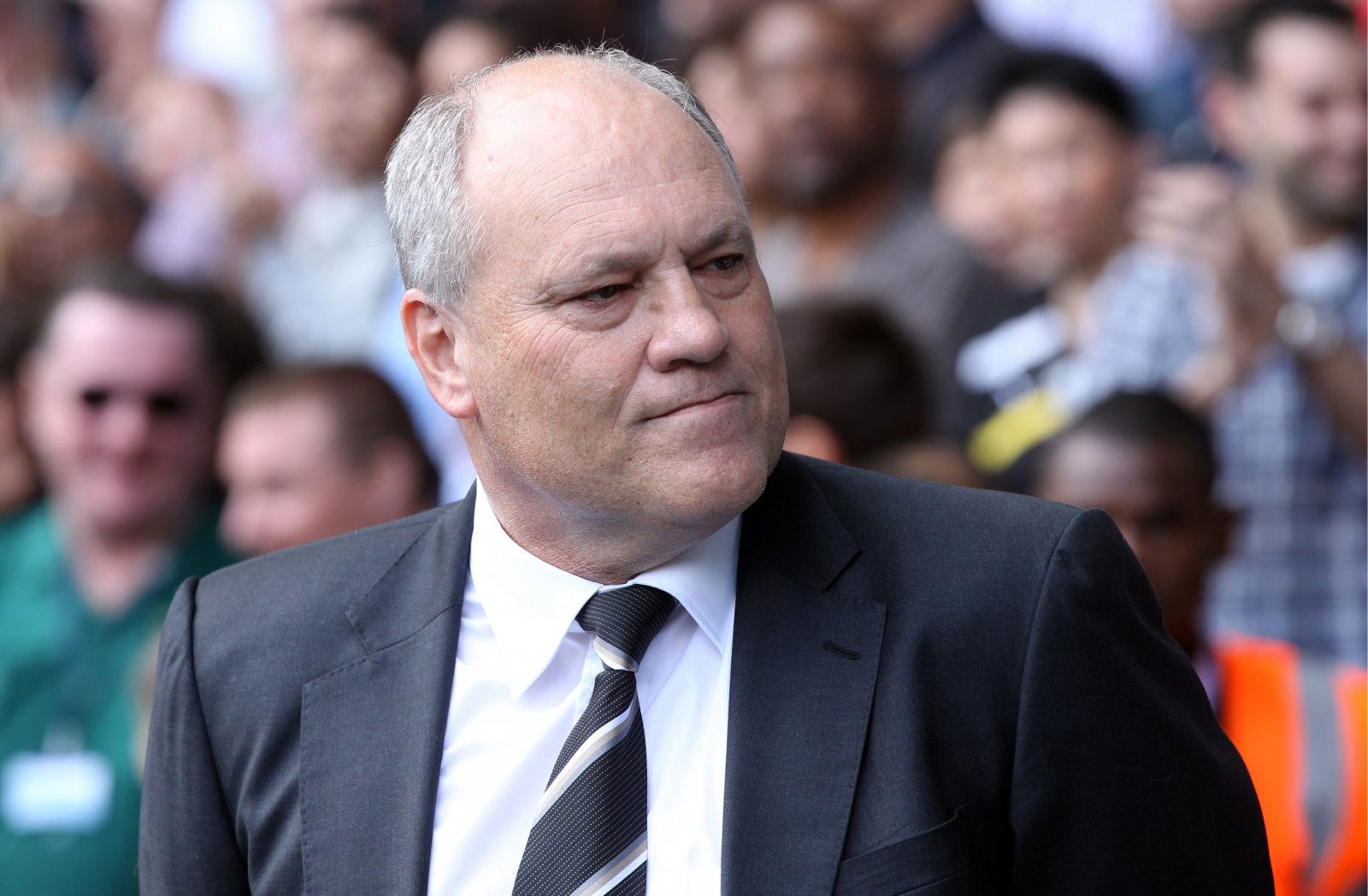 Tottenham fans have had it so good in the Mauricio Pochettino years at the club, yet it hasn't always been this good. The Lilywhites have finished as low as 15th in the Premier League, and only recently have started to reach the top of the game, and the fans believe that change started when Martin Jol came to the club in 2004.
Martin Jol says that he loves #thfc and it will always be his club. pic.twitter.com/PNz5KkgHap

— Hotspur Related (@HotspurRelated) April 29, 2019
Tottenham fans have been given an exclusive interview with the Dutchman by The Telegraph, and the 63-year-old has nothing but good memories of his time at the club, revealing that he still has a house in Tottenham next to the club's old Chigwell training ground. It seems that he really does love the club and even claimed to own a Jimmy Greaves' Spurs shirt from the sixties as he grew up a Spurs fan.
Jol became a lot more than just a Tottenham fan, though, and he can be accredited with starting the revolution at the club that has now seen them rise to become Champions League semi-finalists. During a time when Tottenham were lost in mid-table obscurity, Jol came in and took the Lilywhites to consecutive 5th placed finishes, leading to their rise as a consistent European competitor.
You can read the Lilywhites' thoughts on Jol's comments here:
He was the start of the change in Tottenham such a important person to the modern Tottenham, the way the board treated him still annoys me to this day but glad he hasn't held a grudge my favourite spurs manager behind poch in my life time

— Musa (@Musathfc) April 29, 2019
Martin Jol is and should always be remembered as the manager who changed our fortunes. He really did bring a new mentality to the club and he changed the whole attitude of a team that was soft, into a more hardened side. Martin Jol will always be a legend to me

— Lee Richardson (@Lee333666999) April 29, 2019
Utmost respect for him. He took us from mid table obscurity to challenging for champions league. Still remember the game we found out at half time he was sacked and the whole started singing stand up for Martin Jol.

— Mark Peavot (@mpkeatons) April 29, 2019
Martin Jol
Harry Redknapp & Poch 3 of the greatest managers to come through Tottenham

— . (@ayoodro) April 29, 2019
@teh999 great thread. Love this bloke

— Andrew Yates (@andrewyates18) April 29, 2019
The man is total class. #THFC

— francis savege (@francissavege) April 29, 2019
he's got no hair we don't care!

— S (@SamTHFC90) 29 April 2019
The Lilywhites absolutely love Martin Jol and will always welcome him back to the club with open arms if he's ever in London.