Tottenham fans take to Twitter to rubbish Rabiot deal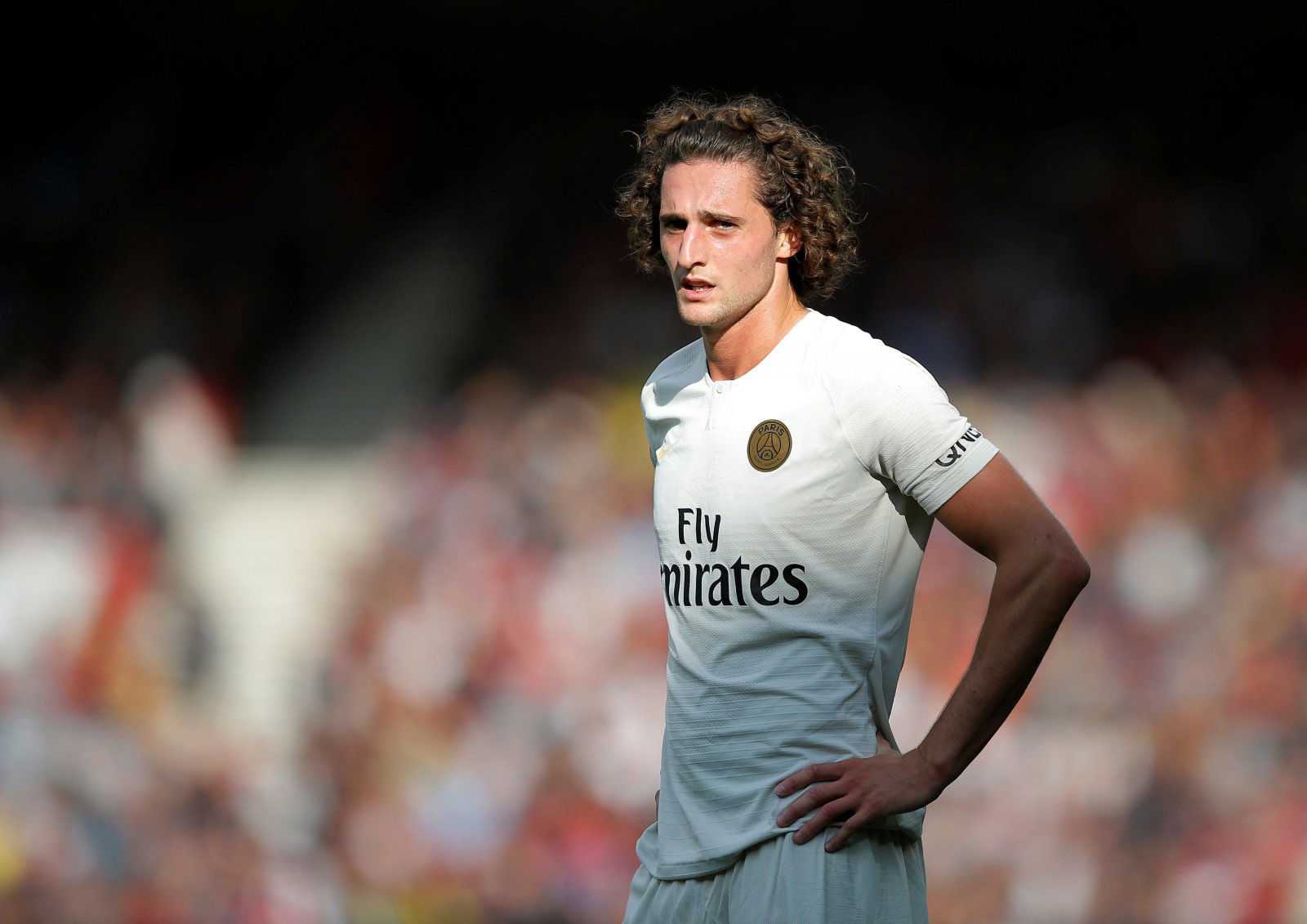 Some transfer rumours just have something about them that makes you feel like they're never gonna happen, and Adrien Rabiot to Tottenham is exactly one of those. Over the last however many transfer windows, the Frenchman has been linked with a switch to the club, and this time around it's Paris United touting the move.
#thfc are ready to sign PSG midfielder Adrien Rabiot on a three-year contract worth €8M annually when the transfer window opens next month. [Paris United] pic.twitter.com/jpeMACbPKf

— Hotspur Related (@HotspurRelated) December 30, 2018
Some Tottenham fans, the one who want this deal to go ahead, will tell you that the Paris United are reliable and that this deal can go ahead. Although the likelihood of this one actually being pulled off are very slim. Barcelona were linked with the combative yet creative PSG midfielder and recently put out a club post specifying that it hadn't been completed yet, which was probably a note that it never will.
Whether Barcelona are an option or not, the Frenchman will still be moving on from the Parc des Princes in the summer at the latest. Contract issues have led to Rabiot's plight at PSG, and considering the way Daniel Levy operates at Tottenham it's hard to see him bowing to the demands of a prima-donna who couldn't sort out a deal with a club who have the financial backing of an entire country.
You can read the Lilywhites' calls to snub Rabiot here:
Already failed to agree terms with Barca due to wage demand so how do you think we will get him

— D (@deanc121) 30 December 2018
Won't happen

— Dan Hardwick (@DanHardwick86) December 30, 2018
But he is not ready to join us

— Jamie (@mkcjamie) December 30, 2018
I can't see this happening

— Joe McMenamin-Smith (@JosephMcMenamin) December 30, 2018
We won't sign anyone.

— Sam Lewis (@kingkonglewis) December 30, 2018
Prefer ndombele

— bulut m (@mehmetbulut1990) December 30, 2018
Its not happening

No one get their hopes up, we'll end up with Jarred Bowen or Bradley Dack if we do sign a player.

— Cenk (@ForzaYids) December 30, 2018
Yet he's already said he doesn't want to join Spurs

— Shannan Thornton (@ShannanT88) December 30, 2018
Marco Roca looks a better option to me

— Anirudh Ramprasad (@Aniroodh2107) December 30, 2018
Whether they're claiming they can't get him or calling for another signing, the Lilywhites just don't think Rabiot is worth their time.