Tottenham fans take to Twitter to slam reports of Arsenal Alderweireld move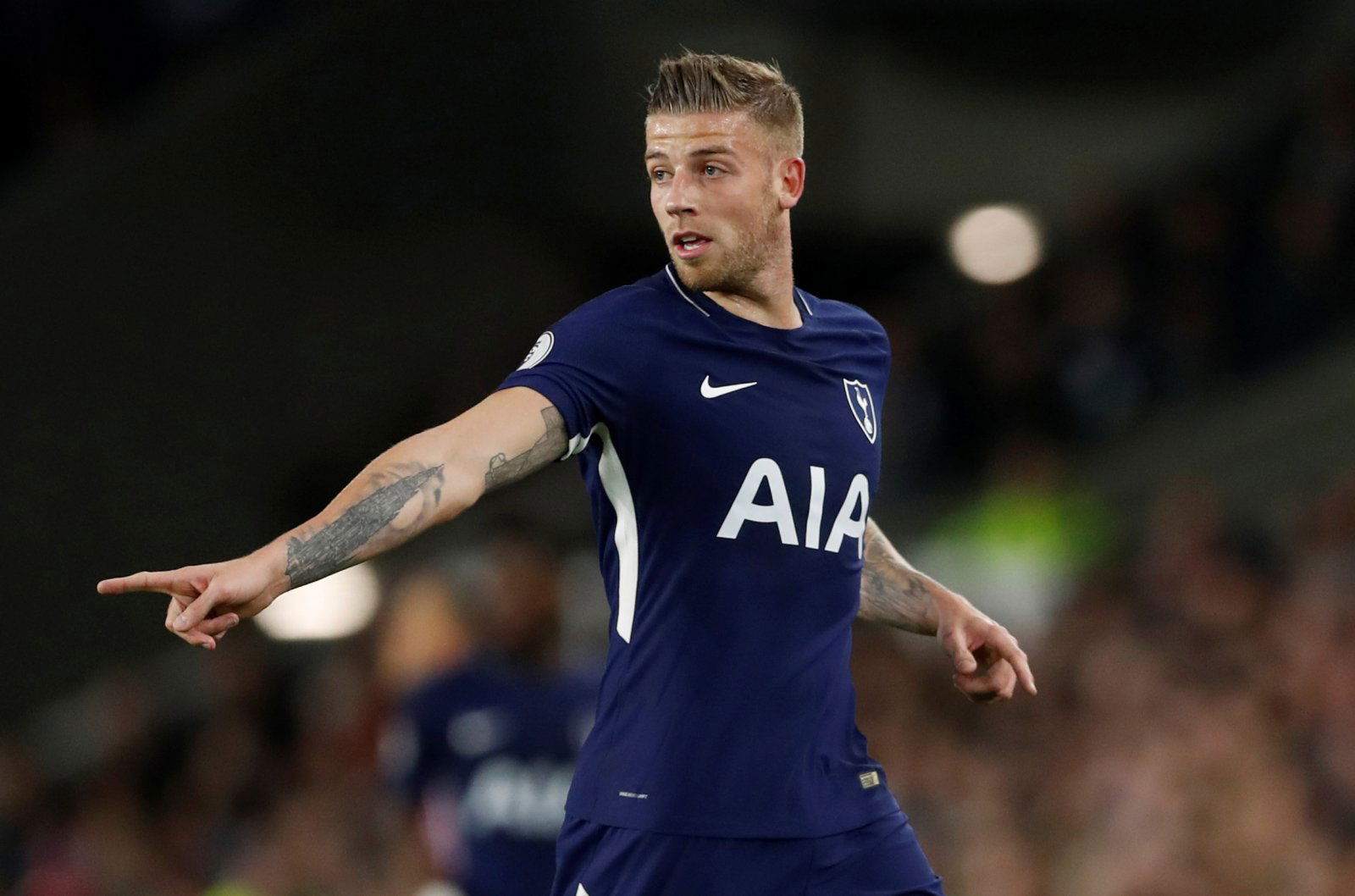 Tottenham fans have had a roller-coaster of a season. The Lilywhites have spent most of the season in limbo with their new stadium and injuries have plagued them throughout. A top-four spot is all the fans want now and with a big summer around the corner they're desperate to get away from these rumours linking Toby Alderweireld to Arsenal.
Arsenal are considering a move for #thfc centre-back Toby Alderweireld. [The Sun]

— Hotspur Related (@HotspurRelated) April 14, 2019
The rumours may sound worrying for a lot of the Lilywhites, but most of them are confident that the defender won't be signing for the Gunners at all. The story comes from The Sun, and it's understandable when you look at the Toby Alderweireld situation at Tottenham. The 30-year-old's contract was set to expire this summer, leading Spurs to trigger a one-year extension, activating a £25 million release clause in the process meaning anyone can swoop for him.
The Belgian defender is a superb player and has proven himself as one of the best in his position in the Premier League over the last few years since he made his move from Atletico Madrid to Tottenham back in summer 2015. Now, though, it looks like the Lilywhites could be set to lose their man, and the last thing they want is to see their impressive defender leave across North London for Arsenal.
You can read the Lilywhites' thoughts on the Alderweireld rumours here:
Never in a month of Sundays

— Harry Helme (@htjh1988) April 15, 2019
Silly season goes bonkers.

— Jill Lewis (@jilllewis33) April 14, 2019
Bit late for April Fool's @TheSun

— Chris Whitehead (@Osiris292) 14 April 2019
keep dreaming

— dele arif (@Suzuhiime) April 14, 2019
who even thinks these things up. Why, oh why would for one, Toby move there and two, not in a million years would even Levy sell him to Arsenal!

— Martin Rayfield (@MartinRayfield) 14 April 2019
Dream on can't c him going there COYS

— B Quinlivan (@QuinlivanB) April 14, 2019
Well if they offered £500 million maybe Levy would accept.

— Morten Eeg Ejrnæs (@Morten_Eeg) April 14, 2019
The Lilywhites haven't even started entertaining the idea of Alderweireld leaving for Arsenal and will be keen for these rumours to go away as quickly as they surfaced.