Tottenham fans take to Twitter to slate their own club for pathetic ticketing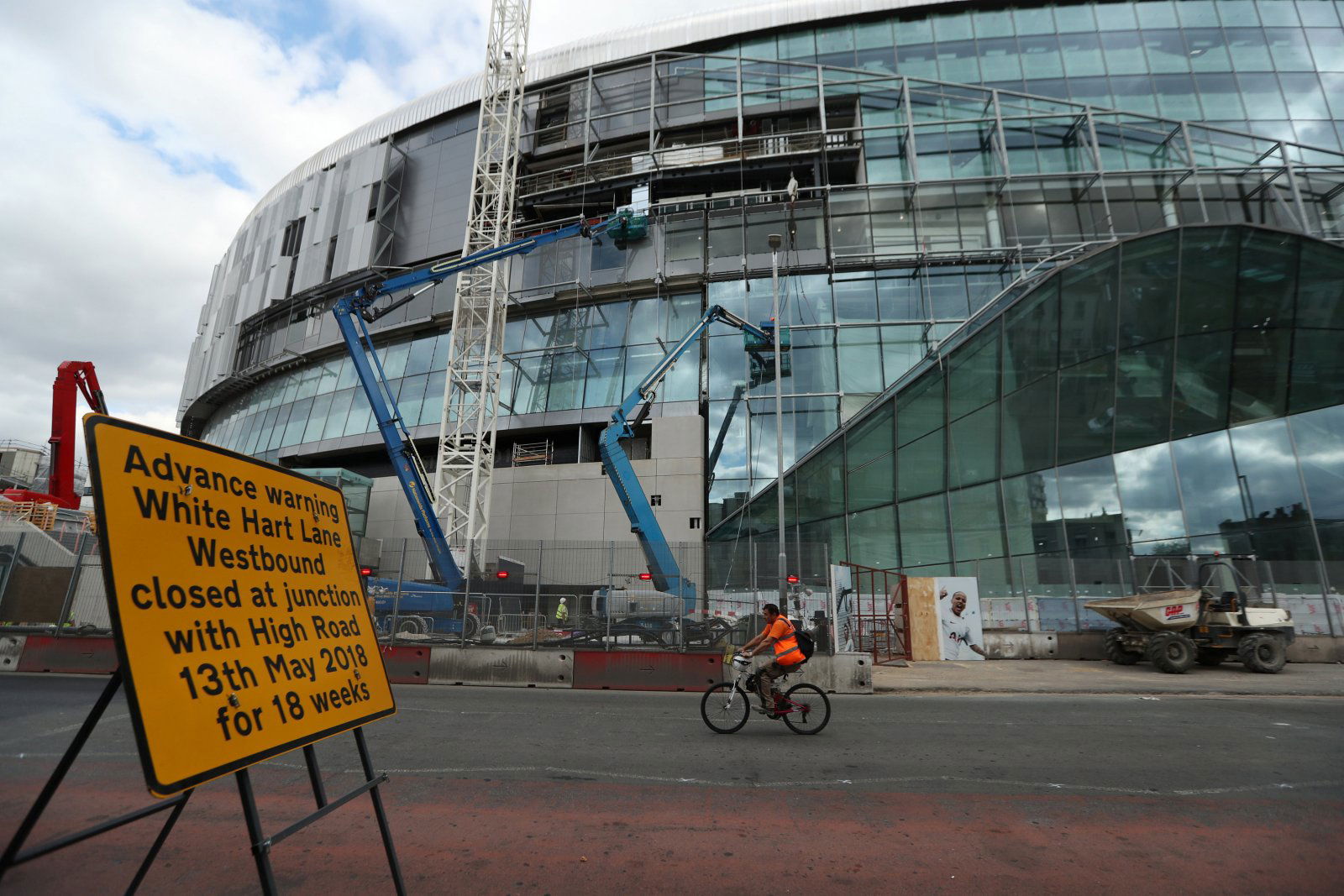 If you've been living under a rock for the last two and a half years, Tottenham fans are absolutely delighted to be moving out of Wembley and into their shiny brand new stadium. However, it's not all smiles as the ticketing system that the Lilywhites deploy is nothing short of shambolic, and has infuriated thousands of Tottenham fans.
The first batch of tickets sold out very quickly for the new stadium's opening game against Crystal Palace. There's more tickets to go on sale but the odds aren't good. https://t.co/ib3DXzv3tf

— Alasdair Gold (@AlasdairGold) March 25, 2019
The new stadium isn't officially ready yet. First, they must get through the second test event this Saturday, but after that, all should be settled and ready for Crystal Palace to visit the new ground next Wednesday. Although, as you can imagine, every Tottenham fan on the planet wants tickets to the game and with limited availability, a lot of loyal supporters are set to be left disappointed.
Yesterday morning saw a number of tickets go on sale to One Hotspur Plus members, yet within just minutes they had sold out, then again this morning even more tickets came and went in the blink of an eye. This has left a large number of angry Tottenham fans around, and it may be weeks before they can finally beat the queues and get into their new ground, even though everyone is still paying silly money for their memberships.
You can read the Lilywhites' fuming verdict on the ticketing here:
Total joke. Been going 35yrs and my loyalty has been treated with contempt. We pay extra for a priority window only to discover that only a handful of tickets are available then tomorrow its 165,000 people going for 6,000 tickets.

— Ryan Hughes (@Ryan77Hughes) 25 March 2019
Surely this game should be balloted?! Utterly infuriating if you miss out to someone with less points

— Dean McCullagh (@deanm4) March 25, 2019
So what was the value in me paying more for higher membership if I basically have the same chance as everyone else??

— The Trundler (@thetrundler) March 25, 2019
I'm a Hotspur plus one member with 240 loyalty points. Because its a free for all, sat waiting for 2 hours to be told they have sold out. Spurs are not treating their loyal fans, very good. What is the point of the points system, and priority ticket membership.

— D Rowarth#IAMTOMMY (@somersetspur) March 25, 2019
"Guest sale for season ticket holders and One Hotspur members then starts at 10am on Friday March 29."

Bless you for including this. No chance that it will get as far as a Guest Sale.

— David Green (@RevDavidGreen) March 25, 2019
we build a bigger stadium and the ticketing problems get worse… @SpursOfficial

— FMC (@fm_carv) 25 March 2019
Do you know why this wasn't done by loyalty point ballot?

— Austin Buckeridge (@austinbucker) March 25, 2019
The Lilywhites simply cannot understand why the ticketing has become so shambolic and will be desperate for the system to be changed to reflect the money that fans put in every week.