Tottenham giving Vincent Janssen a chance could solve issue that has plagued Pochettino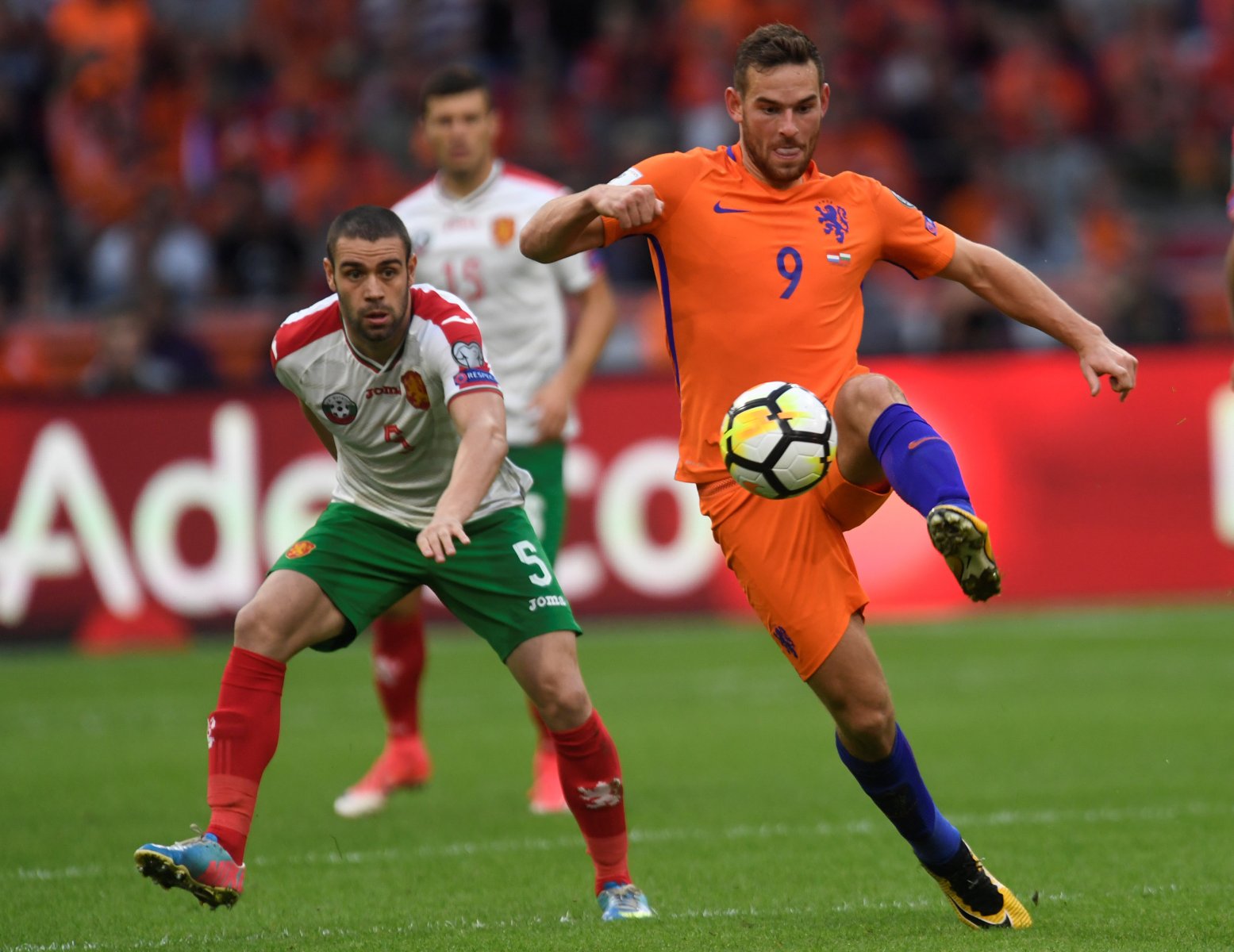 There's one problem that has persisted at Tottenham for years now, and that's their failure to bring in a reliable back-up for Harry Kane. The Englishman is a wonderful forward, but he's often relied upon too heavily in north London, and that must change.
If Tottenham are to win a Premier League title, they need a full squad of capable players, and if Harry Kane were to be injured, their flaws in this regard would come to the fore.
So, where could Tottenham turn to finally sort this issue out? They could look to the market, but they've shown an unwillingness to spend as of late, not to mention the fact that any signing would have a lot of pressure on their shoulders.
Perhaps, then, they should instead look at what's already at the club, and one man that's been forgotten about in north London is Vincent Janssen.
The Dutch attacker was brought in to play second-fiddle to Kane, but after a poor spell at the club, he was quickly shipped off to Turkey. Now, though, he's back at the club, and according to the Daily Mail, talks are on the horizon regarding his future. Maybe it's time to give him a chance.
After all, prior to his move to the Premier League, he was lethal. He bagged 27 goals in the Dutch league, and that earned him a move to England's capital.
He did show moments of promise in a Spurs shirt, too. His positioning was always decent, and his finishing wasn't always bad, but it was just a lack of composure and confidence that let him down. Giving him a few chances in the team would be the perfect show of faith, and that could help give the forward a boost.
At 24-years-old, he's now at an age in which he's past his developing phase and is ready to contribute. It's worth giving him a go, surely?
Thoughts?