Tottenham have Andoni Perez on their radar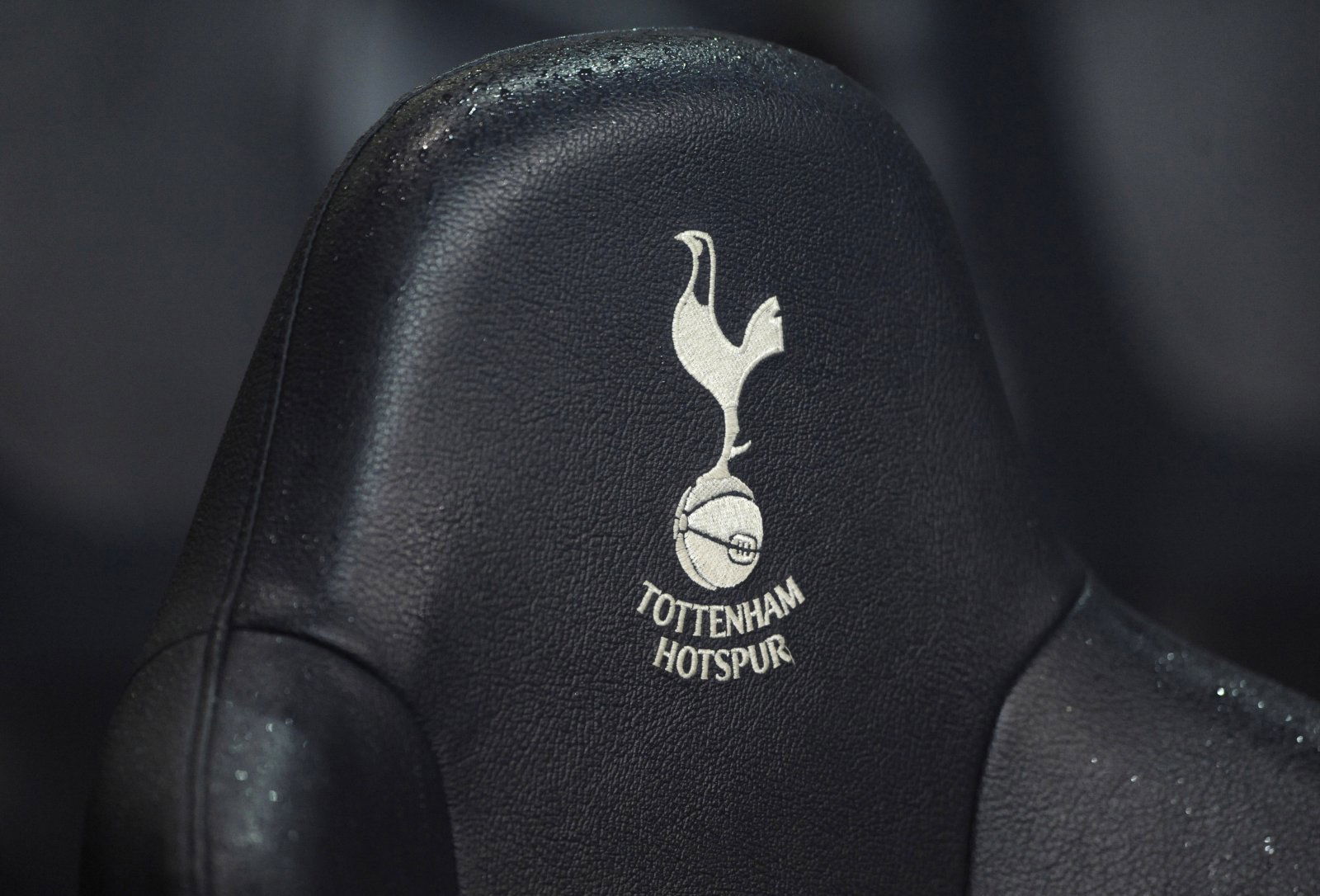 Tottenham Hotspur appear to be looking towards the future with one of their latest rumoured transfer targets this summer.
According to a report by El Correo, via Sport Witness, Andoni Perez is thought to have attracted the interest of the Premier League outfit's scouting team.
The 18-year-old, who is currently playing for Danok Bat's Under-19 side, is thought to have a long list of admirers as he continues to impress.

Barcelona and Real Sociedad are amongst those monitoring Perez, with the latter of the two clubs believed to be really keen on the player.
The attacking midfielder has been described as a 'different kind of footballer', 'special' and 'capable of changing a game at any moment'.
Perez would be available on a free transfer in the summer as his current deal at Danok Bat's developmental side expires.
The Verdict: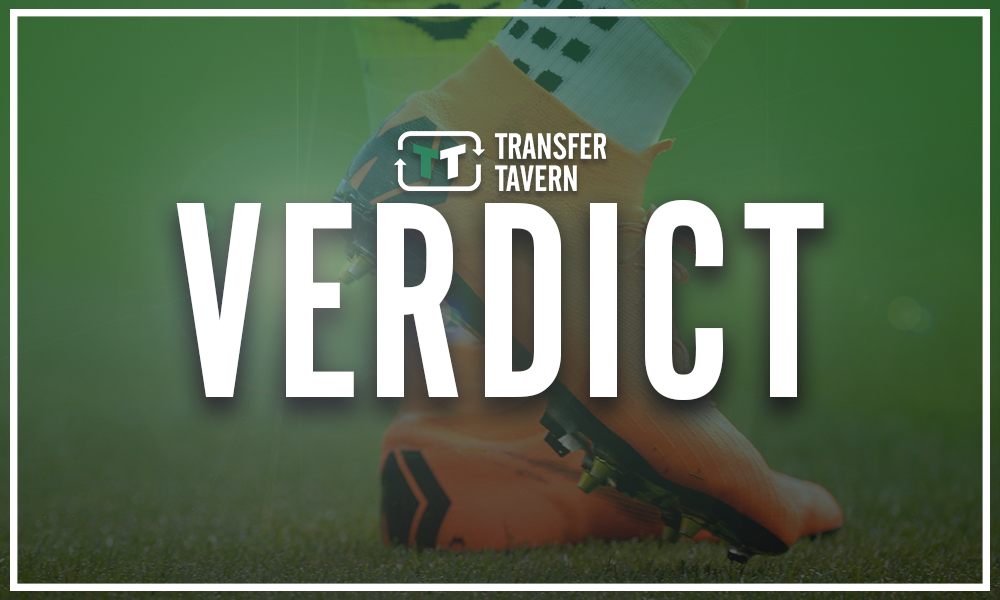 Going by what the report states of the 18-year-old, Perez would appear to be an exciting prospect and one that may thrive under the guidance of someone like Mauricio Pochettino.
An attacking midfielder that is believed to be 'special' could be one that Tottenham turn to in the future and signing him on a free transfer would be a relatively low-risk decision for the Premier League outfit.
However, with Real Sociedad also believed to be in the picture, the teenager may prefer to remain in his homeland and continue his development a little closer to home.
Tottenham fans – thoughts?