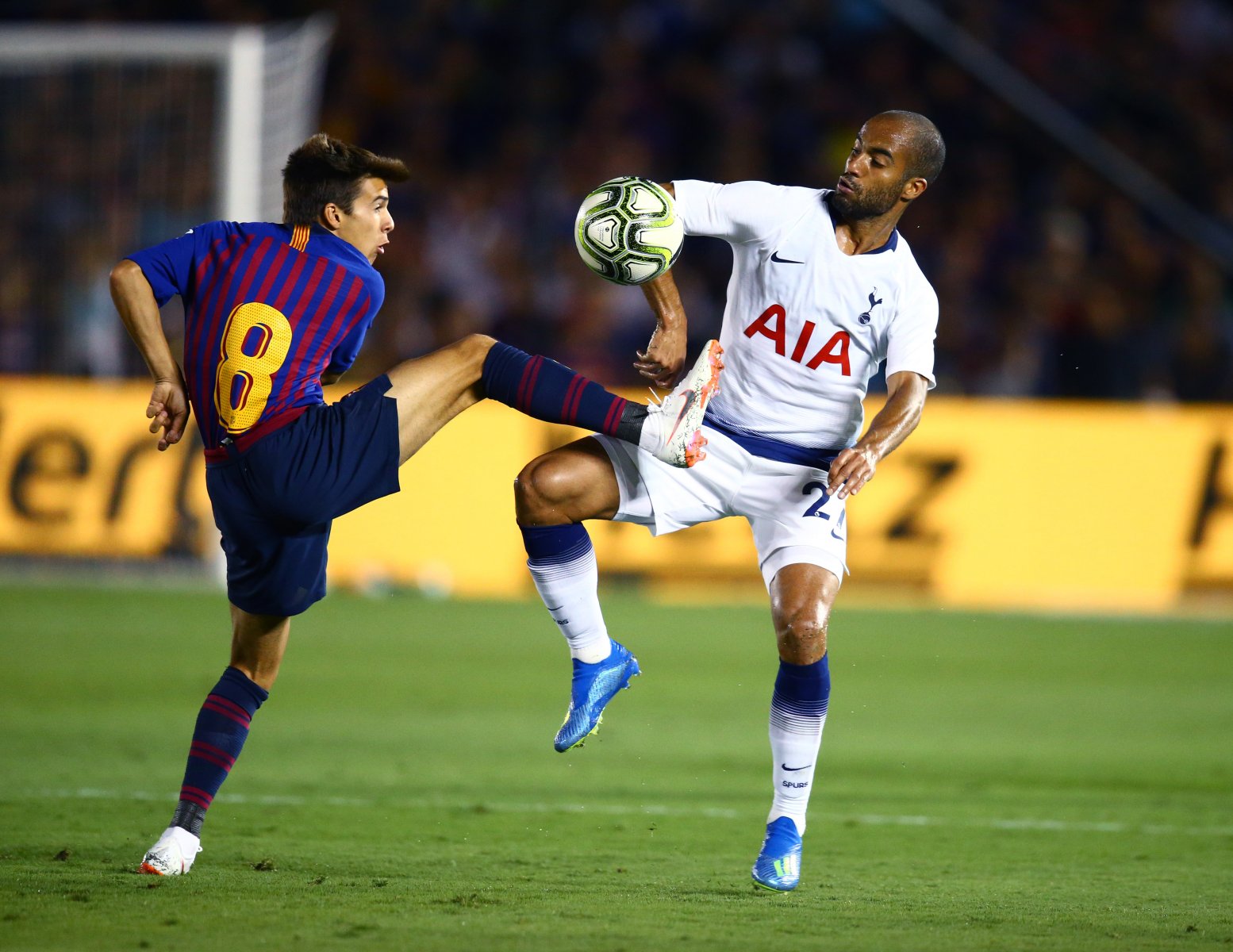 After Tottenham's group for the Champions League was revealed on Thursday afternoon, manager Mauricio Pochettino and everyone at Tottenham should feel quietly confident. 
The Lilywhites have been drawn with Barcelona, Inter Milan and PSV, and, while this is certainly not an easy group, they can take a lot of confidence from what they achieved last year.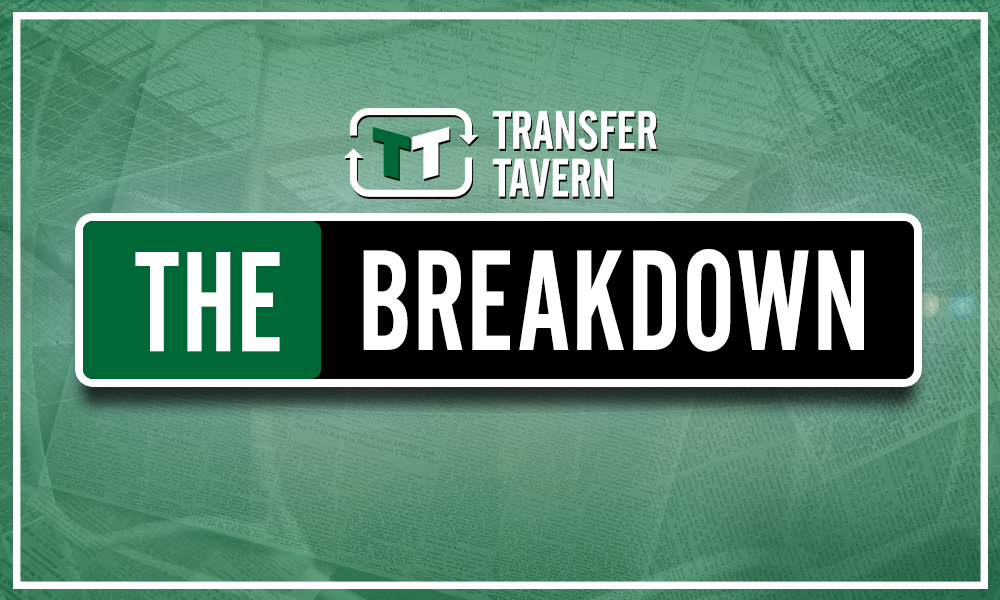 Drawn with champions Real Madrid and Borussia Dortmund in 2017, underdogs Tottenham went on to top their group without losing a game. Had they not reached those heights last season, this one would be more of a daunting prospect.
Of course, Barcelona will be a tough proposition, but there is no reason why Pochettino's men cannot do to them what they did to Real Madrid at Wembley last season.
Inter Milan, whilst they have made some high profile signings over the summer, such as Radja Nainggolan and Stefan de Vrij, they are not the side that they have been in the past. They scrapped into a qualification place last season, well behind leaders Juventus and Napoli, and have had a six year absence in the Champions League. While the name 'Inter Milan' sounds daunting historically, the past few seasons suggests that Tottenham are superior.
Dutch champions PSV will also be tough for Tottenham , but it is another one that they should have no fear about. Pochettino by now has the confidence in his players to go anywhere in Europe and perform. It should no longer be a confidence, rather an expectation.
This is not an easy group, and there aren't any 'easy games', but Tottenham have proven over the the last two seasons that they can step up and perform in Europe.