Tottenham Hotspur: Club made only official offer for Bruno Fernandes
Tottenham Hotspur were the only club to make an official offer for Bruno Fernandes, Sporting Lisbon president Frederico Varandas has revealed.
In a statement on the club's official website, he stated that he was preparing to sell the attacking midfielder this summer as he felt that it was impossible to keep him, however mentioned that the Premier League outfit were the only team to show a concrete interest in signing him.
But, Varandas also revealed he did not like the terms that were put on the table, hence the reason Fernandes remains at Sporting Lisbon.
"It was 'impossible' to retain Bruno Fernandes, but we did it," he said. "We prepared for his sale by putting a fair price on his worth, and we had bids, but only a serious offer from Tottenham, that was 45 million euros (£40.3m) plus 20 million euros (£17.9m) in add-ons; winning the Premier League and the Champions League. Finding these add-ons difficult, I decided not to accept."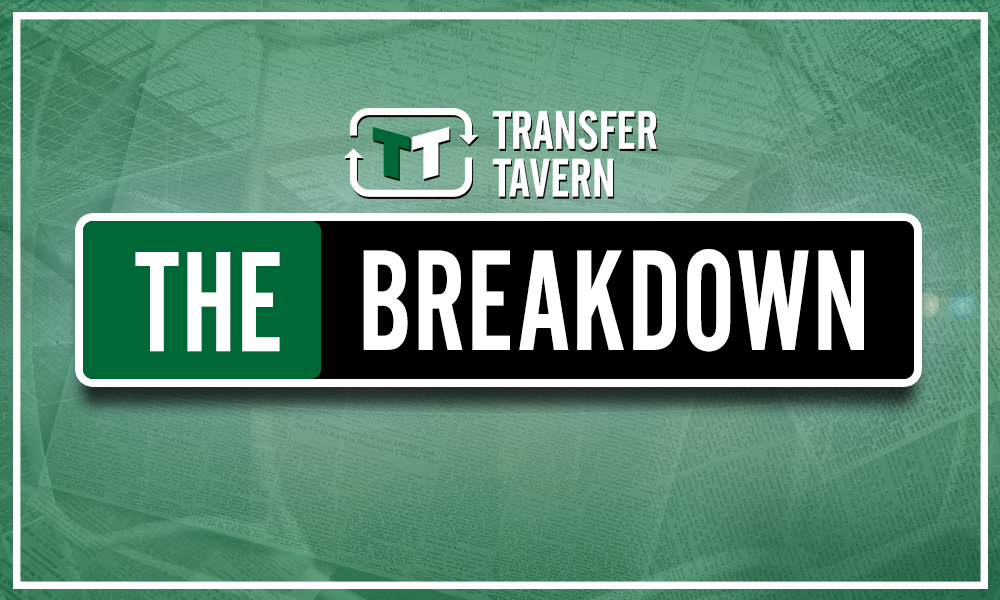 Despite the arrival of Giovani Lo Celso this summer, and the fact that they have managed to keep hold of Christian Eriksen until January at the very least, missing out on Fernandes could still be considered a blow – especially if they were the only club to have shown a real interest in signing him.
The 24-year-old has an exceptional record in the final third of the pitch and was incredible for Sporting Lisbon in the middle of the field last season.
Playing mainly as a central midfielder (WhoScored) despite being highly versatile, he found the back of the net 32 times and provided his team-mates with an additional 18 assists in his 53 appearances across all competitions (Transfermarkt), making him an extremely lethal marksman. The 24-year-old was exceptional with the ball at his feet, as he managed an average of 3.6 shots per 90 minutes, 3.2 key passes per game and managed to draw 2.4 fouls from the opposition.
Indeed, he has started this campaign in much of the same fashion as well, as he has recorded two goals and four assists in his four Liga NOS appearances so far – contributing with an average of 3.3 shots every 90 minutes, 2.8 key passes per game and has drawn an average of 2.5 fouls each time he is on the pitch (WhoScored).
However, the fact that Varandas did not appear keen on the terms that Daniel Levy appeared to offer, perhaps, should not come as a surprise.
A recent article by 90min.com (prior to the north London derby showdown with Arsenal) showed that Spurs had managed to take just 15 points from as many matches in the Premier League, whilst Manchester City and Liverpool had both taken 43 and 41 respectively in the same period.
A return to the Champions League final is not necessarily out of the question, considering Liverpool have done it in back-to-back years, however it would be an extremely difficult feat and something Varandas, perhaps, did not feel Tottenham would be able to achieve in the near future.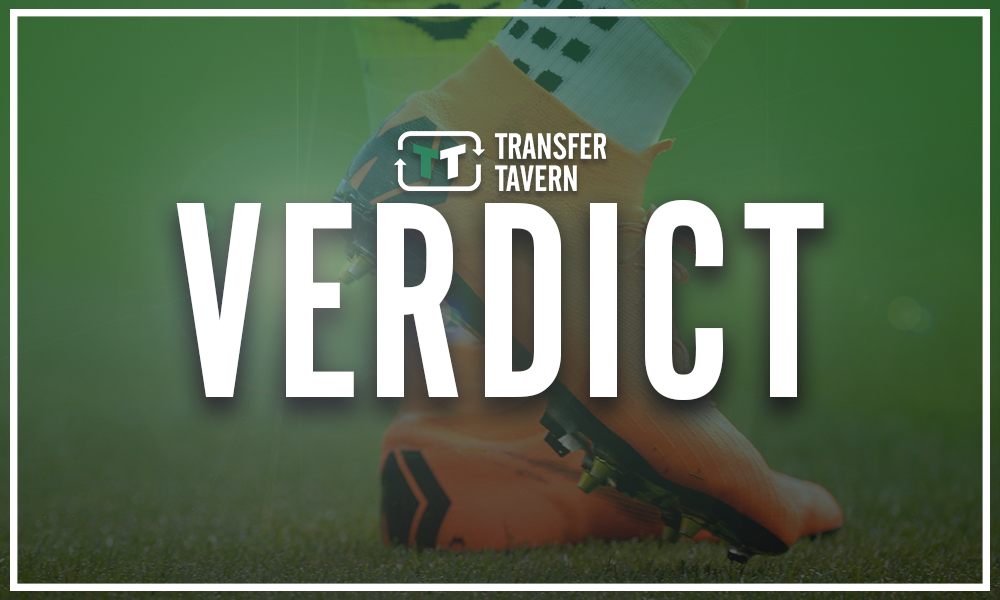 It, perhaps, should not come as a surprise to hear that the terms offered by Levy for Fernandes was rejected by Varandas as the Tottenham chief has been known to try and get what he perceives to be value for money when acquiring new additions – something Mauricio Pochettino has hailed him for in the past.
However, with Spurs claimed to have been the only side to make a real offer for the 24-year-old in the summer, it might have been better if the chairman was just a little lax with his approach as they could have had a real talent on their hands in north London.
Tottenham fans, what do you make of Varandas' comments? Are you surprised Levy's offer was knocked back? Let us know your thoughts by sharing them in the comments section below!