Tottenham Hotspur: Fans adamant club must appeal Son Heung-min's red card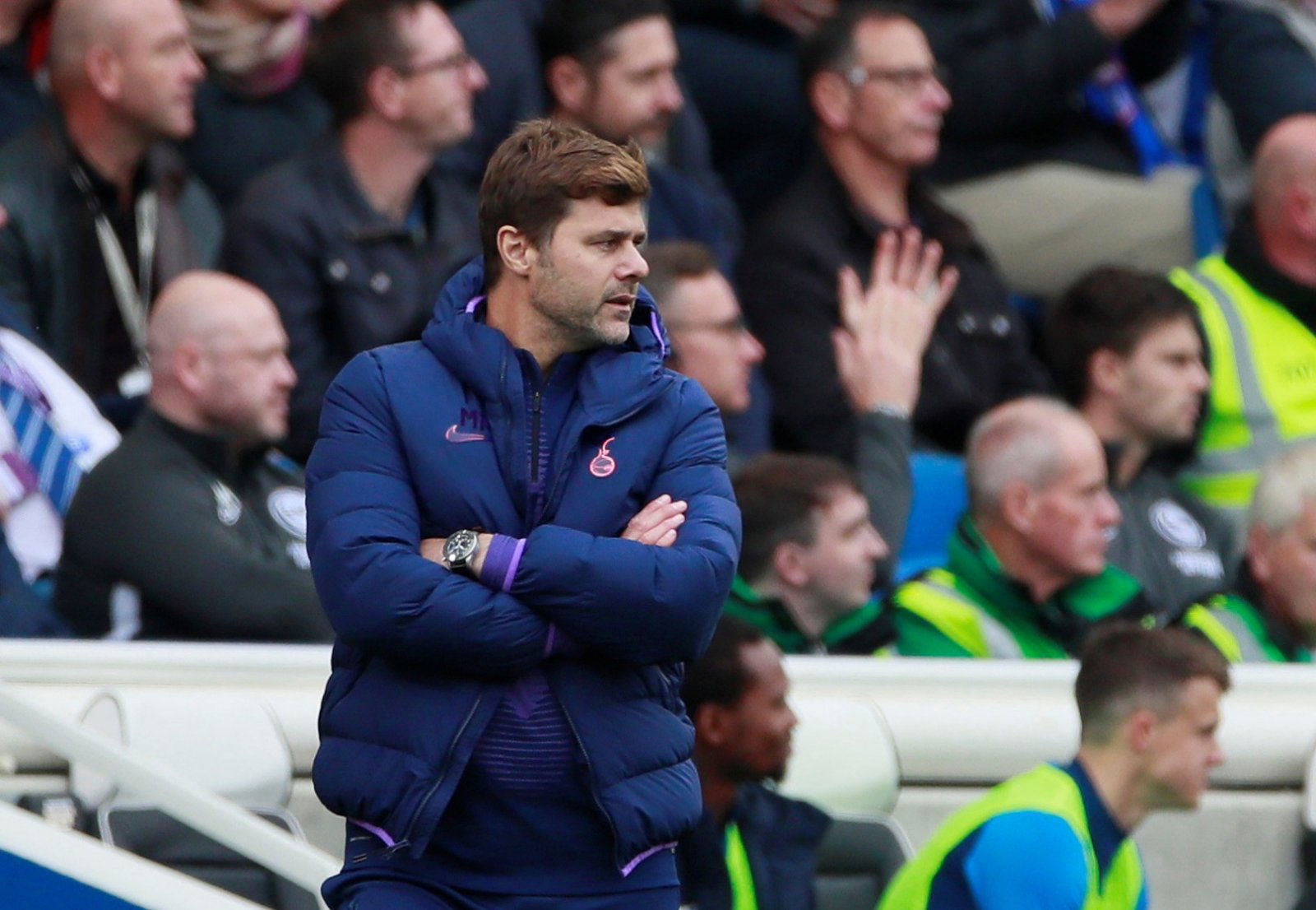 Tottenham Hotspur fans are adamant the club must appeal the red card given to Son Heung-min in yesterday's game against Everton.
One fan went as far as saying that the decision would get overturned after one watch of the replay of the tackle from behind from the South Korea international.
Why wouldn't you appeal. Watch 1 replay and it's overturned

— ᴀʟᴇx (@_10Kane) November 3, 2019
The 27-year-old was involved in a tackle with Everton man Andre Gomes in a foul that saw the Portuguese midfielder suffer a horror injury, with manager Marco Silva describing it as 'tough'.
After the foul on Gomes, players and coaches were pictured in anguish with Son being consoled by some before being sent off by Martin Atkinson.
Will Dele Alli rediscover his best form this season?
Yes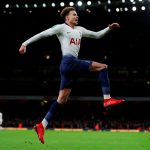 No
Despite the nature of the injury suffered by Gomes, fans were adamant that an appeal should be lodged by the club as they took to Twitter to react.
Here is a selection of tweets from the north London faithful following the events at Goodison Park:
Please appeal

— SissoliDembele (@bhujel_prajwal) November 3, 2019
100% possible

— Sean Mills (@MillsfifaHD) November 3, 2019
If they don't appeal it they are daft, as little chance as it has.

— Gareth McCarter (@g2mcc) November 3, 2019
It's no brainer! They should appeal it!

— cwarbs (@DJcwarbs) November 3, 2019
Stop being the nice guys and a soft touch on and off the field.. it is not working for us, quite the opposite actually

— GC (@g10_c10) November 3, 2019
Tottenham fans, do you think the club should appeal Son's card? Let us know your thoughts!