Tottenham Hotspur: Fans were in full agreement with Roy Keane's assessment on Danny Rose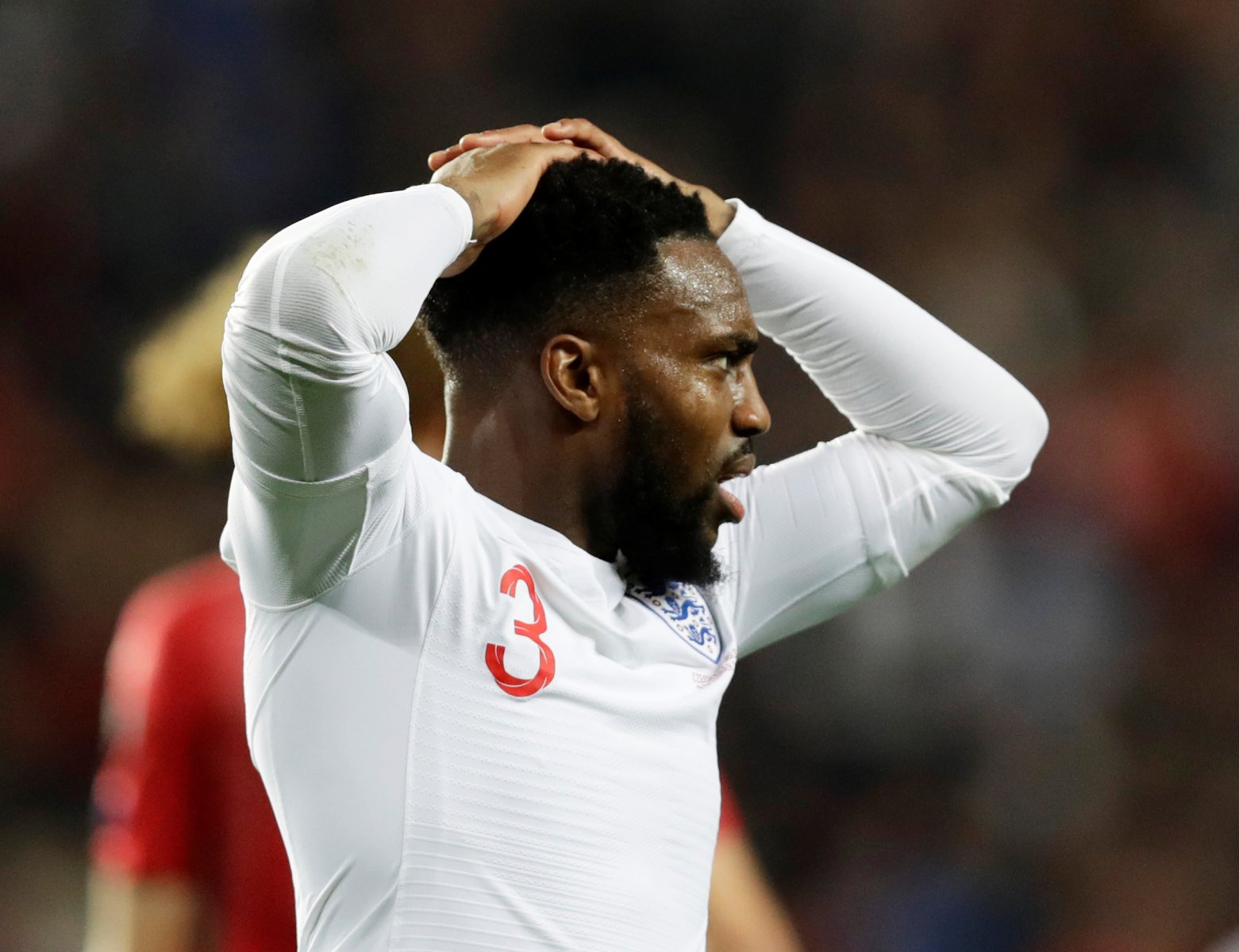 Roy Keane may have given a damning assessment of Danny Rose following his performance for England, however it appears Tottenham Hotspur fans felt the pundit was right on the money.
Roy Keane has labelled Tottenham Hotspur left-back Danny Rose as 'shocking' and 'abysmal' in the Spurs defender's performance against Czech Republic for England tonight:

"Someone needs to get a hold of that guy, he was shocking and abysmal".#THFC #COYSpic.twitter.com/crD4tfXakN

— Last Word On Spurs (@LastWordOnSpurs) October 11, 2019
The left-back played the full 90 minutes for Gareth Southgate's side as they were on the end of a surprise 2-1 defeat to the Czech Republic – a result which meant it was the first time in a decade the Three Lions have lost a group qualifying match for a major tournament (per BBC Sport).
Keane, who was on punditry duty for ITV Sport on the night in Prague, slammed Rose for his performance and stated he felt he was 'shocking' and 'abysmal' whilst on the park.
"Someone needs to get a hold of that guy, he was shocking and abysmal," he said, as relayed by Last Word On Spurs on Twitter.
Indeed, it appears a number of Tottenham fans were in agreement with the former Manchester United midfielder, with many of them calling the club to look at shifting him on. One even called for the Irishman to make an appearance at the club and "shake a few of them up".
Here are just some of their reactions…
And he's spot on and been like it for Spurs but he gets away with it "because he gets it"

— Kevin (@WelshSpur07) October 11, 2019
Does he fancy coming down to Hotspur way for a few days .
He would shake a few of them up ,

— jason snell (@Jasonsnell17) October 11, 2019
Massively overrated by Spurs fans, had two good seasons that's it. Last one was over two years ago.

— Hakan O (@hakano76) October 11, 2019
Correct. Of course, Spurs fans have known this for some time.

— David mann (@Trigadona) October 11, 2019
Have to face facts Rose is finished – why on earth Chilwell didn't start I don't know. Fair play to Keane in his assessment. No way I'd want that drip Southgate managing us. Rice AND Henderson? Do me a favour. Michael Keane is dross, Sancho all hype for me. Average manager

— Slickdog80 (@slickdog80) October 12, 2019
Yet a lot of spurs fans were saying his the only player they trusted at the start of the season.

The guys always has a problem.

— RJ Millross (@RMillross) October 11, 2019
I was initially happy when Rose didn't leave spurs. Now I'm second guessing myself.

— ~Bobby P~#COYS #THFC#GoHabsGo (@BobbyPrica) October 11, 2019
He was, totally agree with him. No hiding.

— ChrisNash1972 (@chris_nash1972) October 11, 2019
Tottenham fans, did you agree with Keane's comments regarding Rose's performance? Let us know your thoughts by joining in the discussion below!