Tottenham Hotspur: Hugo Lloris admits Spurs are 'missing something'
Hugo Lloris has admitted that he feels Tottenham Hotspur do not quite have what the likes of Manchester City and Liverpool have in terms of competing for the Premier League title.
It would seem the France World Cup winner suggested that consistency was a problem and was an area that needed working on if they were to challenge the two aforementioned clubs in the race for England's top-flight.
Speaking to Sky Sports, he said: "Liverpool and Man City have the experience and they are really competitive.
"I think, at the moment, there's something missing from us. We will see later in the season because things turn very quickly in football.
"The most important thing is we focus on ourselves, to get points, to get consistency in the league. And we will see where we are in the table in April, in March."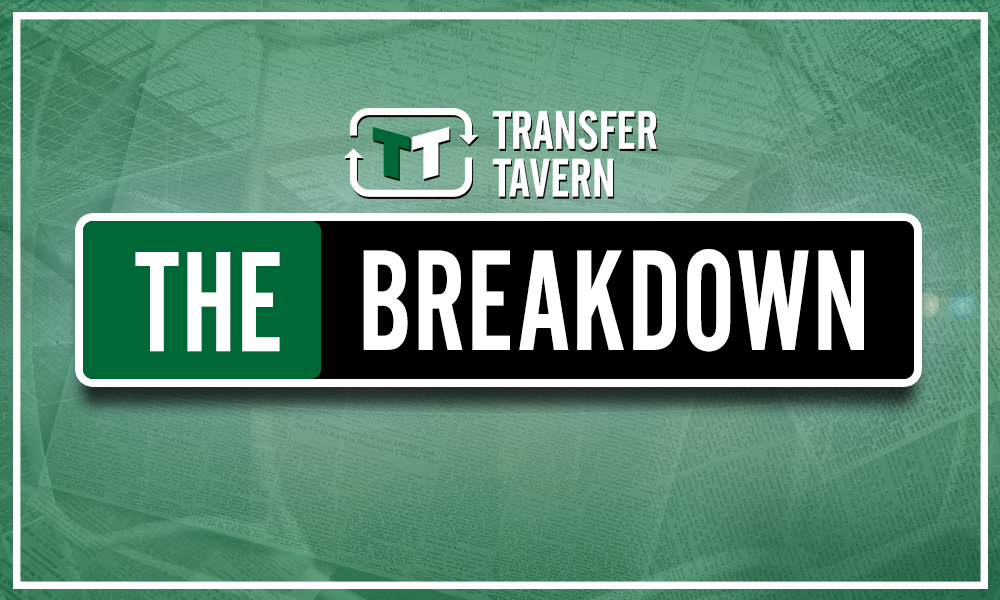 Consistency appears to have been somewhat a bit of a problem for Tottenham as Mauricio Pochettino's side appear to have struggled at times to get the results they will have wanted.
Indeed, consistency has been an issue for them already this season as well, having already suffered a defeat to Newcastle United, although they did take points from their games against Arsenal and the defending Premier League champions already.
According to a report by 90min.com prior to the north London derby draw with Arsenal, Spurs had managed to take just 15 points from their previous 15 matches in the Premier League, with just Watford and Brighton and Hove Albion with poorer form.
That record is evidently not good enough for where Tottenham want to be, or are even supposed to be in the Premier League and hardly seems to be something that can be associated with a club that reached the Champions League final last season.
To put Manchester City and Liverpool in the same comparison, they almost tripled their total in the same time period, having amassed 43 and 41 points respectively.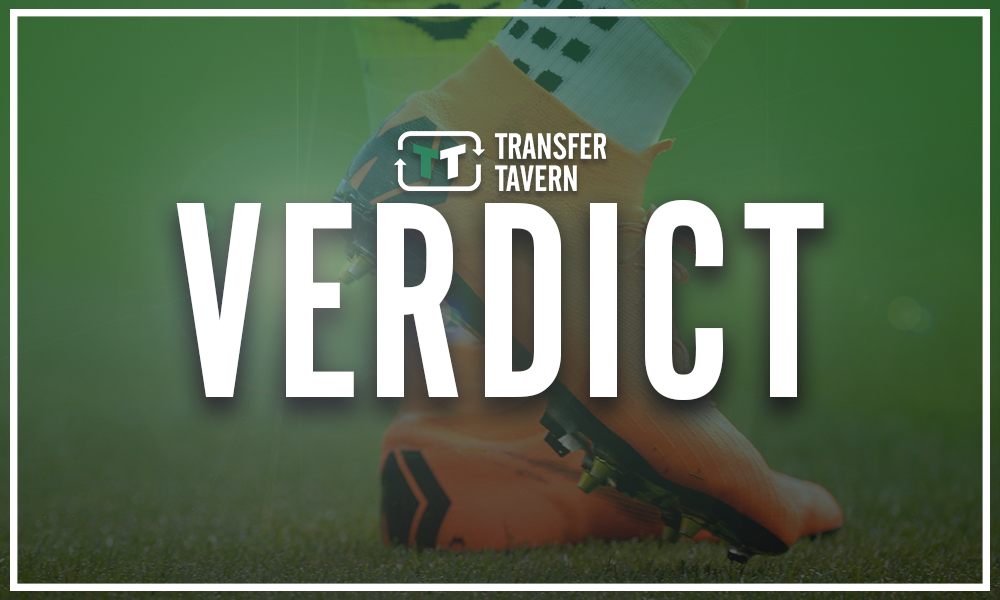 Lloris is right in suggesting that consistency is an area that Tottenham need to work on and is something that needs to be improved if they are to have any chance of catching the likes of Manchester City and Liverpool and staying with them in the race for the Premier League title.
Indeed, there could be an argument that the two aforementioned sides have more depth and quality available to them, however it takes a sheer amount of quality to get to the Champions League final, so there may not be as much of an argument as many might want to make.
Tottenham fans, do you agree with Lloris' remarks? Let us know your thoughts by sharing them in the comments section below!