Tottenham Hotspur: Maguire praises ENIC strategy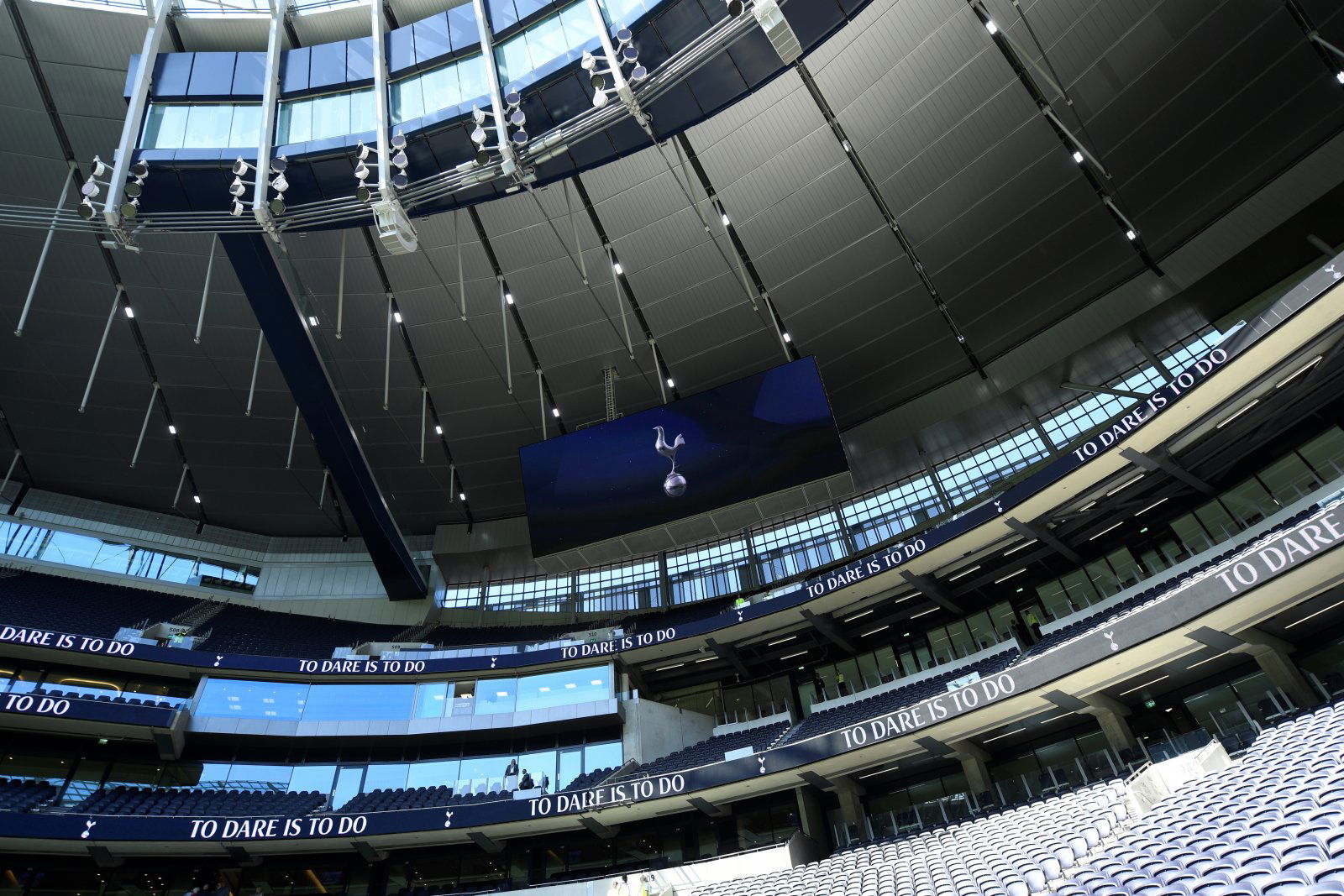 Football finance expert Kieran Maguire has been full of praise for Tottenham Hotspur ownership group ENIC for planning the setup of the Tottenham Hotspur Stadium "extremely strategically" to "lighten wallets."
Maguire made these comments when recently speaking with Football Insider, where he raved over the financial benefits he anticipates Tottenham will enjoy as a result of this new "modern stadium," which he claims is "geared to empty your pockets."
Boost for Tottenham Hotspur on White Hart Lane move
In addition to stating that he was "blown away" by the Lilywhites' new stadium when he visited it to watch Tottenham face Brighton and Hove Albion, he praised the club's owners for the strategy they've put in place to maximise their match day revenue. Maguire suggested that the club will enjoy a notable boost on the revenue brought in via the stadium compared to how much they brought in via their old home, White Hart Lane.
Although the finance expert didn't give an estimate as to exactly how much Spurs will earn from their stadium in the future when they can have fans attending games for the entirety of a campaign, he indicated the Lilywhites will enjoy 'a huge increase on their takings' compared to what they brought in at their old stadium.
Are you glad the club is owned by ENIC?
YES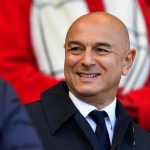 NO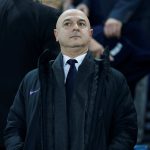 So, it's clear that Maguire is feeling very positive, from a Spurs perspective, about the club's future at the Tottenham Hotspur Stadium, which will surely be exciting news for fans of the north London club.
It will be interesting to see just how much of an increase on the £30-35m of matchday revenue per season, from the White Hart Lane days, they enjoy when fans can attend games at the new ground for an entire season.
In other news, a contract update concerning Hugo Lloris has emerged.