In this instalment of our TT Roundup, Football Transfer Tavern have gathered three of the biggest stories to have involved Tottenham Hotspur recently and have provided our thoughts on the reports published.
£250m to replace trio says Jenas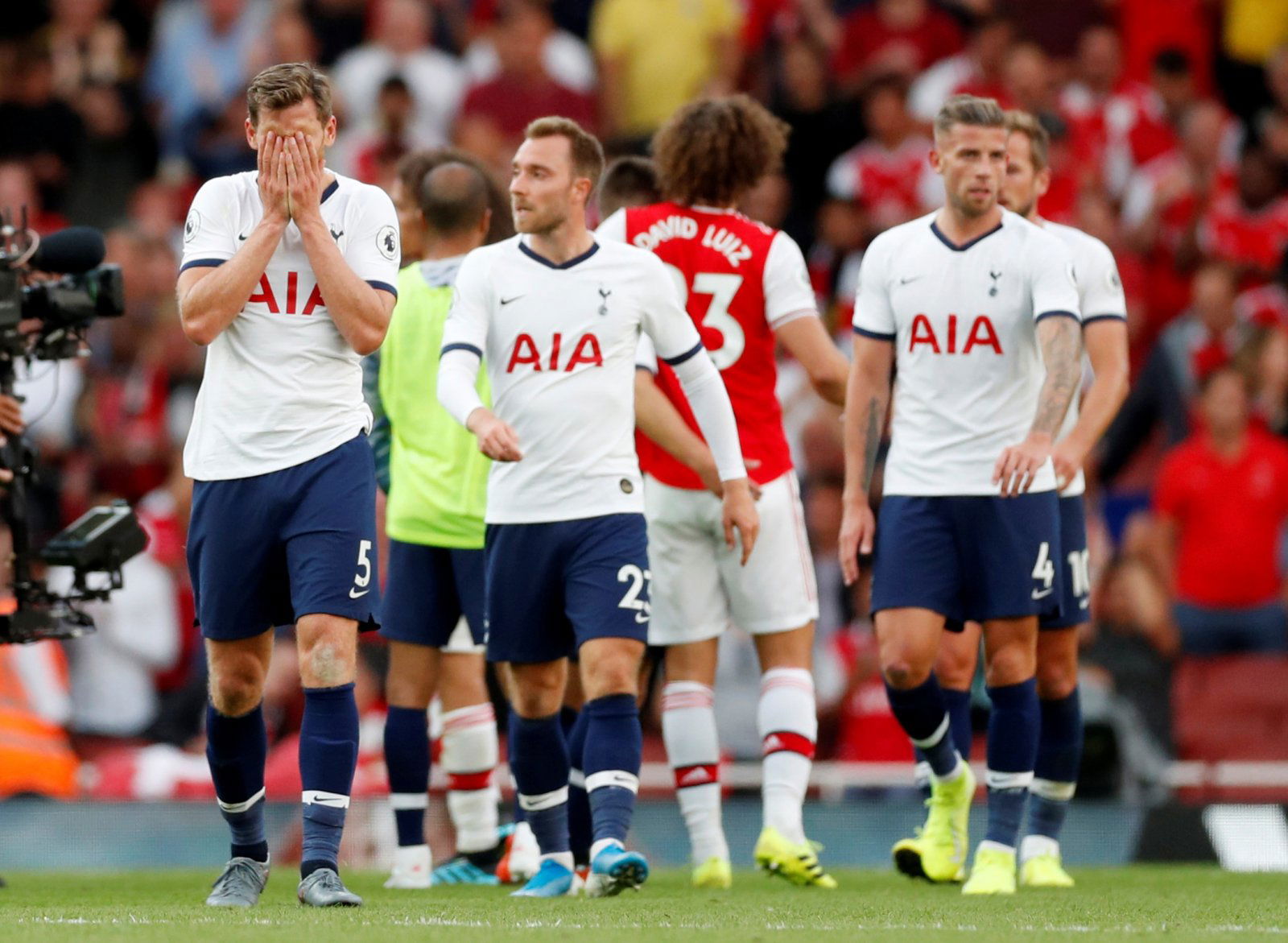 Jermaine Jenas has claimed the contract situations surrounding Toby Alderweireld, Jan Vertonghen and Christian Eriksen could end up costing Tottenham Hotspur £250m.
In an interview with the Mirror, Jenas said that the club are potentially looking at a quarter of a billion pounds in trying to replace the trio and stay where they currently are.
He said: "With regards to the club they're looking at about a quarter of a billion pound they'll need to reinvest into the team to stand any chance of staying where they want to be if they let those three players walk out." (Source: The Mirror)
Alderweireld, Eriksen and Vertonghen are all out of contract next summer and can make pre-contract agreements with other clubs.
Verdict
The thought of having to spend £250m to replace just three players must be a scary thought for the likes of Daniel Levy and Mauricio Pochettino.
The club undertook a project costing just under £1bn when they built the new stadium meaning money could be in short supply next summer (via BBC)
Add to that, the lack of a transfer fee if the trio of Spurs players leave for free next year, and the Lilywhites could be suffering in the transfer market in the near future.
Liverpool could move for Eriksen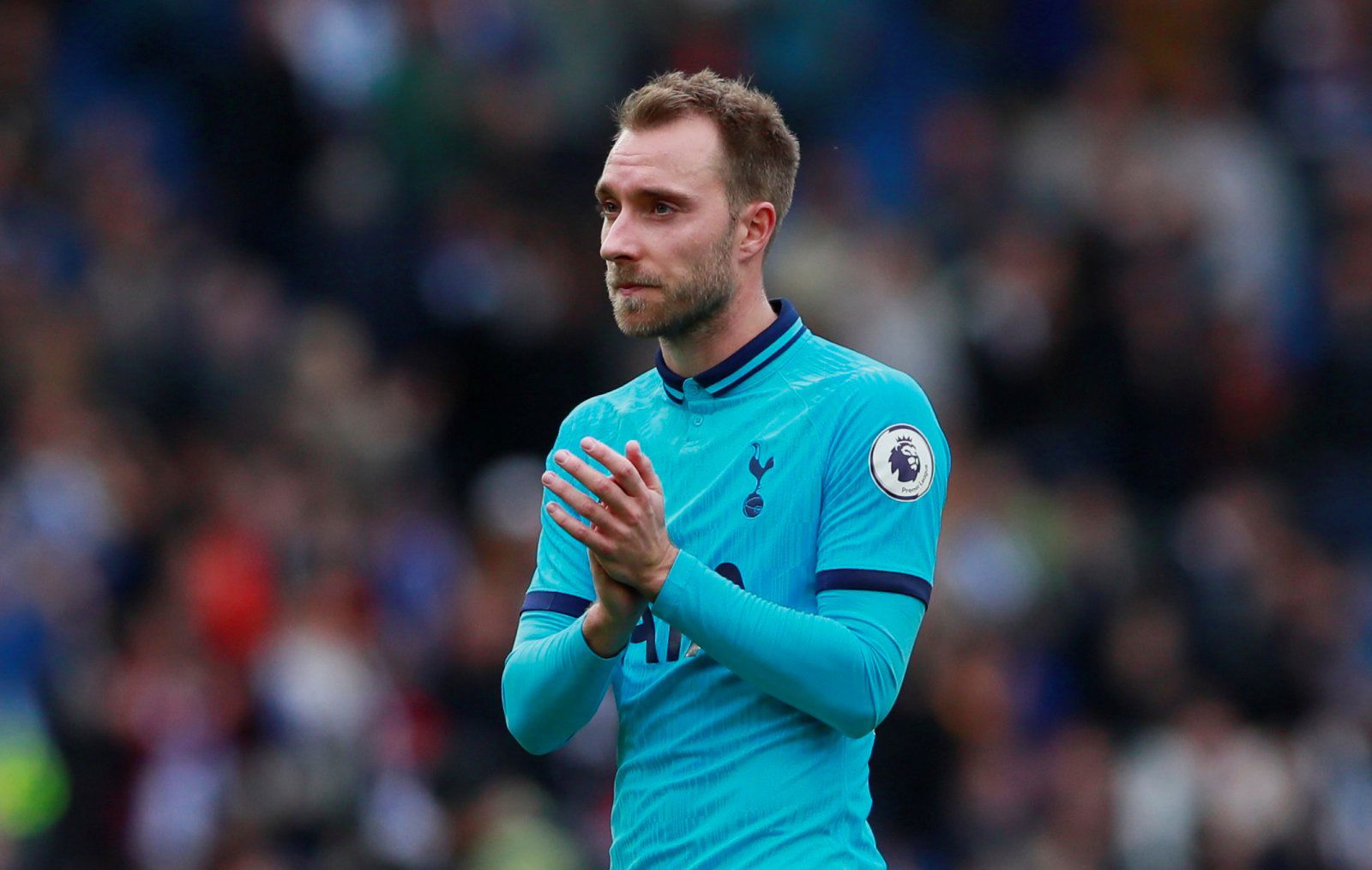 Jermaine Jenas has claimed that Liverpool could make a move for the 93-cap, as per Transfermarkt, Denmark international Christian Eriksen.
The former Spurs midfielder claimed that if he was Eriksen, and he doesn't get the move he wants in January, he wouldn't rush in searching for a move.
Jenas said: "If I was Eriksen and the bid didn't come in that I wanted to come in, I would sit tight, I wouldn't rush. Not only can I move for free in the summer, but that brings in Bayern Munich, Real Madrid, all the big hitters, Man Utd, even Liverpool" (Source: The Mirror)
Verdict
Recent history has shown us that selling players to a rival in the same league will come back to haunt you, hence, why Spurs should sell Eriksen to a club abroad in the upcoming January window.
Arsenal suffered that fate when they sold Robin van Persie to Manchester United, only to have to then give the Dutchman a guard of honour as the north-west side won the Premier League that season.
With Liverpool having sold Phillipe Coutinho, they could use the creativity in their squad to give themselves a plan B. And with Eriksen having played more key passes than any of Jurgen Klopp's men in the Premier League last season, he may certainly interest Jurgen Klopp.
Erik ten Hag wants to keep Nouassir Mazraoui
Ajax manager Erik ten Hag wants to keep Noussair Mazraoui, a player who has been linked with a move to Tottenham Hotspur.
Ten Hag said: "This season he started less, although he has been going in recent weeks better again. I'm happy with that because we need a strong squad." (Source: Tribal Football)
AS Roma Live has suggested that Spurs are among a whole host of clubs who want the Morrocan right-back, with Leicester City, Roma and Valencia all interested as well.
Verdict
Mazraoui has shown this season that he could be the perfect player to fill the void left by Kieran Trippier in the summer.
The 21-year-old has averaged a similar number of tackles, more clearances and been dribbled past less per game than right-back Serge Aurier this season.
Tottenham fans, what do you make of the three stories? Let us know your thoughts!