In this instalment of our TT Roundup, Football Transfer Tavern have gathered three of the biggest stories to have involved Arsenal recently and have provided our thoughts on the reports published.
Tottenham Hotspur face transfer blow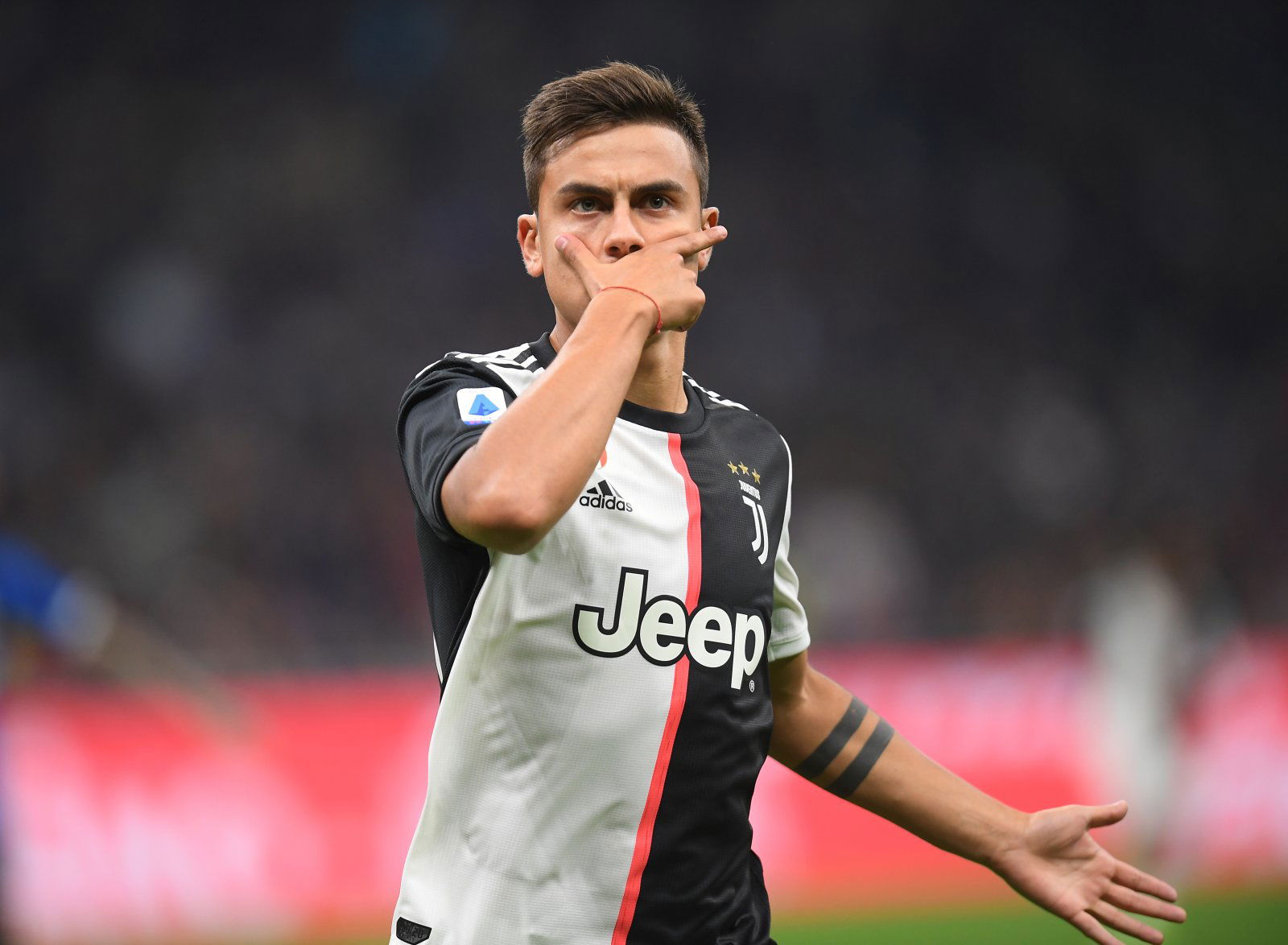 Tottenham Hotspur faced a fresh transfer blow with regards to Juventus star Paulo Dybala, according to football.london.
The claims come after the Turin-based club agreed on a new deal with main sponsors Fiat Chrysler Automobiles, Jeep, to increase the club's yearly fixed sponsorship by €25million from now until 2021.
The Serie A side announced a €40m loss (roughly £34.6m) for the 2018/2019, with some suggestions they may look to cash in on some of their players.
Verdict
It seems any move for the Argentina international has hit a roadblock, which is a shame for the Lilywhites. Dybala would've provided the perfect cover for Christian Eriksen, who is yet to sign a new contract with his deal set to expire next summer.
With Eriksen leaving, the club needs to ensure they have a creative player to be able to replace the Dane, who averaged the most key passes in the Premier League last season
Michael Dawson slams Daniel Levy
Former Tottenham defender Michael Dawson has slammed Daniel Levy for the situation surrounding Christian Eriksen.
The Nottingham Forest man said he couldn't believe that the Chairman didn't extend the Dane's contract when Dele Alli and Harry Kane signed new contracts last year.
He said: "So two years ago, why didn't they offer Eriksen a mega-deal when they offered them to Harry Kane and Dele Alli?" (Source: Sporting Life)
Verdict
Allowing a player like Eriksen to run his contract down is a criminal move from the club. He showed when he helped Spurs reach the Champions League final that he has the potential to fetch a big fee. However, with his contract due to expire next summer, that option to sell him for a high fee looks to be out of the window.
 Danny Murphy makes Harry Kane claim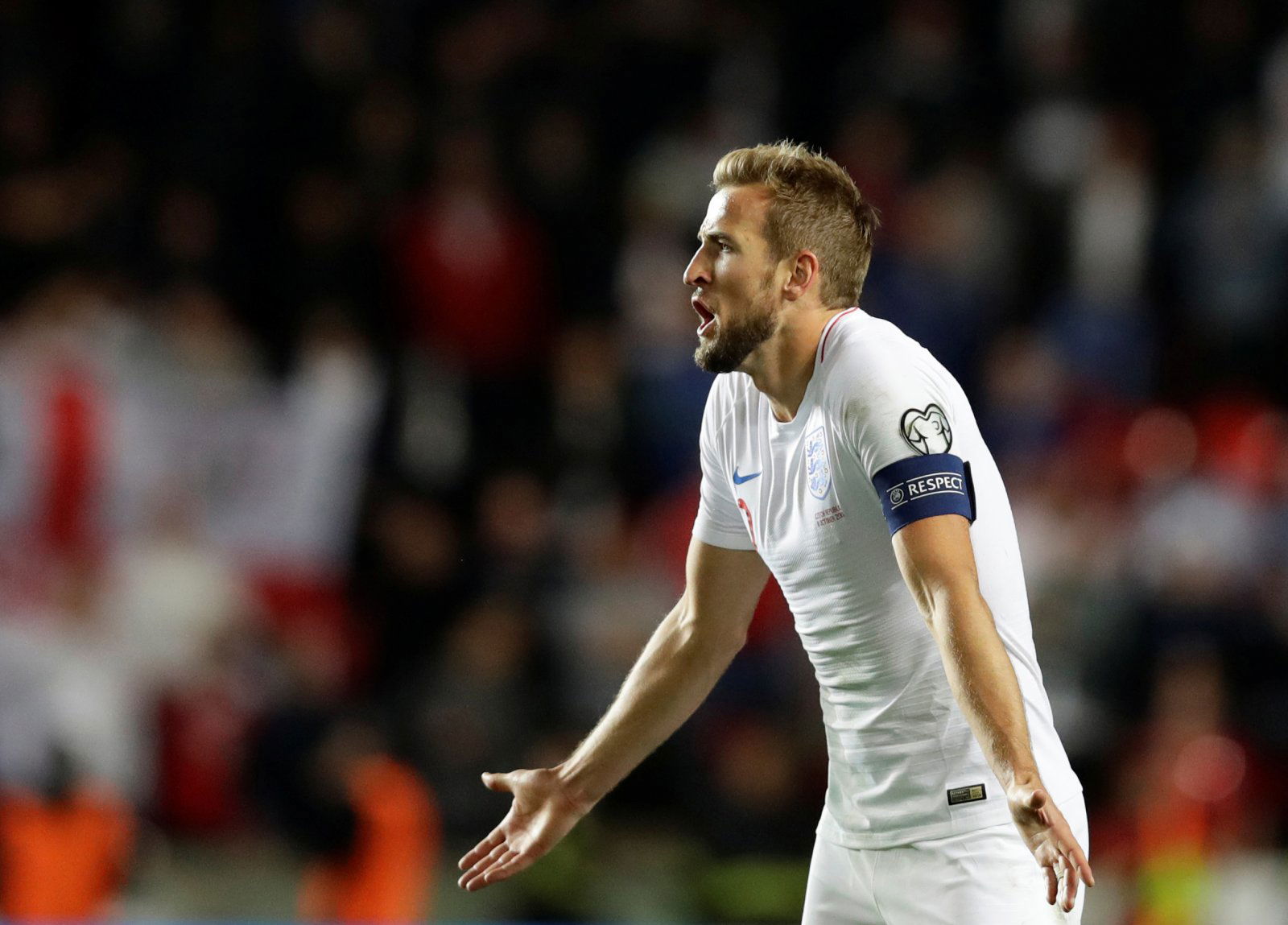 Danny Murphy has claimed that Harry Kane won't get any better throughout the rest of his career, however, Jurgen Klopp would take him ahead of Roberto Firmino.
Murphy went on to say that he believes Kane is the 'finished article' and said he can play for any team in the world.
He said: "He's certainly capable of playing in any team in the world. I don't think he can get better."
"I don't want that to underestimate Firmino's importance to Liverpool, but if you were Jurgen Klopp and you said you can have Kane? He'd score more goals." (Source: talkSPORT via HITC)
Verdict
Murphy's claims looked to be wrong for the most part, especially with Kane's performance in the 6-0 thrashing of Bulgaria. The England international assisted three of the six goals showing he is improving his overall game and is not yet the 'finished article' Murphy claims he is (via WhoScored). Indeed, only recently the Daily Star claimed he was becoming the Three Lions' 'creator', so the idea he can't add more to his game seems wide of the mark.
Tottenham fans, what do you make of the three stories? Let us know your thoughts!